1.1 Definition and scope of the study
Dietary supplements are foodstuffs that provide an additional benefit to the body in the form of a concentrated source of nutrients They are marketed in dose form to supplement the diet. They can contain various ingredients (vitamins, minerals, plants and herbs) and be marketed in different formats (capsules, tablets, powder), to meet a wide range of needs and fulfil a variety of purposes: fight against stress, fatigue, digestive disorders, slimming, skin beauty, hair beauty and sports performance.
However, they are neither food nor drugs, not being able to claim a therapeutic action but being recommended, especially by health professionals. The uncertainties surrounding food supplements are further reinforced by the warnings regularly issued by scientific committees on certain components of supplements. This is why we have to take into account the fact that some people question the benefits of these drugs and even denounce cases of side effects.
The global market is expected to grow by 8.2% per annum between 2020 and 2027 thanks to people's awareness of the importance of their health and the acceleration of life rhythms, which are driving the demand for effective and vitalizing products. The sector is largely dominated by the United States.
In France, the market is also experiencing strong growth increasing by 43.8% between 2013 and 2019 . On the production side there are many specialized or multi-purpose players, such as Arkopharma or Juvamine. On the distribution side, sales are divided between pharmacies, parapharmacies, supermarkets and direct or online sales.
Like the wider food industry, dietary supplements are now affected by the natural and customisation trends. This leaves the door open for new small players to enter this renewing market. In a developing market, players are looking to diversify their offer and capture the most promising segments. This study deals with food supplements as a whole, a specific study exists however on food supplements for sports purposes.
1.2 A well-focused global market with good growth prospects
Synadiet estimates the size of the global market at $***.* billion in ****, up *.*% from ****.
More optimistic forecasts predict a CAGR (***) of *.*% per year between **** and **** with a market expected to generate approximately $***.* billion globally by ****, an increase of **% in * years.
Size of the global dietary supplements market World, ****-*****, in billions of ...
1.3 A fast-growing national market
    Turnover (***) of food supplements France, ****-****, in billions of euros Source : Synadiet  
The observation of the national market shows a very rapid growth of the market, from **** to ****, the latter rose by **.*% .
This growth can be explained by the increased attention of the French to their well-being and health, with food ...
1.4 A trade deficit for vitamins and provitamins
It is complicated to study food supplements as a whole because this segment includes a wide variety of products classified under different customs codes. However, it is possible to analyse part of it and observe, for example, the trade in vitamins and provitamins which constitute a large part of food supplements ...
2.1 Profile of French consumers
European comparison
Despite the large size of the French market, annual per capita spending on dietary supplements is relatively low: in fact, France ranks only **th in Europe, with a average expenditure of **.* euros per year per inhabitant on food supplements . This is much less than the largest European market in ...
2.2 Health is the main reason for consuming food supplements
Benefits of food supplements perceived by the French
The French widely recognise the benefits of food supplements for health reasons, and particularly for making up for dietary deficiencies. In fact, **% of the French think they can be useful in this context. **% of the French also think that they can be useful ...
2.3 The ageing of the French population is expected to drive demand towards certain segments
As we have previously demonstrated, senior citizens consume food supplements on a regular basis and many of the reasons given to justify the consumption of these products are related to old age (***). Therefore, the ageing of the French population is a direct factor in the growth of demand for food ...
2.4 Demand trends: probiotics and organic products
The boom in the probiotic market
Probiotics, micro-organisms (***) remains unclear.
Pending clarification, the probiotic supplements sector is already worth over €*** million in Italy and €*** million in France in ****
      Turnover of the probiotics market Europe, ****, in millions of euros Source : Dailyr reporter    
Strong growth for "organic" products
Organic products now account ...
2.5 Impact of COVID-19 on the demand for food supplements
The health crisis has been accompanied by a heightened awareness and attention to health among the French. * out of ** French people have sought to strengthen their immune system. And **% of them have chosen food supplements to do so.
Preferred ways to strengthen your immune system during a health crisis France, ****, in ...
3.1 Market structure
Source: ****
In the first instance, ingredient suppliers produce raw materials, i.e. the nutrients, but also the flavours or colourings that will make up the food supplements.
Producers use these ingredients to make dietary supplements. There are two types of producers: processors who supply supplements to several companies that will market ...
3.2 The stages of production and the players present on the market
The stages of the production of food supplements
As a foodstuff, food supplements are subject to very strict regulations enacted at European level by the eC Regulation ***/**** . A declaration of first placing on the market has also been mandatory since ****.
The production of food supplements itself includes several stages, the details ...
3.3 Market competition varies by product type
Vitamins and minerals, which make up a large part of the food supplements marketed, offer very little opportunity for product differentiation. Indeed, these products are essentially elementary molecules, neither patented nor patentable, and consequently the barriers to market entry are quite low. For these supplements, the brand image is based more ...
3.4 The different distribution channels and their evolution
    Breakdown of distribution channels by turnover France, ****, in % Source: Synadiet  
Pharmacy sales appear to be the main distribution channel with over **% of sales. Next are direct and distance sales (***).
The share of sales made via supermarkets is tending to decrease in favour of other channels, particularly direct sales and online sales, ...
4.1 Product families and packaging types
According to Synadiet Food supplements can be composed of the following ingredients:
Vitamins and minerals : Vitamins: Vitamin A for visual health, B vitamins (***) involved in metabolic functions, vitamin C for vitality, vitamin D for bone health, vitamin E for its anti-oxidant properties and vitamin K which serves the blood clotting system Minerals ...
4.2 The products purchased differ according to the distribution channels
As we have seen previously, pharmacies account for most of the sales of food supplements. They are particularly popular for products that help digestion, products to combat stress and those that improve vitality.
Pharmacies also have almost exclusive sales of respiratory products.
However, slimming products are bought as much in supermarkets ...
4.3 Examples of prices and products
According to Synadiet, in France, a person consumes an average of **€ per year in food supplements. However, it is difficult to give an average price for food supplements due to the diversity of products on the market. Thus, one can find magnesium cells from *,**€ vitamin C at **€ or even tablets against ...
4.4 Trend: a recent expansion of the product offering
A market driven by innovation
The number of products launched per year in the dietary supplements sector is very high, a sign of a rapid need for product renewal, an expansion of existing ranges and a quest to conquer new segments and new consumers. In the pharmacy and parapharmacy sectors, the ...
5.1 The European framework on the food supplements market
The European Union has established a series of regulations, through the Directive ****/**/EC of the European Parliament, whose objective is to protect the health of consumers and to guarantee the transparency of information provided on food supplements. This directive defines food supplements as foodstuffs whose purpose is to supplement the daily ...
5.2 Specific French regulation
The European Directive ****/**/EC provides a regulatory framework for food supplements since ****. This framework provides them with a strict definition (***) and distinguishes two groups: nutrients and other substances with a nutritional or physiological effect. It also indicates the procedures for labelling and marketing of European supplements in Europe. The decree n°****-*** ...
5.3 Social security reimbursement
An article from Le Figaro mentions food products registered on the list of products and services reimbursable by social security (***). The admission of "G-Nutrition" enriched bread in this list in July **** raises the question of a more generalized reimbursement of food products, of which food supplements are part, by social security. ...
6.1 Segmentation
6.2. Etude des sites internet des entreprises
Trafic web des principaux sites d'entreprises de compléments alimentaires France - ****-****, visiteurs Source: ****
  Trafic web des principaux sites d'entreprises de compléments alimentaires France, ****-****, en milliers de visites Source: SEMRUSH   
To keep reading, buy the full research
What is in this market study?
What are the figures on the size and growth of the market?
What is driving the growth of the market and its evolution?
What are the latest trends in this market?
What is the positioning of companies in the value chain?
How do companies in the market differ from each other?
Access company mapping and profiles.
Data from several dozen databases

---

This market study is available online and in pdf format (30 p.)
Buy a pack and get an immediate discount
Method
Data

Analysts

1 sector analyzed
in 40 pages

Method

Control
Analysts

Top Universities
Expert opinion

Data

Databases
Press
Company reports

Control

Continuously updated
Permanent watch

Method

Synthetic structure
Standardized charts
Analysts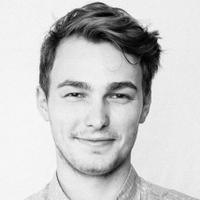 chargé d'études économiques, Xerfi
Hugo Schott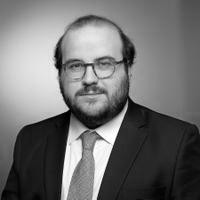 Associate Consultant
Mathieu Luinaud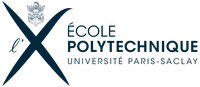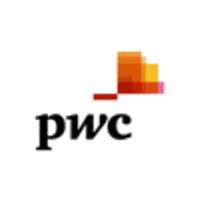 Education Formation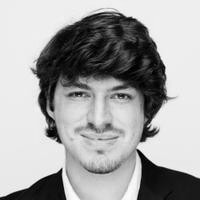 PhD Industrial transformations
Robin Charbonnier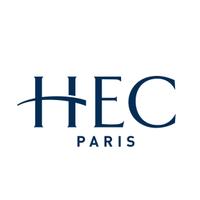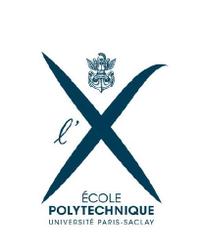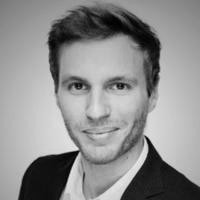 Analyst
Pierre D.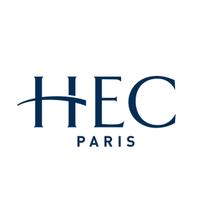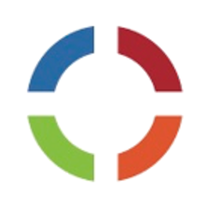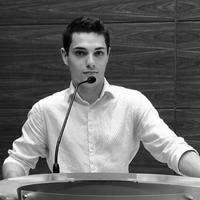 Ross Alumni Club France
Arnaud W.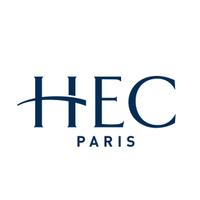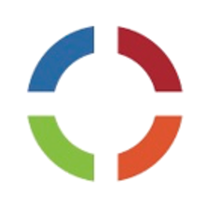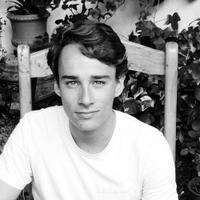 Analyste de marché chez Businesscoot
Amaury de Balincourt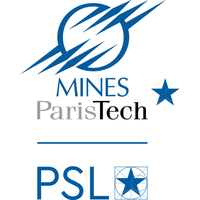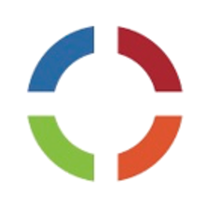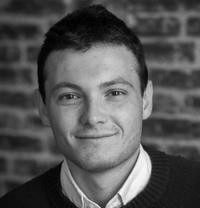 Consultant
Pierrick C.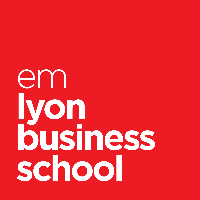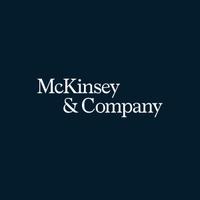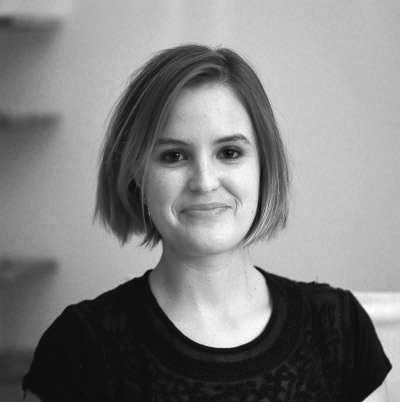 Project Finance Analyst, Consulting
Maelle V.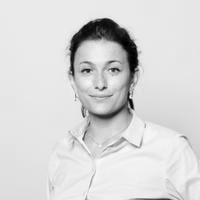 Etudiante en Double-Diplôme Ingénieur-Manager Centrale
Héloise Fruchard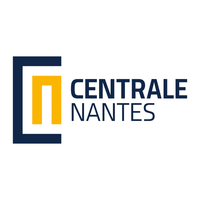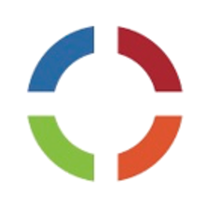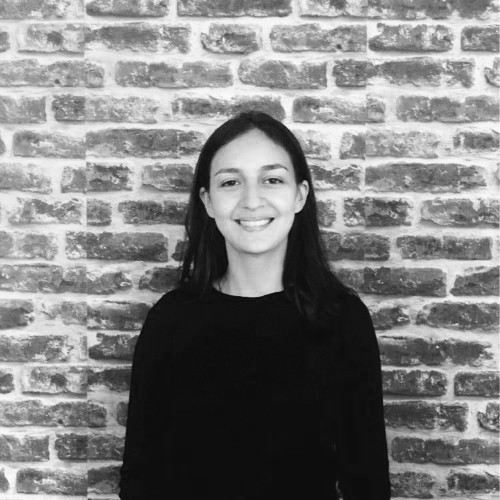 EDHEC
Imane Essadiq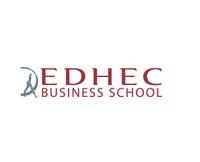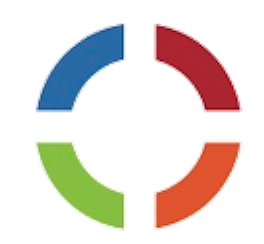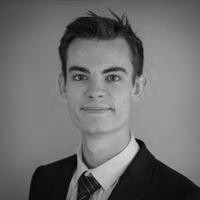 Auditeur
Vincent D.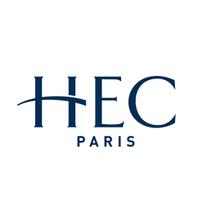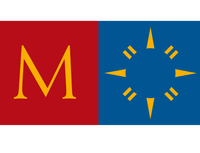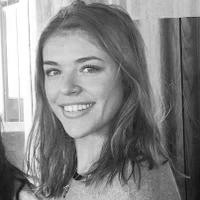 Eva-Garance T.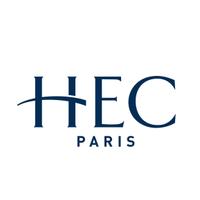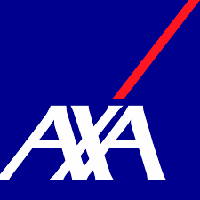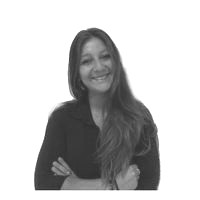 Market Research Analyst
Michela G.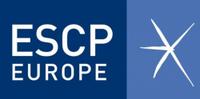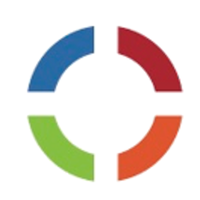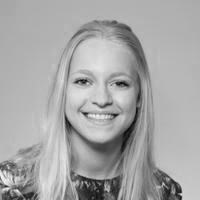 Market Research Analyst @Businesscoot
Azelie P.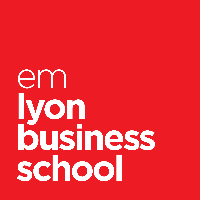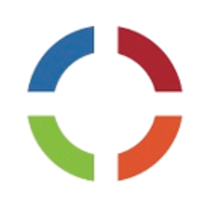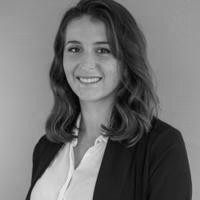 Market Research Analyst @Businesscoot
Cantiane G.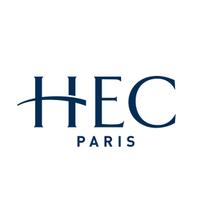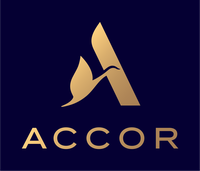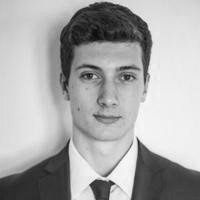 Consultant
Jules Decour