Overview of the businesscoot podcast
Overview: decipher the issues of a market in 15 minutes, with a guest expert from the sector
Businesscoot is continuing its rethinking of traditional market research formats, and by choosing the podcast format, Businesscoot is following a strong trend 9% of French people would listen to at least one podcast per week and 8 out of 10 podcasts downloaded would be listened to in full [1] !
Podcasts allow an enrichment of the studies produced by Businesscoot, with sound incursions in the digital format of the corresponding study. Written transcripts of the exchanges will also be available in PDF format.
Discover our first episode!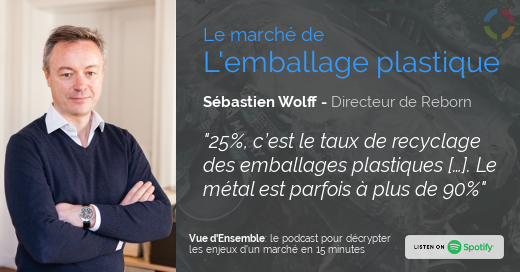 [1] Source: Harris Media survey https://www.harrismedia.fr/les-chiffres-podcast/