1.1 Definition and scope of the study
In the schools and universities a textbook is a written document - which is not necessarily published exclusively in printed form - containing thoughts, ideas and information stored singularly, referring to a branch of study, and used in school or university for educational purposes.
In France, textbooks are freely chosen and selected by each school or university teacher or professor on the basis of the guidelines of a national or chosen curriculum. In addition, the french association of publishers which has approximately 670 member publishing houses in France, acts as an unofficial accreditation institution to control, support and promote intellectual property, insofar as french legislation can only prohibit textbooks if it is contrary to morality.
It should be noted that this market is defined as an imperfect market It does not meet the rigorous criteria of a perfectly competitive market. It is different from other common consumer markets for two main economic reasons
Teachers, professors and teachers replace their students (real end consumers) in the choice of textbooks
As a result, publishers have significant market power to set prices (potentially higher than in a competitive market)
In addition, highly vertical integration and concentration in the market - with few large companies with a high market share - reduces competition and potentially increases prices. These companies include Hachette, Hatier, Magnard, Belin and Nathan which hold over three quarters of the textbook market in France.
The global textbook market is expected to grow at a CAGR of 17.28% between 2019-2023 due to a drastic increase of digital pedagogical methods.
In addition, the school and university textbook market is confronted with the second-hand book market (the sales process is carried out either from students to students, or from students to wholesalers or online sales platforms, with a significant discount on the price) It is also confronted with rental programs, since new editions are generally published several years apart and do not offer any significant improvements in terms of content. New editions are usually published to stimulate demand and prices by offering bundles, i.e. by offering additional items in addition to the manual (such as CDs).
Finally, electronic textbooks and e-books - supported by French digitalisation policies - aimed at increasing and diversifying the learning curve of students, capture a secondary share of demand. They are cheaper to buy even if penetration seems low in France (around 1% in 2014) due to fixed selling prices.
1.2 Market structure and trends
Statistics on the school and university book market are data derived from the more general book market
The European textbook market has been growing since ****.
To understand the current evolution of this market in Europe, the Federation of European Publishers (***) - representing ** national associations of publishers from the European Union and ...
1.3 The strong French market
In **** the turnover of the textbook market in France was *** million euros, amounting to ** euros per second. This includes all educational levels, including primary and secondary school up to university level. This number represented a grand total of **.*% of the editorial market share in terms of value in that year. To ...
1.4 The Francophone world, a natural market
French editorial houses have had significant international success, particularly in titles for younger readers, comic books and fiction. These three categories alone account for **% of titles sold in ****, a figure that is stable compared with previous years.
French books are also quite successful in terms of translation with almost **.*** different books ...
1.5 The Impact of COVID-19
The publishing houses the produce school and university textbooks are largely diversified within the publishing sector (***). Like most companies in France and throughout the world, they were not spared the economic impacts of the COVID-** pandemic. The National Editorial Syndicate conducted a survey at the end of the first confinement in ...
2.1 Different establishments: primary, middle & high schools and universities
Obviously, textbooks are overwhelmingly used in school and universities by students and teachers. 
In **** in France there were *.***.*** million people directly employed in the education sector. ***.*** of these were teachers in educational establishments of which ***.*** in public institutions and ***.*** in private ones. ***.*** of these exercise extra-educational functions (***)
In France there are ...
2.2 New curricula & back to school
The book market is quite unpredictable with fluctuating sales. Publishers try to anticipate these but it is ultimately out of their control. However there is one phenomenon that reproduces itself every three or fours years that results in an absolute certainty of sales and results in significant revenues: the announcement of ...
2.3 Geographical distribution
The demand for school textbooks is correlated with the geographical distribution of students. Île-de-France is the region with the highest number of students, of all levels, counting almost **% of students in France (***).
The map below illustrates the geographical distribution of students in Metropolitan France. Île-de-France being the richest and most populated ...
3.1 Giants at the top
There are a little more than ** editors in this sector of which over two thirds produce textbooks exclusively on specific school subjects (***), while the rest are very diversified producing textbooks for all subjects and for all classes.
With new curriculums being issued every few years editorial houses that produce textbooks have ...
3.2 The advent of the digital sphere
The digital textbook is a relatively new and untapped market that is attracting a lot of interest. **** was the first year in which digital played a significant role in education, with the curricular reforms and the integration of a concrete digitalised educational plan at national level. This resulted in over ** million ...
3.3 Buying and selling: different locations and methods
The classic distribution method of books, from author to reader, is illustrated in the graphic below. It is not different regarding textbooks.
Source: ****
There are * main selling locations for books in France:
Level * libraries (***) Level * libraries + internet + specialised selling locations (***) Large specialised surfaces (***) Supermarkets and hypermarkets with book sections)
Source: ****
Most ...
4.1 Pricing depends on many parameters
The price of books is the result of several factors, including some of the costs (***) of the production chain - authors, publishers, producers, distributors, retailers, copyright and author's rights, design, length, author's reputation, VAT of *.*% for books and e-books in France, raw materials and machinery, paper, ink and machine depreciation, amont ...
4.2 Typology of the offer
In **** **.*** million individual textbooks for secondary educational establishments were sold in France for a total of *** million euros. This accounted for **.*% of the market share in terms of value and **% in terms of volume. 
These can be categorised in * different ways:
General textbooks for secondary education (***) Technical and professional textbooks for ...
5.1 French legislation benefits the market
In France, government policies such as free public schools, compulsory schooling up to the age of **, scholarships for students from low-income families, curriculum changes, contributions and grants (***) create an environment that allows for high enrollment rates and assured enrollment up to at least secondary level. Consequently, high participation rates support the ...
6.1 Segmentation
The book market in France is considered highly concentrated since few companies hold most of the market share. In addition, the market appears to be vertically integrated, so most companies are publishers, manufacturers, distributors and, in some cases, retailers. In fact, large publishing houses tend to integrate the production and distribution ...
PRESSES UNIVERSITAIRES DE FRANCE
Presses universitaires de Rennes
Groupe Hachette (Hachette Jeunesse)
SOCIETE DES EDITIONS DU SEUIL
CEPAD
Groupe HATIER (Hachette livre)
EDITIONS DE L'HOMME SANS NOM
Fnac Darty
To keep reading, buy the full research
What is in this market study?
What are the figures on the size and growth of the market?
What is driving the growth of the market and its evolution?
What are the latest trends in this market?
What is the positioning of companies in the value chain?
How do companies in the market differ from each other?
Access company mapping and profiles.
Data from several dozen databases

---

This market study is available online and in pdf format (30 p.)
Buy a pack and get an immediate discount
Method
Data

Analysts

1 sector analyzed
in 40 pages

Method

Control
Analysts

Top Universities
Expert opinion

Data

Databases
Press
Company reports

Control

Continuously updated
Permanent watch

Method

Synthetic structure
Standardized charts
Analysts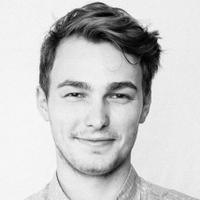 chargé d'études économiques, Xerfi
Hugo S.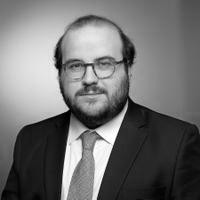 Associate Consultant
Mathieu Luinaud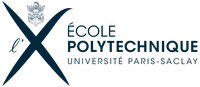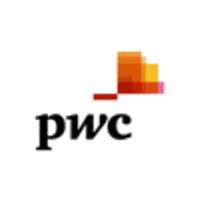 Education Formation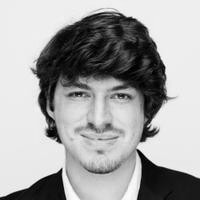 PhD Industrial transformations
Robin C.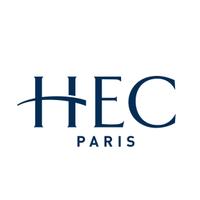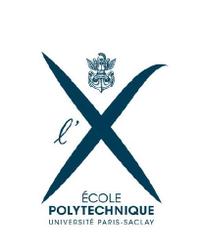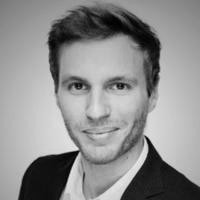 Analyst
Pierre D.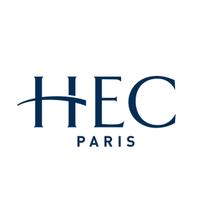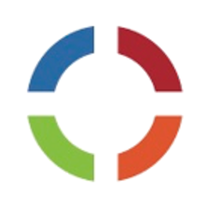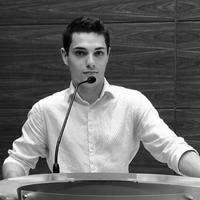 Ross Alumni Club France
Arnaud W.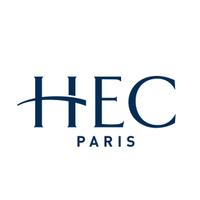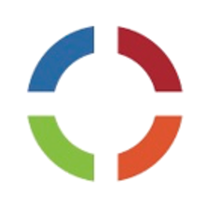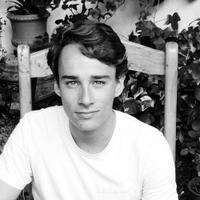 Analyste de marché chez Businesscoot
Amaury de Balincourt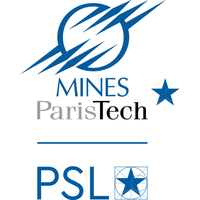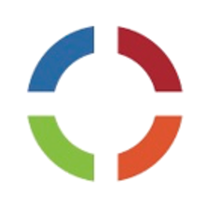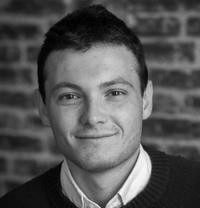 Consultant
Pierrick C.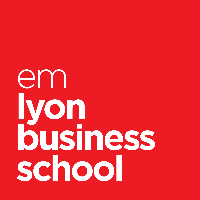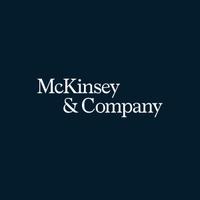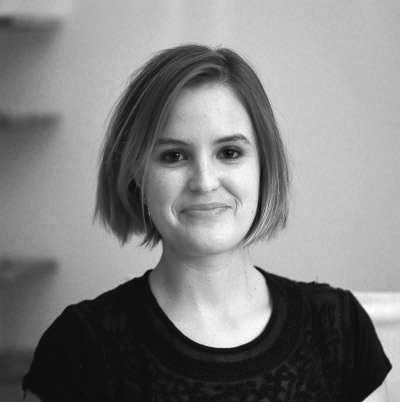 Project Finance Analyst, Consulting
Maelle V.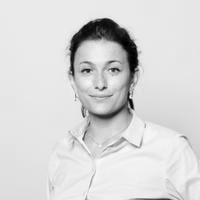 Etudiante en Double-Diplôme Ingénieur-Manager Centrale
Héloise Fruchard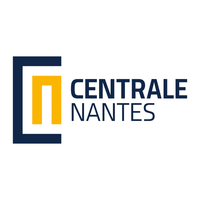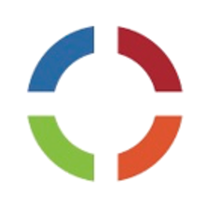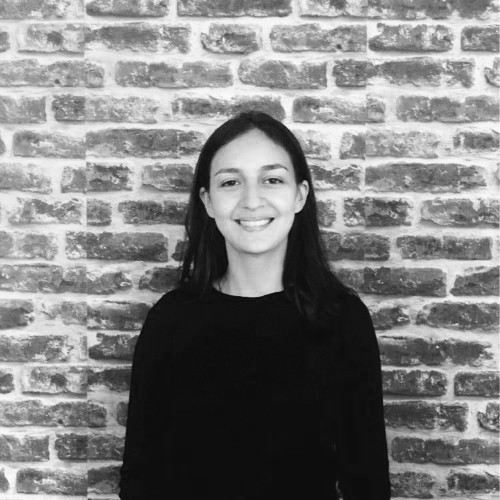 EDHEC
Imane E.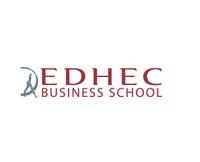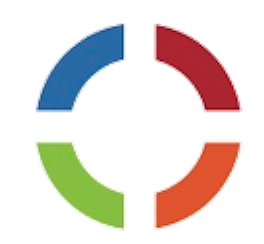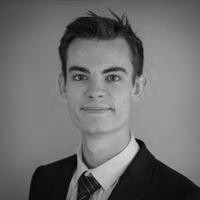 Auditeur
Vincent D.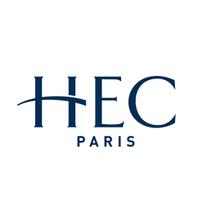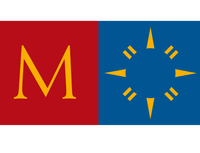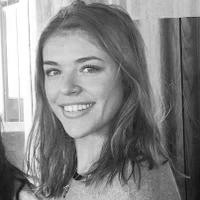 Eva-Garance T.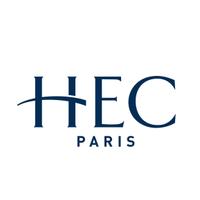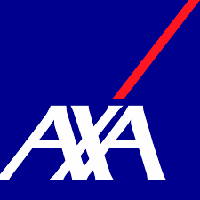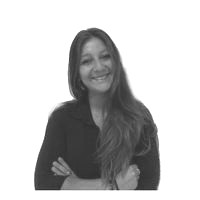 Market Research Analyst
Michela G.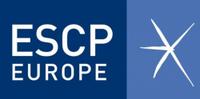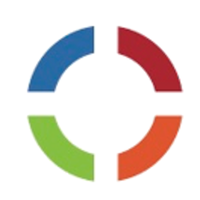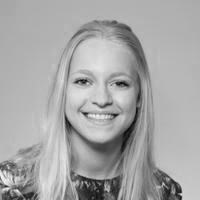 Market Research Analyst @Businesscoot
Azelie P.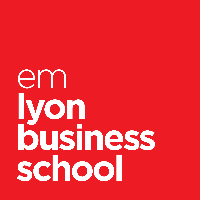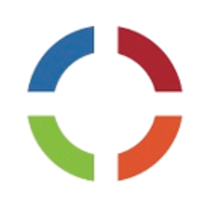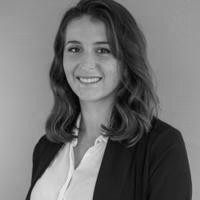 Market Research Analyst @Businesscoot
Cantiane G.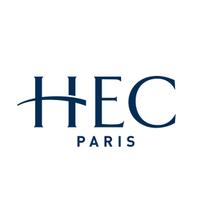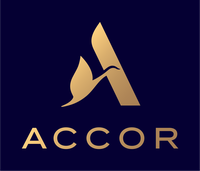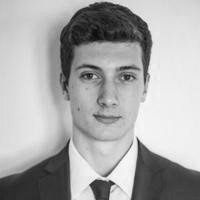 Consultant
Jules D.