1.1 Definition and scope of study
The qualification of wood energy arises when wood is used for energy purposes, to produce heat, electricity or second-generation biofuels. Wood energy can be used as primary fuel but it can also be transformed industrially into by-products (solid, liquid or gaseous) that are also combustible.
Wood energy represents the the leading source of renewable energy in France (almost 40% of the total). However, despite its promising position within the renewable energy sector, its popularity is still not yet established within the overall energy sector of France. In fact, of the 245 toe (tonne of oil equivalent) of energy consumed in France in 2019, less than 4% came from wood energy.
Forest cover in France is extremely important for the wood energy in France, given how this is where the primary source of the product comes from. In fact, the forest covers 28% of the territory in metropolitan France (public and privately owned) and is growing by 75,000 hectares per year.
In terms of variations of wood energy sources, there are four main ones:
Woold logs (firewood): Comes from raw roundwood and little processing is needed
Wood pellets: Produced by compressing roundwood and typically comes from hardwood, although it may be a mix between hardwood and softwood
Woodchips: Made from shredded wood
Wood charcoal: Produced by heating the wood and removing all the water and oxygen from it
In this report, all of the sources will be mentioned, however, the scope will primarily cover wood logs (firewood) and wood pellets, given how they are the most significant in the French market.
The residential sector is by far the sector that consumes the most wood energy at 70% of the total consumption and therefore it is also the sector that contributes the most to the overall spending on this source of energy. On top of residential consumption, the main reason for consumption of wood energy is for heating purposes (over 90% of total wood energy consumption).
Beyond the residential heating which remains the main market outlet, the use of wood energy is also expanding industrial and district heating which have been progressing very rapidly since 2010.
Finally, the market for wood energy in France is extremely segmented, given how its operations are extremely dependant on local and regional operations.
1.2 A slow, but solid growth of the global market
Globally, humans consumed *** EJ (***), which accounted for **.*% of the total global energy consumption.
Energy consumption from renewable sources World, ****, in exajoules (***) Source: ****
Within the bioenergy family, wood is classified as a solid biofuel, which made up **.*% of total bioenergy consumption in ****.
Distribution of bioenergy consumption by source World, ****, in % Source: ****
In ...
1.3 A stable French market
The french wood energy market is fairly stable. Since ****, the value of the market has averaged at around €* billion, with the value being €*.* billion in ****. The growth between its value in **** and its value in **** was of just under **% (***) [***]. This therefore means that the French wood energy market is growing at ...
2.1 A stable spending on energy in France
Since ****, the average yearly spending on energy by French households has averaged at around €*,***, following a steep decrease from the average **** spending. In ****, the average yearly spending on energy by the French was of €*,*** [***]. 
Average yearly spending on energy by households France, ****-****, in euros Source: ****
However, the spending on wood ...
2.2 The most popular renewable energy source
Between **** and ****, the amount of energy consumed from renewable sources increased by **%. However, despite this significant increase, France is still far from being a country that relies a lot from renewable sources for its energy consumption. In fact from the *** Mtoe (***) consumed in France in ****, only **.*% of those were from renewable ...
2.3 Predominantly for residential use
In ****, *** TWh (***) [***].
Distribution of wood energy consumption by sector France, ****, in % Source: ****
Not surprisingly, it is also the residential sector that contributes the most to the national spending on wood energy. In fact, of €*.* billion that were spent on wood energy in ****, €*.** billion (***) came from the residential sector. The tertiary and ...
2.4 Decreasing popularity of wood for energy
Despite being the most popular renewable source of energy, the popularity of wood as an energy source as a whole has been decreasing, as less and less wood is being consumed by French households. In fact, the average number of steres (***) consumed by French households in **** was **% less than in ****, despite ...
3.1 Origin of the primary resource, wood
According to the National Forestry Office, public forests cover *.* million hectares in metropolitan France or *% of the territory. Of these, *.* million hectares are state-owned, and *.* million hectares are owned by local authorities. The overseas territories include * million hectares of public forests, supported by French Guiana. [***]
If we add private forests, the ...
3.2 French production of the raw material wood
In ****, **.* million cubic metres of roundwood (***) were commercialised in France, a decrease of *% compared to ****. However, despite this slight decrease, the harvest of roundwood have been somewhat stable since ****, ranging between ** and ** million m³ [***].
Roundwood sales France, ****-****, in millions of cubic meters Source: ****
In terms of types of wood harvested, ...
3.3 The players of the market
As of ****, there are ** different manufacturers of wood pellets in France, providing ** different brands of this product. Of the ** brands of wood pellets in france, most (***) are produced with softwood, **% are produced with a mix of both softwood and hardwood, and just *% produce only with hardwood [***].
Breakdown of wood pellet manufacturers ...
4.1 The main types of wood used for energy
There are three main variations of wood products that are used as energy source [***]:
Wood fuel (***). Wood pellets: These are produced by either compressing the roundwood or by adding a binder to it. The size of pellets must not exceed **mm in diameter and **mm in length. Wood charcoal: This is ...
4.2 A cheap energy source
Compared to other more 'traditional' energy sources, wood energy is the cheapest in terms of kW/h. However, as a renewable source of energy, wood is much more expensive, as energy obtained from other renewable sources tends to be free (***) [***].
Price of energy obtained from different sources France, ****, in euros per ...
4.3 A price that varies between regions
The price of a stere (***) differs between the different regions of France, with the highest price being €** in Bretagne and Provence Alpes Côte-d'Azur, and the lowest price being €** in Bourgogne-Franche-Comté. This therefore means that there is a variation of more than €** between the price of a stere in the ...
5.1 Regulations
The regulations that primarily govern the operations within the wood energy are the regulations in regards to the wood and forest sector.
According to the unece.org, "two major documents provide a framework for national policy on forests and wood. This is the National Forest and Wood Program (***).
The first was ...
6.1 Segmentation
Office National des Forêts
Alliance Forêts Bois
Smurfit Kappa Comptoir du Pin
Comptoir des bois de Brive
France Bois Bûche
Total Proxi Énergies (Total direct energie)
Cogra S.A
Biosylva
Leroy Merlin France
Carrefour
To keep reading, buy the full research
What is in this market study?
What are the figures on the size and growth of the market?
What is driving the growth of the market and its evolution?
What are the latest trends in this market?
What is the positioning of companies in the value chain?
How do companies in the market differ from each other?
Access company mapping and profiles.
Data from several dozen databases

---

This market study is available online and in pdf format (30 p.)
Buy a pack and get an immediate discount
Method
Data

Analysts

1 sector analyzed
in 40 pages

Method

Control
Analysts

Top Universities
Expert opinion

Data

Databases
Press
Company reports

Control

Continuously updated
Permanent watch

Method

Synthetic structure
Standardized charts
Analysts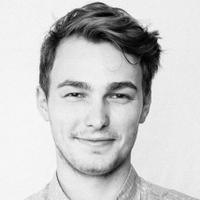 chargé d'études économiques, Xerfi
Hugo Schott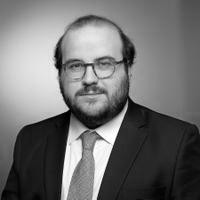 Associate Consultant
Mathieu Luinaud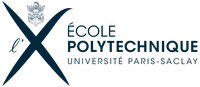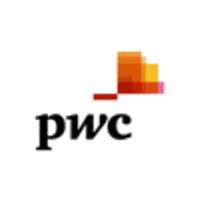 Education Formation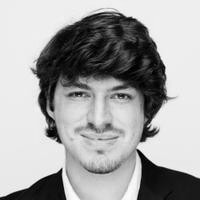 PhD Industrial transformations
Robin Charbonnier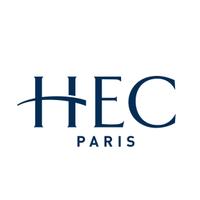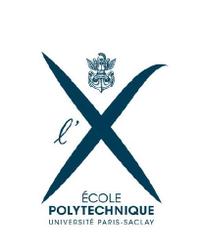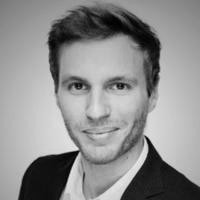 Analyst
Pierre D.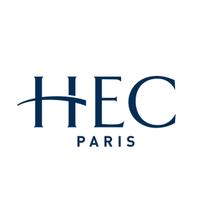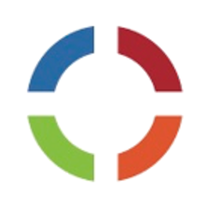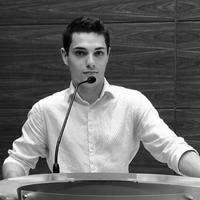 Ross Alumni Club France
Arnaud W.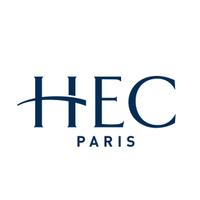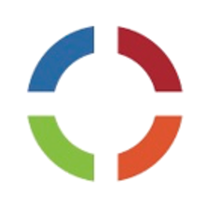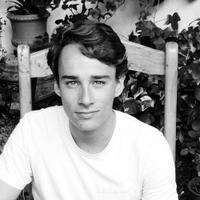 Analyste de marché chez Businesscoot
Amaury de Balincourt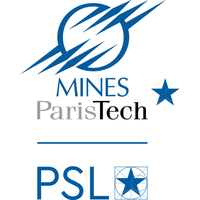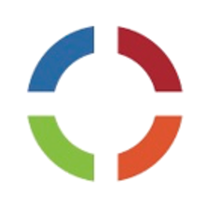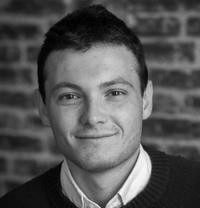 Consultant
Pierrick C.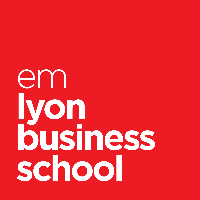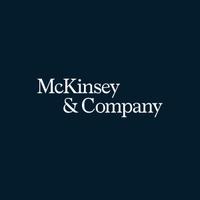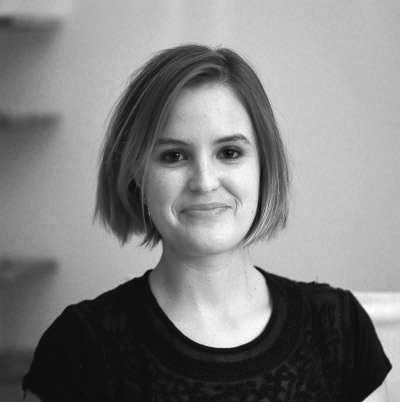 Project Finance Analyst, Consulting
Maelle V.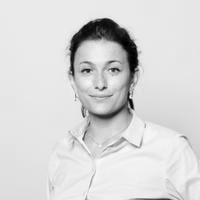 Etudiante en Double-Diplôme Ingénieur-Manager Centrale
Héloise Fruchard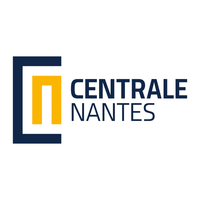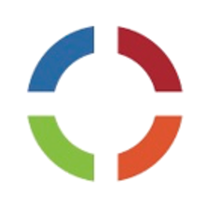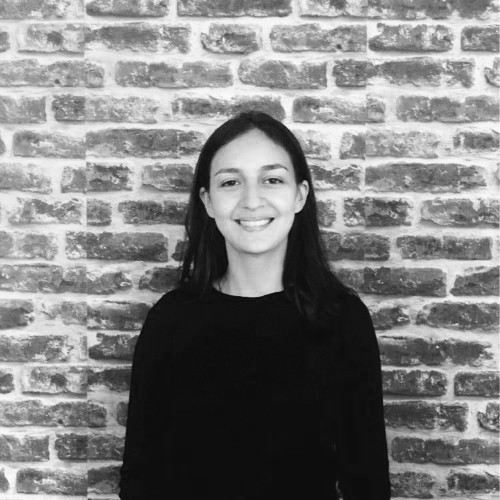 EDHEC
Imane Essadiq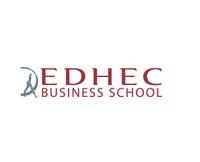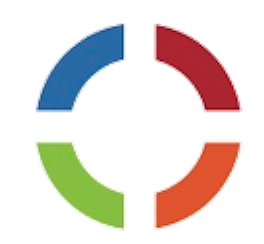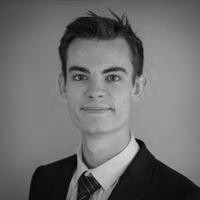 Auditeur
Vincent D.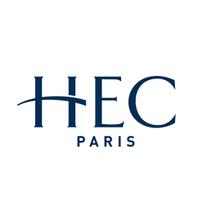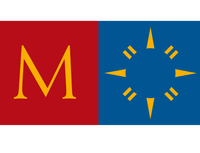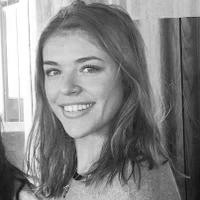 Eva-Garance T.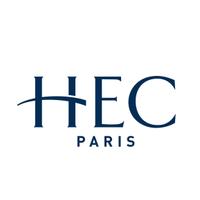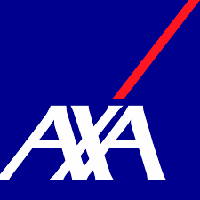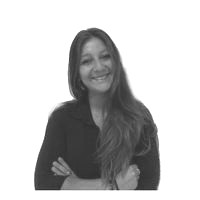 Market Research Analyst
Michela G.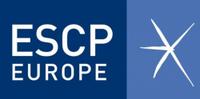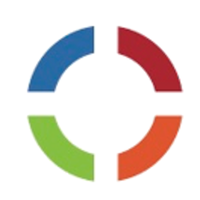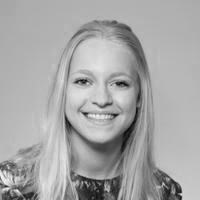 Market Research Analyst @Businesscoot
Azelie P.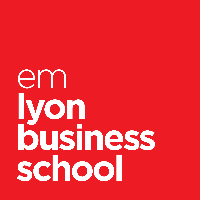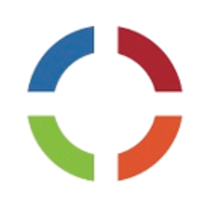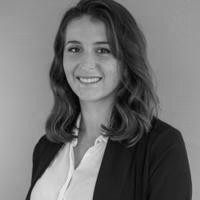 Market Research Analyst @Businesscoot
Cantiane G.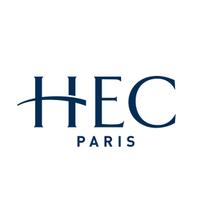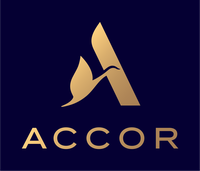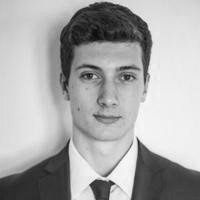 Consultant
Jules Decour