1.1 Definition and presentation
Manga, which in popular culture is the Japanese comic strip par excellence, today also refers to comics with very similar characteristics from other countries in the world.
Japanese manga has very precise characteristics: it is read from the end to the beginning (in the Western conception of end and beginning), it is in black and white and, in Japan, it is serialized in chapters that come out in specialized magazines. The publication format that we Westerners are used to buying is the Tankobon, that is the mini-book containing a variable number of chapters of the same manga.
Born in Japan during the Meiji era, they are now a pillar of Japanese culture both in Japan and around the world. They represent one of the most profitable and traditional markets in Japan and continue to grow; between 2019 and 2020 alone, the manga market grew by 23% in Japan alone. There are several figures working within the manga market, from the Mangaka, the creator and designer of the manga, to the production company, distribution company, and retailers.
In 2020 the world manga market was estimated at $23.56 billion and is expected to reach $48.03 billion by 2028, with a CAGR of 9.5%.
In Italy, this is no longer a niche market. After the quarantine due to Covid-19 and thanks to the investment that video streaming platforms like Netflix and Prime Video are making in the "Japanese Anime" sector (nothing more than the cartoon transposition of Manga), demand has increased incredibly, creating a gap in demand satisfaction. In 2021 the revenues of the Italian manga market increased by 42%. The target audience in Italy is very variable, just as the manga genres are very variable; the boom in recent months has been mainly among teenagers. Consider that, in the week of release of Tankobon 98 of "One Piece", one of the most famous manga in history, the single volume (and therefore certainly not the final volume of the series) was the best-selling paper book of the week of release. Jpop, Planet Manga (Panini Comics) and Star Comics are the three most important Manga distribution houses in Italy. Manga are sold in specialty stores and newsstands, and also at trade shows such as Lucca Comics and the Comicon in Naples. There are about 250 active comic book stores in Italy, and about 400 activities classified as such.
The anime and manga fanbase is growing all over the world. Distribution companies in Italy are investing in both content (Anime and manga) by hiring more staff and trying to meet demand.
1.2 The global market
Born in Japan during the modernizing and nationalist Meiji era, the first manga were inspired by European comics and published in newspapers. Influenced by post-war American comics, mangaka began drawing their manga in the form we know today. On the subject, however, Japan is no longer the only home state of ...
1.3 The Italian market
In the last five years there has been a rapid growth in the interest of the Western world in Japanese manga. In Italy, too, the same trend has been registered in the publishing sector, which, as in Japan, is worth several billion lire. This market has captured not only the attention ...
2.1 Demand Overview
In Italy the readers of manga and comics are almost * million, and **% are on average also readers of fiction, non-fiction and other books.
Evolution of Comics and Manga Readers Italy, ****-****, in Millions of Units. Source: ****
As can be seen from the graph, the number of readers of comics and manga ...
2.2 Drivers of Manga Demand: Influencers and Anime in Streaming Platforms
The very specific cultural strategy called "Cool Japan" that we mentioned earlier involves a range of content from Japanese culture that is shared with the rest of the world. One content that is directly related to the world of manga is anime.
"Anime" comes from an English translation, specifically "Animation." ...
2.3 Scantrad and copyright infringement
Any cultural work can be stolen and copied. Illegal downloading has made headlines in the media with the records broken by The Iron Throne in this field.
Manga is no exception and is not exempt from this phenomenon, quite the contrary. Scantrad is a process of scanning chapter pages published in ...
3.1 Market organization
In Italy, the number of companies that operate only in the production and distribution of manga is concentrated around a dozen, considering that the market is a subset of the Italian publishing market.
The main Italian publishing houses that deal with manga are:
Star Comics Planet Manga Flashbook Goen J-Pop GP ...
3.2 Value chain
Thanks to the work done at the Japanese Cultural Institute in Rome it is possible to observe the value chain of manga, from conception to retail. Below is a sketch of the value chain of the actual process of making an Italian edition of a manga.
[***]
A linear process but ...
3.3 Distribution channels
In Italy, the diffusion of comics takes place essentially through five sales channels, to which e-commerce is now added as a distribution channel of great impact. The main channels are therefore
Bookshops Newsstands Comics shops Online sales channels Exhibition markets E-commerce
In **** the book market grew and so did the comics ...
4.1 Type of Manga offer
In Italy manga are sold in a specific format that differs from classic comics: they are usually pocket editions (***). The classic style of a manga character is a round head with large eyes and small nose; the proportions of the body are not very realistic and the muscles are not very ...
4.2 Price trends and the rise in paper prices
Normally, the average price of a manga varies little. Most licenses whose publishers are sure to run out of copies receive preferential treatment with a lower than average price (***). Below we see the average price of the ** best-selling comics in ****.
[***]
The prices of Manga and more generally of comics are ...
4.3 Manga and Anime Fairs in Italy
In recent years, in Italy, there has been an explosion of comics, games and cosplay fairs, most of which are village festivals focused on 'youth' entertainment, with a combination of second-hand sales, costume parties and exhibitions of collectible past works. Most of them are cleverly deserted by publishers and authors (***), which ...
5.1 Legal framework and copyright law
LLhe presence of the term "comic book" or "manga" in Italian law does not imply that this form of literary and aesthetic expression is not protected. Copyright protection applies to these works. There was no protection for comics or cartoonists before this branch of the law "intervened," despite the phenomenal growth ...
6.1 Segmentation
Shûeisha
Panini Comics
Star Comics
RW Edizioni
Flashbook Edizioni
J-POP
Kappalab
To keep reading, buy the full research
What is in this market study?
What are the figures on the size and growth of the market?
What is driving the growth of the market and its evolution?
What are the latest trends in this market?
What is the positioning of companies in the value chain?
How do companies in the market differ from each other?
Access company mapping and profiles.
Data from several dozen databases

---

This market study is available online and in pdf format (30 p.)
Method
Data

Analysts

1 sector analyzed
in 40 pages

Method

Control
Analysts

Top Universities
Expert opinion

Data

Databases
Press
Company reports

Control

Continuously updated
Permanent watch

Method

Synthetic structure
Standardized charts
Analysts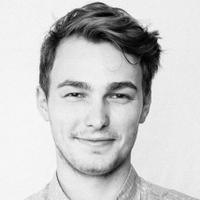 chargé d'études économiques, Xerfi
Hugo Schott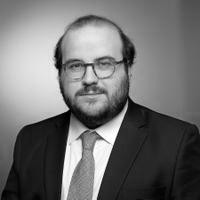 Associate Consultant
Mathieu Luinaud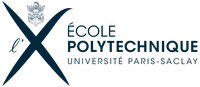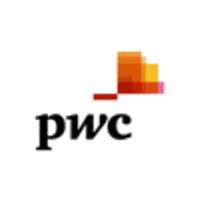 Education Formation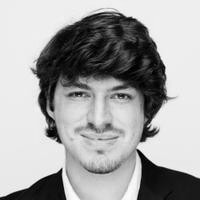 PhD Industrial transformations
Robin C.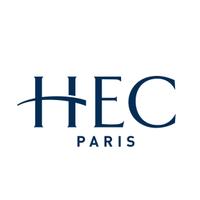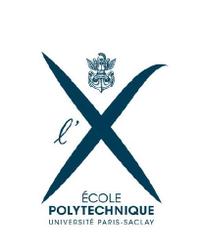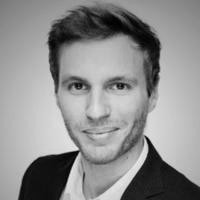 Analyst
Pierre D.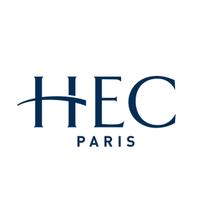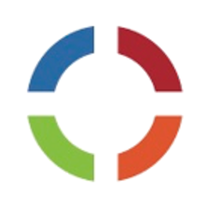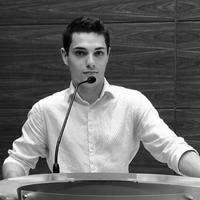 Ross Alumni Club France
Arnaud W.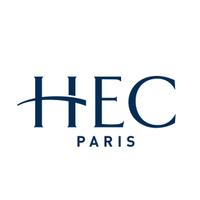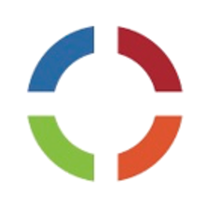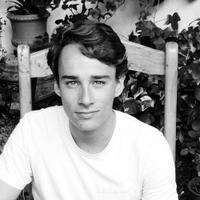 Analyste de marché chez Businesscoot
Amaury de Balincourt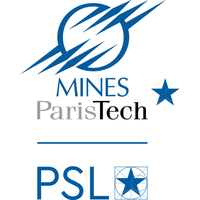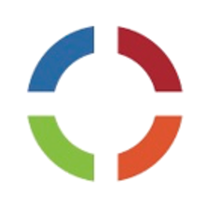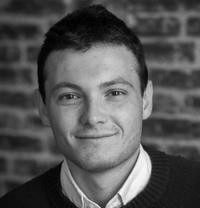 Consultant
Pierrick C.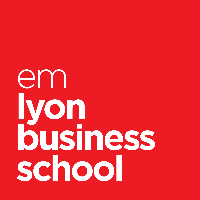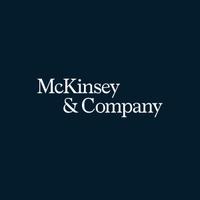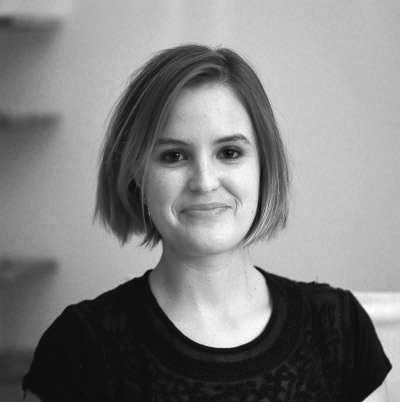 Project Finance Analyst, Consulting
Maelle V.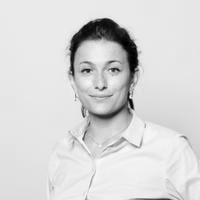 Etudiante en Double-Diplôme Ingénieur-Manager Centrale
Héloise Fruchard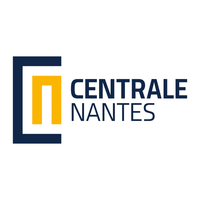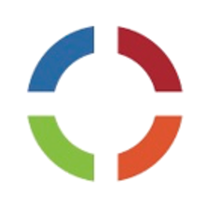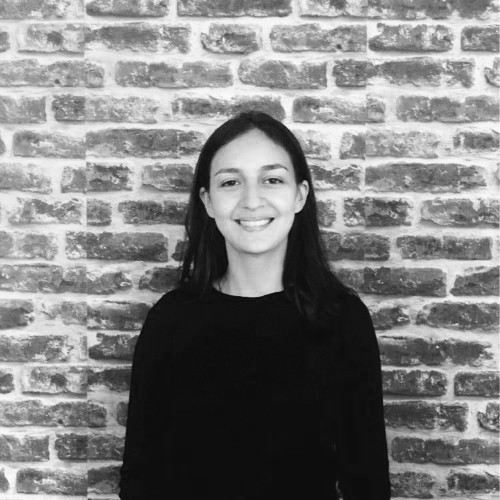 EDHEC
Imane Essadiq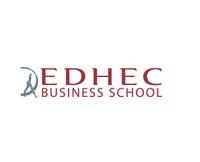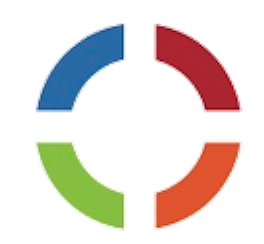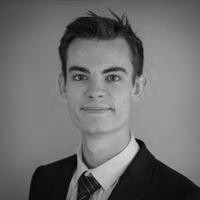 Auditeur
Vincent D.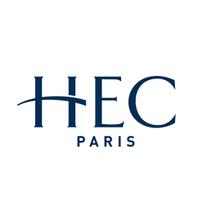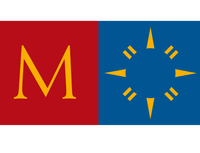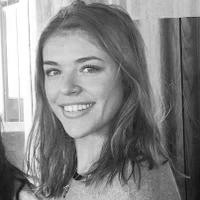 Eva-Garance T.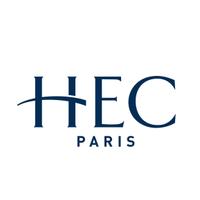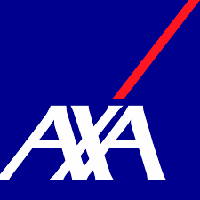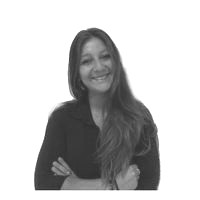 Market Research Analyst
Michela G.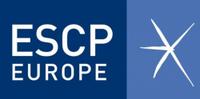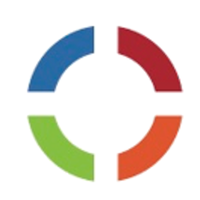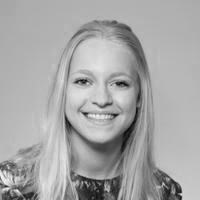 Market Research Analyst @Businesscoot
Azelie P.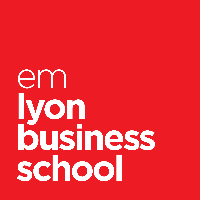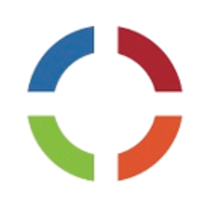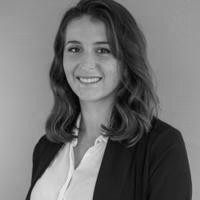 Market Research Analyst @Businesscoot
Cantiane G.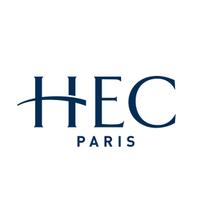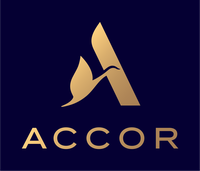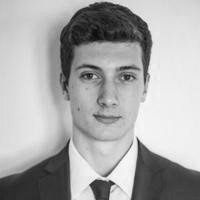 Consultant
Jules D.