1.1 Definition and scope of study
Diapers are used in incontinence situations. They are hygiene items to be worn directly on the body as underwear, given their absorbent properties. Two main types of consumers use diapers: infants and some elderly people with incontinence. In this study we will focus only on baby diapers. These accompany the child until the age of cleaning, which is about three years old.
The global market has been growing steadily since 2010, and it is expected to continue to do so in the coming years. The dynamism of this market is closely linked to the country's demographic situation. Following the publication of a report sounding the alarm on diaper composition, the French market has been marked by a crisis of consumer trust since 2017, so that it has been suffering a sharp decline for several years. The efforts of manufacturers to restore trust, as well as the emergence of new players, will drive the market recovery.
Diapers are mainly distributed and purchased in supermarkets, although the growth of online sales should not be overlooked.
Consumers are increasingly sensitive to diaper composition and potential toxicity. Green arguments are playing an increasingly important role in purchasing decisions.
1.2 A fast-growing global market
The global market for baby nappies represented about ** billion dollars in ****, or about ** billion euros (***), and is expected to reach nearly $** billion by ****. The market has already grown by **% between **** and ****. [***]
The growth forecasts are very promising for the market even if they vary according to the analyses: the market should ...
1.3 The decline in the French market
In ****, the French market for baby nappies reached €***.* million *.* million, down -*.*% in value and -*.*% in volume compared to ****. However, this decline in the baby nappy market is taking place in the context of a stable paper hygiene market (***) [***]
The data provided by Euromonitor converge towards these figures, with a ...
1.4 Foreign trade
The French trade balance in the baby nappies sector is largely in deficit. Indeed, France imports more than ** times more than it exports. Thus, in ****, French imports amounted to €***.** million, compared to €**.** million in exports. France had a very low coverage rate for this market, with a value of *.*% in ****. [***]
Source: ...
2.1 Demand constrained by declining fertility
 Demand for childbirth is driven by the population of children between * and * years of age . These need to be changed between * and * times a day, depending on the child's age (***)
The diaper market is thus closely linked to the number of births per year the fall in the birth rate is ...
2.2 Purchasing behaviour
The baby nappy market is one of those markets for which the buyer is not the final consumer . Indeed, parents buy diapers that will then be worn by their child
According to a survey conducted by Tiniloo , mothers are still the main actors in changing babies, from buying diapers to changing ...
2.3 Classic diapers dominate but diapers are more and more in demand
In ****, the most commonly used type of diaper in France was disposable diapers (***), far ahead of all other types of diapers available.
Source: ****
Among disposable diapers, if we look in particular at the figures for Pampers, which we can consider representative in view of Pampers' very high market share in France, ...
2.4 Towards more natural and less polluting alternatives
Health concerns
The consumer is increasingly sensitive to the types of products used in the manufacture of baby nappies ** million consumers drew attention to the fact that many potentially toxic substances are present in the layers. In January ****, the ANSES (***) published an alarming report indicating that the majority of diapers contain ...
2.5 La montée en puissance des couches lavables
Une des tendances les plus notables est la croissance du marché des couches lavables. Poussés par des craintes qui concernent les substances contenues dans les couches classiques et la volonté de réduire leur empreinte écologique, de plus en plus de jeunes parents se tournent vers cette alternative.
De nombreuses ...
3.1 Production and structure of the sector
The main raw material for disposable diapers is cellulose wadding Made from cellulose fibres derived from wood or recovered paper fibres, diluted with water to obtain a pulp. This paste is then spread in dried layers and finely creped. Several layers of this cellulose wadding are then assembled to form the ...
3.2 Products mainly distributed in supermarkets but increasingly sold online
The main distribution channel for baby nappies remains the mass retail sector with more than **% of sales by market value in ****, including **.*% in Hypermarkets, **.*% in Supermarkets and **% in Discounters. [***]
Nevertheless, e-commerce is becoming increasingly important in the sector the share of online sales reached *.*% in **** compared to *.*% in ****. [***]
According to the ...
3.3 A highly concentrated market
The diaper market in France is very concentrated the leader, Procter through its Pampers brand. Private labels are the second largest player in the market, with a total share of **% by value, including *.*% for Auchan (***). [***]
The Essity group (***)
Source: ****
If we look at the classification of brands by number of users, ...
4.1 Types of layers
There are many variables and characteristics that differentiate the diaper offer for babies
Sizes
There are usually * or * sizes (***), mainly according to the child's weight Age is a secondary criterion although it is possible to use it as a guide to have a reference point. [***]
Size *: from * to * kg Size *: * to ...
4.2 Lower prices driven by strong competition
 The overall trend is towards lower prices in the personal care sector and beauty products (***). Indeed, the consumer price index for this category rose from ***.** in **** to ***.** in ****, a decrease of two points in * years. [***]
Source: ****
As far as layers are concerned, the main explanation for this price decrease is the ...
4.3 An offer conditioned by developments in the fluff pulp market
 The market for dough fluff the main raw material used in the manufacture of diapers is currently experiencing strong growth in value. This is mainly due to the growing demand for diapers for the elderly, but also to the demand for baby diapers in developing countries, especially in Asia. This growth ...
4.4 Supply trends
Natural or organic offers
In response to parents' growing concerns about diaper composition, many brands have decided to play the transparency card. This is the case, for example, of the French brand Joone, launched in ****, which promotes a short and Made in France production circuit, non-toxic and extremely healthy . [***]
This trend ...
5.1 The REACH Regulation
The REACH Regulation (***) is a European legislation that came into force in **** with the aim of making the manufacture and use of chemical substances in European industry safer. [***]
This regulation applies to all chemical substances, both those used in industrial processes and those present in products used on a daily basis ...
5.2 The ANSES report
In January ****, the National Health Security Agency (***) published a report denouncing the presence of hazardous substances in baby nappies. The majority of the substances concerned are fragrances. [***]
The ANSES has thus asked the main industrialists to make commitments within ** days of the publication of the report, and also asks that French ...
6.1 Segmentation
Major international groups :
Procter Essity Artsana Ontex Kimberly-Clark
Distributors with their own brands (***):
Carrefour Auchan Galec (***) Casino Guichard-Perrachon SA
French SMEs :
Love BB Distribe - Fixed Coatings Broceliande Cellulose
Start-ups present exclusively on the Internet:
Lillydoo Tiniloo Poupiz
Procter & Gamble
Essity
Artsana
Ontex
Kimberly-Clark
Carrefour
Auchan groupe
E.Leclerc
Groupe Casino
Love & Green
BB Distribe
Cellulose de Brocéliande
Lillydoo
Tiniloo
Poupiz
To keep reading, buy the full research
What is in this market study?
What are the figures on the size and growth of the market?
What is driving the growth of the market and its evolution?
What are the latest trends in this market?
What is the positioning of companies in the value chain?
How do companies in the market differ from each other?
Access company mapping and profiles.
Data from several dozen databases

---

This market study is available online and in pdf format (30 p.)
Buy a pack and get an immediate discount
Method
Data

Analysts

1 sector analyzed
in 40 pages

Method

Control
Analysts

Top Universities
Expert opinion

Data

Databases
Press
Company reports

Control

Continuously updated
Permanent watch

Method

Synthetic structure
Standardized charts
Analysts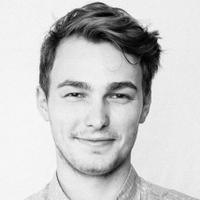 chargé d'études économiques, Xerfi
Hugo S.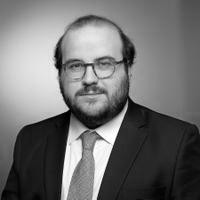 Associate Consultant
Mathieu Luinaud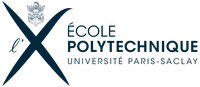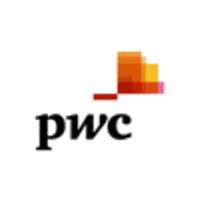 Education Formation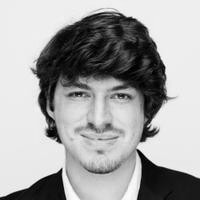 PhD Industrial transformations
Robin C.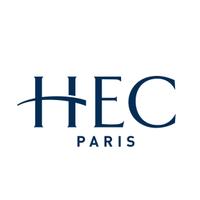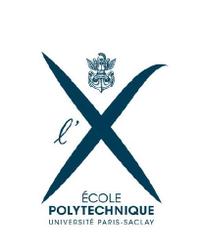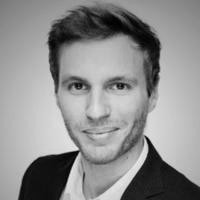 Analyst
Pierre D.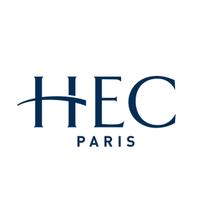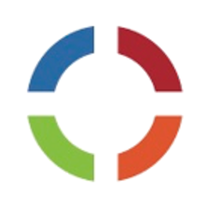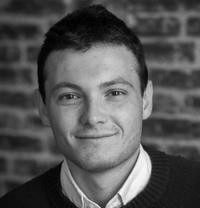 Consultant
Pierrick C.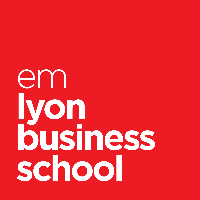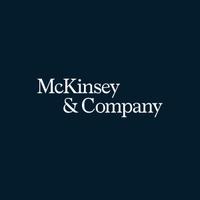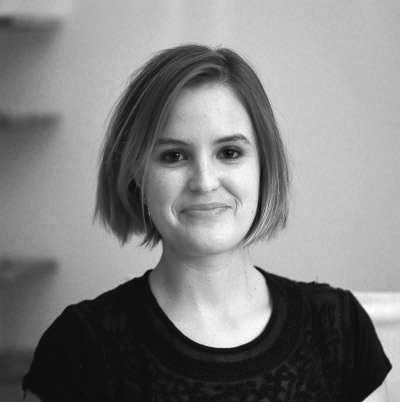 Project Finance Analyst, Consulting
Maelle V.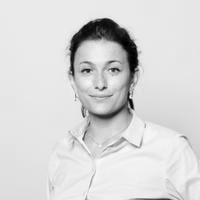 Etudiante en Double-Diplôme Ingénieur-Manager Centrale
Héloise Fruchard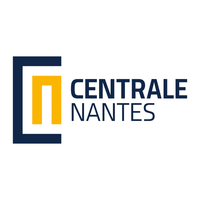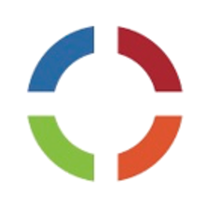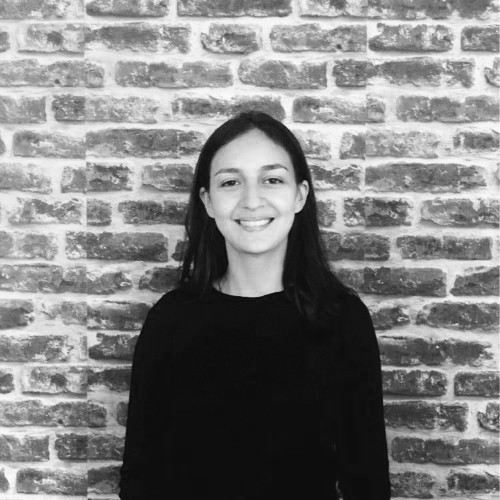 EDHEC
Imane E.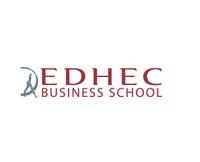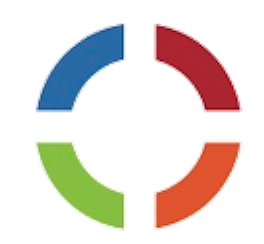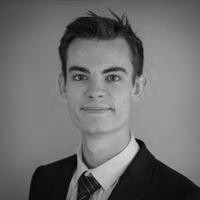 Auditeur
Vincent D.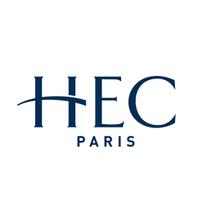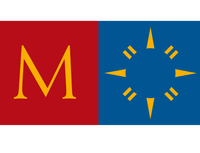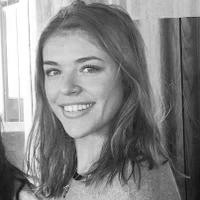 Eva-Garance T.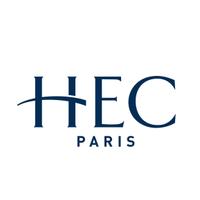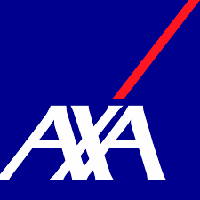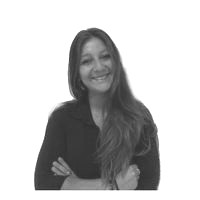 Market Research Analyst
Michela G.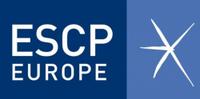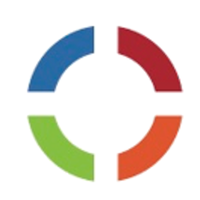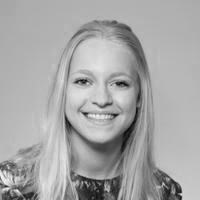 Market Research Analyst @Businesscoot
Azelie P.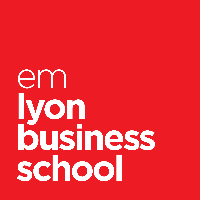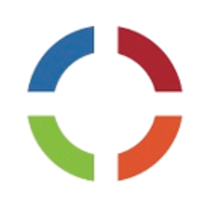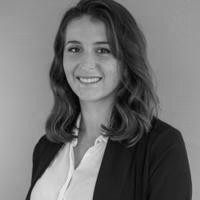 Market Research Analyst @Businesscoot
Cantiane G.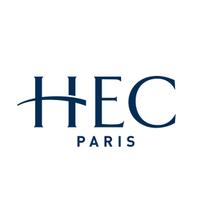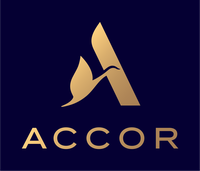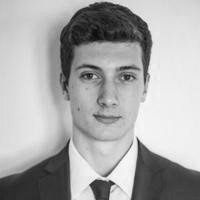 Consultant
Jules D.