1.1 Definition and presentation of the shopping centre market
A shopping centre is a group of 20 shops in a surface of at least 5,000 m² of usable commercial area. It is designed and used as a single entity.
Gloablly, the shopping centre market is dominated by Asia in terms of m² of surface area. The market is in full bloom as consumer spending increases amid higher GDP globally, and new projects are built together with the renovation of exisiting structures to meet this demand.
In France, it was the opening of "Parly 2" and "Cap 3000" in 1969 that marked the real expansion of American-style shopping centres. The shopping centre is integrated into larger cities as a place for new districts to arise. Examples of this includes La Défense or Aulnay in the Paris region, but also La Part-Dieu in Lyon, Mériadeck in Bordeaux or La Bourse in Marseille. [Toute La Franchise]
Today, France has the second highest amount of shopping centres (1,250) in Europe after the United Kingdom, and the expansion of new centres is in full bloom. However, as competition has become more fierce, overall revenue in the sector is down. Amid a more fragmented market structure, new business models tied to shopping centres have arised, including retail parks and hybrid structures.
COVID-19 has had a detrimental effect on short-term sales; Procos reports that sales for shopping centres in France dropped by 94% between April 2019 and April 2020. The industry is yet to prove of a significant bounceback coming out of this crisis.
1.2 The global market dominated by Asia
Overview
AT Kearney's study on the future of shopping centres provides an initial overview of the current global market. It is noted that the market growth is positive in all regions of the world, but that it is largely driven by the Asia-Pacific region with a *% increase in the number of ...
1.3 France's position in Europe is robust
In Europe, the United Kingdom dominates the number of shopping centres; in **** the country had almost *** more than France which was in second plance. 
Moreover, from the graph below we can confirm that there is a vast amount of shopping centres in France. The fact that the UK, France and Italy ...
1.4 French revenue is declining but investment remains strong
Overview
In France there were *** shopping centres in ****. Together, these made up ** million m* and €*** billion in revenue, and together they accounted for ***,*** employees and **,*** stores (***). Another *** projects are currently under way in France and are set to be ready by ****. [***]
Moreover, **% of shopping centres are branches and **% are held by ...
2.1 Focus: the French consumer & shopping centres
Attendance
In ****, French shopping centres hosted *.* billion visits. [***]
A study by the Hammerson real estate showed the importance of shopping centres in the habits of the French people. Indeed, Almost one in two French people (***). [***]
Most popular shopping centres & stores
Below is an overview of the most visited shopping centres in ...
2.2 COVID-19's impact on the industry
Procos reports that sales for shopping centres dropped by **% between April **** and April **** (***). Between January and April ****, and the equivalent period in ****, sales declined by **%. Meanwhile, E-commerce demonstrated a **% increase.  
Emmanuel Le Roch, General Delegate of Procos, states that rents will be the largest and most significant cost to consider for ...
3.1 An overview of shopping centres in France
A shopping centre's lifespan is around ** years. [***]
On top of this, Le Figaro claims that in **** **% of shopping centre surfaces (***) were located in the periphery of larger cities. Projects in the city centre, on the other hand, are in continuous decline and represent a mere *% of the surface area planned. 
Shopping ...
3.2 Distribution & revenue of shopping centres in France
Revenue is in a decreasing trend
Revenue of shopping centres France, ****-***** (***), in % Source: ****
Overall, revenue for shopping centres in France is down, as shown in the graph above. Compared to ****, revenue has decreased every year, and in **** the index value was **.*. This implies a decrease in revenue of *.*% (***).
In particular, ...
3.3 Nationality of investors and investment outlook
Investors account for a significant portion of the demand as they provide capital to build new shopping centers and renovate existing ones. We present below the most common investors in shopping centers in France, by nationality.
Volumes invested by buyer's nationality France, ****, in % Source: ****
Indeed, shopping centers require heavy initial investments ...
3.4 E-McDonald's dominates presence
In particular, McDonald's is the most common store in French shopping centres; in ****, there were *,*** stores located in shopping centres. 
In second place we find Crédit Agricole (***). Overall, banks prevails in terms of presence measured through number of stores.
Ten most common stores in shopping centres France, ****, in units Source: ...
3.5 E-commerce: a threat to the status quo?
Revenue for e-commerce France, ****-****, in € billion Source: ****
The E-commerce sector is growing rapidly in France as we can see in the graph above; in **** e-commerce revenue was equal to €**.* billion whilst in **** this figure had increased to €**.* billion (***). This can be viewed as a threat to shopping centres which relies ...
4.1 Diversification is key in today's shopping centres
This section defines a shopping centre and looks at what is required in order to ignite success. 
Defintion based on size
Super-regional shopping centres: Useful commercial area greater than **,*** m* and/or at least *** stores and services. Regional shopping centres:  Useful commercial area greater than **,*** m* and/or at least ** stores ...
4.2 Cost analysis
Cost distribution of a shopping centre France, in % Source: ****
It is difficult to estimate a universal cost distribution for shopping centres as costs depend on rent agreements, investor ROI requirements, fees to tertiary partners etc. However, the graph above depicts a proxy for the distribution of costs. Here, one aspect (***) are ...
4.3 The largest shopping centres in France by capacity
Largest shopping centres in France, by number of outlets France, ****, in units Source: ****
In ****, La Part-Dieu was the largest shopping centre in France measured through number of stores (***). 
The conclusion we can draw from the graph above, and as we have stated before, is that the largest shopping centres in France ...
4.4 Improvements to shopping centres going forward
The graphs presented in this section provides a credible hint of where consumers place value in shopping centres, but also which aspects are subject to the most drastic changes.  In ** years, what will change the most/evolve for the stores? France and Europe, ****, in % Source: L'Observatoire Cetelem   From this we find ...
4.5 Location matters
Source: ****
Finally, the table above applies for shopping centre investors who want to establish (***) a complex in the most frequented streets of France's largest cities. We find that Paris is by far the most expensive, followed by Lyon and Bordeaux. 
These prices play a large part in why shopping centres are ...
5.1 Legislative framework and urban planning
The decree of ** June **** of General de Gaulle prohibited the refusal of manufacturers to sell to distributors, which launched the expansion of mass distribution
Commercial urban planning can be seen as an instrument to regulate the expansion of shopping centres:
The law of * December **** on the orientation of trade and crafts, ...
6.1 Segmentation
Unibail-Rodamco-Westfield
Klépierre
Westfield Les quatre temps
La part dieu (Unibail via Espace expansion)
Marques Avenue
To keep reading, buy the full research
What is in this market study?
What are the figures on the size and growth of the market?
What is driving the growth of the market and its evolution?
What are the latest trends in this market?
What is the positioning of companies in the value chain?
How do companies in the market differ from each other?
Access company mapping and profiles.
Data from several dozen databases

---

This market study is available online and in pdf format (38 p.)
Buy a pack and get an immediate discount
Method
Data

Analysts

1 sector analyzed
in 40 pages

Method

Control
Analysts

Top Universities
Expert opinion

Data

Databases
Press
Company reports

Control

Continuously updated
Permanent watch

Method

Synthetic structure
Standardized charts
Analysts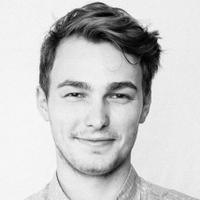 chargé d'études économiques, Xerfi
Hugo S.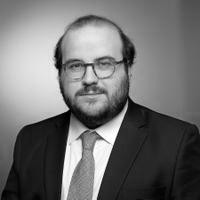 Associate Consultant
Mathieu Luinaud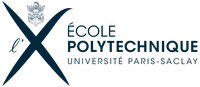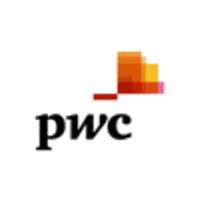 Education Formation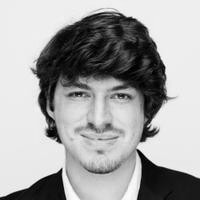 PhD Industrial transformations
Robin C.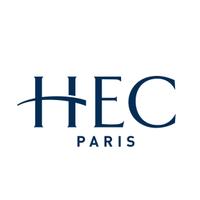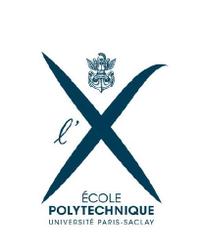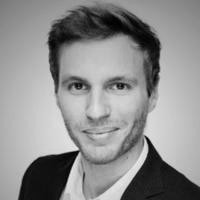 Analyst
Pierre D.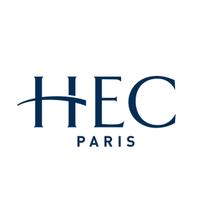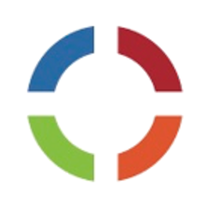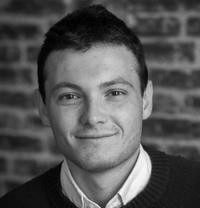 Consultant
Pierrick C.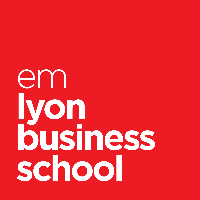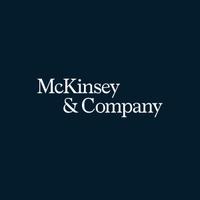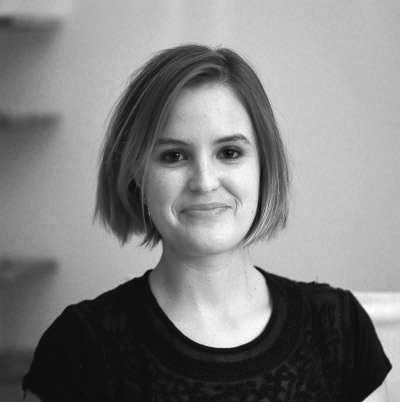 Project Finance Analyst, Consulting
Maelle V.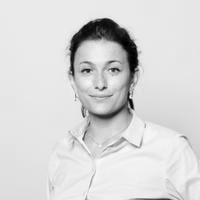 Etudiante en Double-Diplôme Ingénieur-Manager Centrale
Héloise Fruchard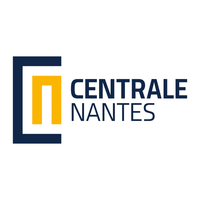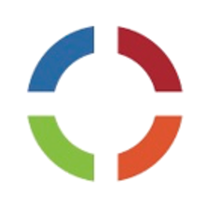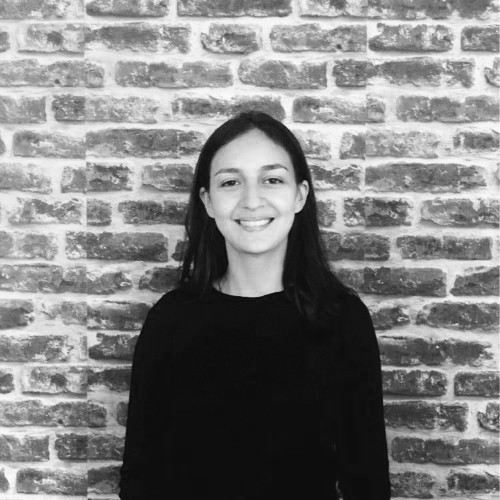 EDHEC
Imane E.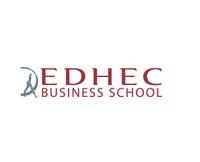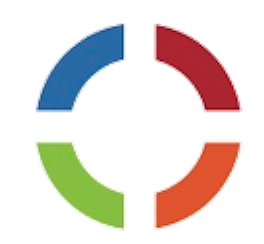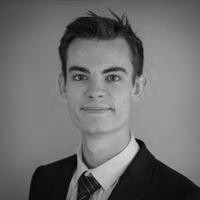 Auditeur
Vincent D.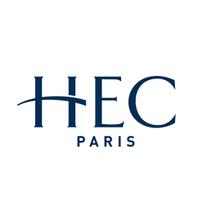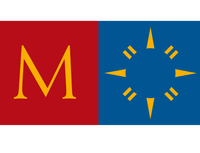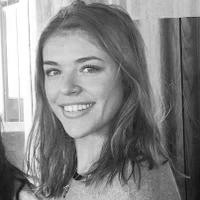 Eva-Garance T.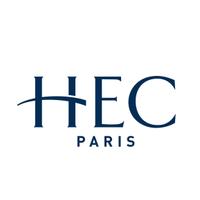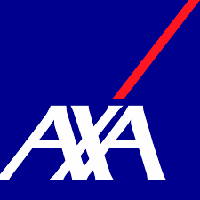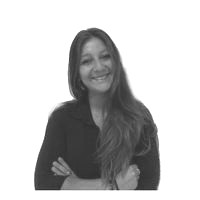 Market Research Analyst
Michela G.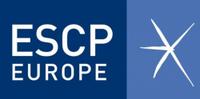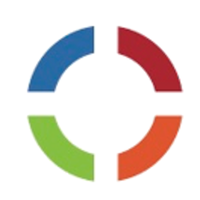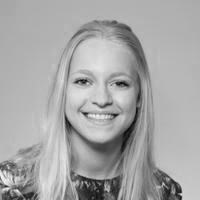 Market Research Analyst @Businesscoot
Azelie P.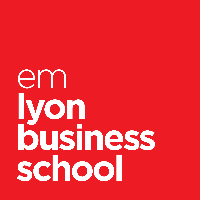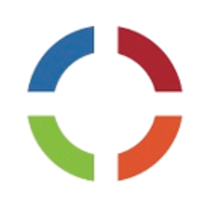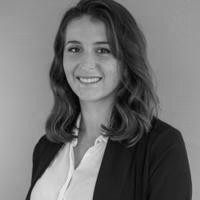 Market Research Analyst @Businesscoot
Cantiane G.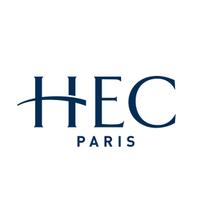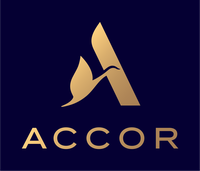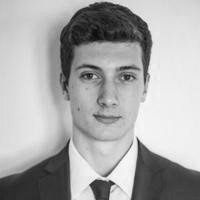 Consultant
Jules D.