1.1 Definition and scope of the study
"Truffle" is the vernacular name of mushrooms that can be found in the ground and are round-shaped. The color of a truffle can differ greatly from one species to another, however black and white truffles are the most common. Truffles are an extremely complex product, which has been cultivated for centuries yet remains very unreliable in terms of supply quantities. Many factors influence the volume of truffle harvests, including the climate and location of growth. In light of this, prices are very high. Related to this and the complex nature of the product, the levels of fraud remain high.
Truffles are harvested during summer or winter, depending on the species. Harvests most of the time rely on the help of animals such as dogs or a female pig due to their acute sense of smell.
The global truffles market is in full growth. Between 2018 and 2023, the market is estimated to expand at a CAGR of 19%, where Europe is estimated to account for 41% of growth. Indeed, although the share of European production in the world is shrinking, Europe is still very much the world's largest producer and exporter, where Spain, Italy and France stand out as the oligopoly of traditional truffle production.
Another key driver to truffles rise globally is the increase in demand for premium food, where truffles are integral. As disposable incomes increase parallel to a growing interest for food, consumers are more willing to spend on truffle-based meals served in restaurants for example.
In the United Kingdom, domestically sold truffles have decreased somewhat in value since 2008, whilst the drop in volume sales is more significant. Nevertheless, imports are still high, and on top of this the average price of truffles increased from £2.42/kg in 2008 to £4.48/kg in 2019. In other words, the underlying demand remains strong.
The market structure is fragmented where suppliers in the UK are often small independent truffle farmers. A notable player includes The English Truffle Company, whilst many players are foreign from truffle exporting countries such as Italy, France and Spain. Going forward, truffle cultivation is shifting northwards amid climate change, and the UK is expected to be able to capitalise on this shift. 2017 was a monumental year for British truffle manufacturing as the first ever British Black Périgord Truffle was cultivated.
1.2 The global market's rapid growth
It is difficult to obtain an accurate figure about the world truffle market, as many transactions are still made at local fairs in the main producing regions.
It can be estimated that in ****, the world truffle market was worth approximately US$*** million. The truffle market shows very promising growth forecasts for ...
1.3 A volatile domestic market
The data for the graph below uses the code "********-Prepared or preserved mushrooms and truffles EXCLUDING: - by vinegar or acetic acid - dried - frozen - prepared vegetable dishes". [***]
Sales volume of preserved mushrooms or truffles manufactured United Kingdom, ****-****, in *,*** kilograms Source: ****
The sales volume of preserved mushrooms and ...
1.4 International Trade
This section analyses the UK's trade of truffles. In particular, data is extracted from UN Comtrade's product category "****-Mushrooms and Truffles, prepared or preserved other than by vinegar or acetic acid".
Trade of mushrooms and truffles United Kingdom, ****-****, in $US million and % Source: ****
The UK imports more truffles than it ...
2.1 Determinants of truffle consumption
Targeted markets
The USDA identifies * categories of markets targeted by truffles suppliers which applies to the UK as well:
Restaurants and resorts: generally, gourmet chefs and restaurants prefer to buy local products because they keep their flavors as the main problem of overseas supply is the great loss of flavors from ...
2.2 Europe's most popular truffles
The list below presents the most common types of truffles in Europe, based on popularity. 
The most popular truffles in Europe are the following (***):
Tartufo bianco d'Alba (***) Black Périgod Truffle (***) Black Summer Truffle (***) Burgundy Truffle (***) White Spring Truffle (***) Muscat Truffle (***) Tartufo di Bagnoli (***) Nero Liscio Truffle (***) Tartufo di San Miniato ...
2.3 Cyclical truffle demand in the UK
Search interest "Truffles" United Kingdom, ****-****, in index value Source: ****
The graph above shows the proportion of searches for the keyword "truffles" in the UK since ****, compared to the time when the use of this keyword was highest (***). Thus, a value of ** means that the keyword was used half as often ...
3.1 Truffles coming alive
Source: ****
Finding a tree and location Truffles grow under the earth and around a handful of trees only. These include beech, birch, hazel, hornbeam, oak, pine, and poplar. Truffles require vast areas of land. European farmers plant on average *** trees per acre. Protecting the crops  Due to the what many claim ...
3.2 Distribution overview
The distribution of truffles is similar to other foods, with the exception that truffles as a whole are only distributed to a handful of players (***) or dried truffle. 
Below is an overview of the retail channels.
B*B
After they have been cultivated, truffles are either sold by the harvesters to ...
3.3 The UK - future global production centre?
In ****, the UK cultivated a Black Périgord (***) for the first time ever; the truffle weighed ** grams. After nine years of waiting, the harvest was made with the help of a trained dog and the earlier plantation of a Mediterranean oak tree. The truffle in question was been preserved for posterity. ...
4.1 Product Overview
Different truffles come at different points in time during the year in Europe. 
Below we highlight common truffles in Europe and when they are harvested and sold.
Black Winter Truffle (***) Season: December-April Main area(***) of cultivation: Eastern Spain the Black Perigord truffle, dubbed the "Queen of Truffles", is probably the most ...
4.2 Price and cost analysis
Truffles are not farmed or cultivated, but rather foraged. Moreover, to locate truffles farmers must use animals such as a dog or a female pig. Adding to this, the fungi is extremely rare. For this reason, truffles are expensive, and seems to have no cap when it comes to prices. For ...
4.3 Supply trends
Climate Change
National Geographic reports that the main factor of disruption to truffle growth are the long, hot, dry summers. It is indeed the lack of water, or put differently, the droughts, which are damaging truffle production. 
Moreover, a paper titled "A risk assessment of Europe's black truffle sector under predicted ...
5.1 Current Regulation
In light of Britain's withdrawal from the European Union, the island nation now implements and adheres to independent laws solely.
In the UK, all plants, animals and fungi on private land belong to the landowner. In other words, if one is growing truffles on private soil, the person in question also ...
6.1 Positioning of the actors
Sabatino Truffles
Plantin
Wild Harvest UK
The English Truffle Company
To keep reading, buy the full research
What is in this market study?
What are the figures on the size and growth of the market?
What is driving the growth of the market and its evolution?
What are the latest trends in this market?
What is the positioning of companies in the value chain?
How do companies in the market differ from each other?
Access company mapping and profiles.
Data from several dozen databases

---

This market study is available online and in pdf format (30 p.)
Method
Data

Analysts

1 sector analyzed
in 40 pages

Method

Control
Analysts

Top Universities
Expert opinion

Data

Databases
Press
Company reports

Control

Continuously updated
Permanent watch

Method

Synthetic structure
Standardized charts
Analysts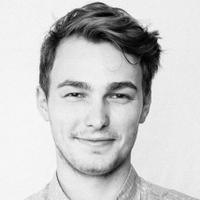 chargé d'études économiques, Xerfi
Hugo Schott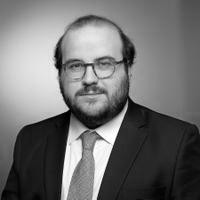 Associate Consultant
Mathieu Luinaud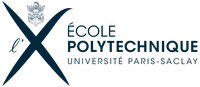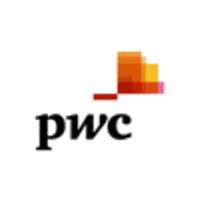 Education Formation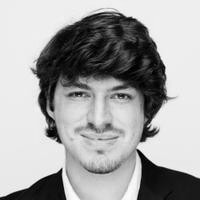 PhD Industrial transformations
Robin Charbonnier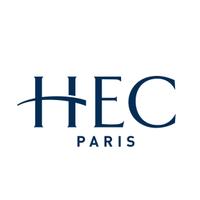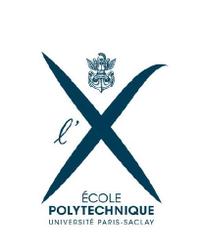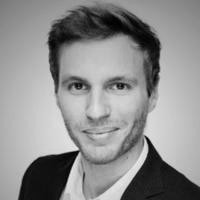 Analyst
Pierre D.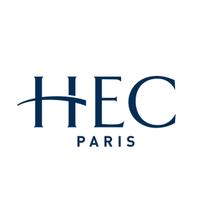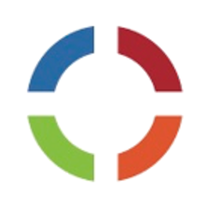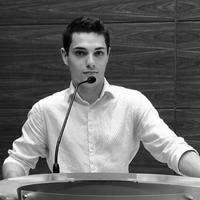 Ross Alumni Club France
Arnaud W.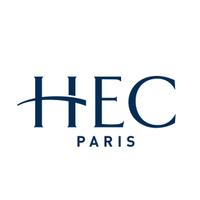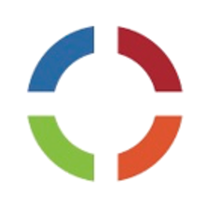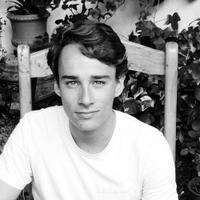 Analyste de marché chez Businesscoot
Amaury de Balincourt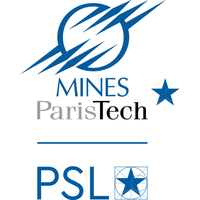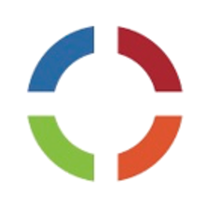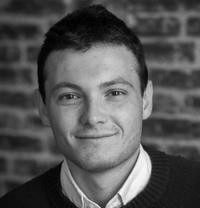 Consultant
Pierrick C.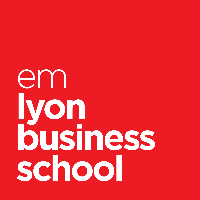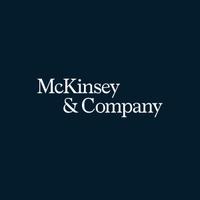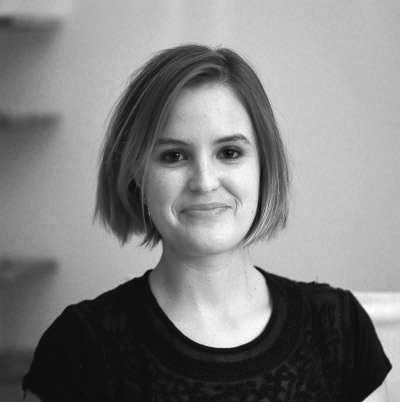 Project Finance Analyst, Consulting
Maelle V.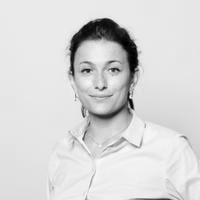 Etudiante en Double-Diplôme Ingénieur-Manager Centrale
Héloise Fruchard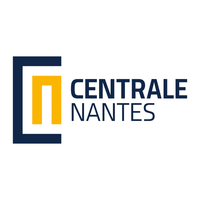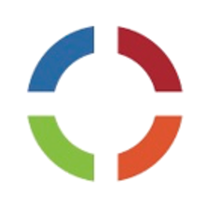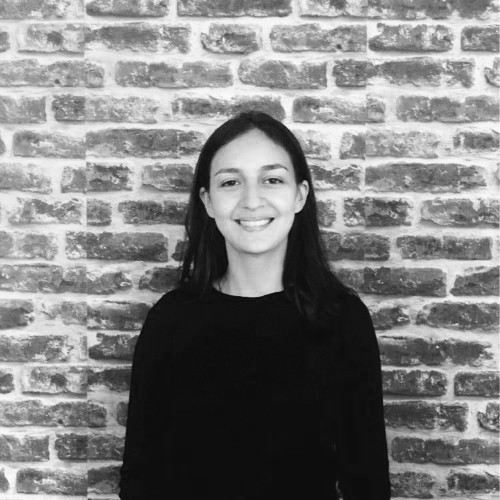 EDHEC
Imane Essadiq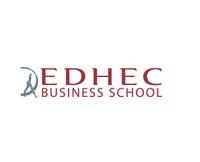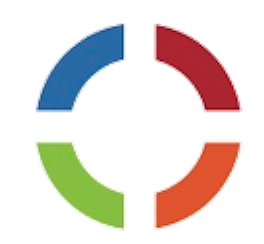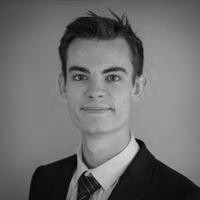 Auditeur
Vincent D.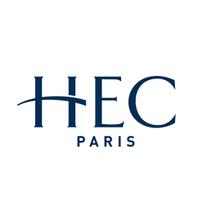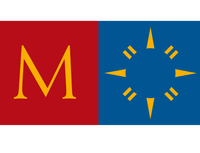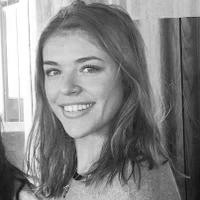 Eva-Garance T.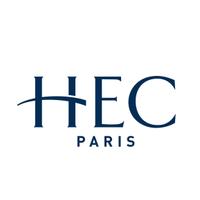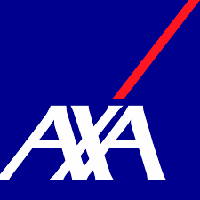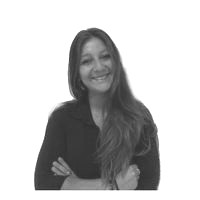 Market Research Analyst
Michela G.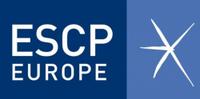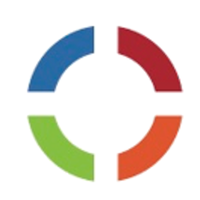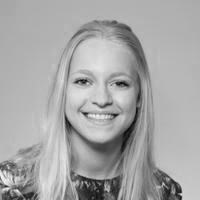 Market Research Analyst @Businesscoot
Azelie P.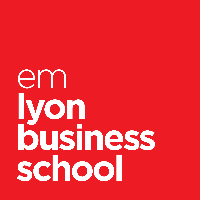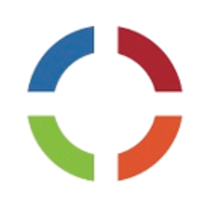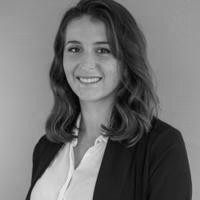 Market Research Analyst @Businesscoot
Cantiane G.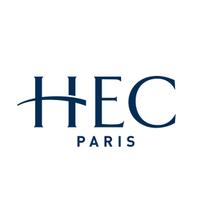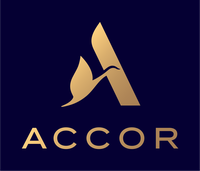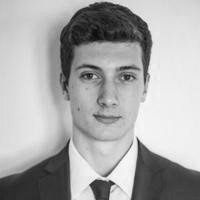 Consultant
Jules Decour