1.1 Definition and scope of the study
The word "mattress" has its origin in the Arabic termmaṭraḥwhich literally refers to the action of throwing a cushion on the ground and was a common European practice during the Crusades. The invention of the mattress is attributed to the Persian culture, which filled goat skins with water to lie on more than 3,500 years ago. [GSM Box]
The mattress market is a sub-segment of the bedding market, where the bedding market itself can be considered a segment of the furniture market. A mattress is defined as a "canvas envelope" filled with "soft material" and "covering the entire surface of the bed base". There is a strong link between the mattress market, the box spring market and the bedding market in general. Moreover, materials used in the production of mattresses include simple foam, latex, memory foam, or high resilience foam, and may or may not include springs.
The global market is growing in light of stronger focus on well-being and sleeping quality. This holds true everywhere in the world, but Asia in particular will see the strongest growth going forward as the population continues to rise in parallel to higher GDP per capita.
In France, consumers are also prioritising sleep as a core factor contributing to high energy levels, happinness and productivity. Thus, the mattress market is adapting and the technological development is giving birth to new products such as connected mattresses. However, the overall market size has shrunken by a CAGR of approximately 1.1% in the last years as competition is fierce and margins low.
In terms of distribution, large-scale and traditional sales channels account for over 80% of turnover. E-commerce holds around 10%.
Going forward, connected mattresses will facilitate the pursuit of high-quality sleep. This helps consumers analyse sleeping patterns and get consultation on how to change habits.
1.2 Positive momentum in the global market
The global mattress market is in full bloom; between **** and **** it is expected to expand at a CAGR of *.**% to reach $** billion.  
Several reasons contribute to this increase, amongst them higher expenditure on product innovation which in turn increases the offer of mattresses, and also contributes to more affordable designs. This ...
1.3 Revenue in France is decreasing
Market size mattresses France, ****-*****, in € million Source: INSEE and INSEE The French market for mattresses has been shrinking, albeit at a low pace. Between **** and ****, revenue in the sector decreased by a CAGR of *.*%. This could partly be explained by the fact that the most common distribution channel for mattreses ...
1.4 International Trade
This section analyses the trade of mattresses by France. We do not include pneumatic mattresses in this scope, instead we use UN Comtrade's code "**** - Mattress support; articles of bedding (***), fitted with springs or stuffed, whether or not covered".
Trade of mattresses France, ****-****, in $ million and in % Source: ****
In ****, France ...
2.1 Price sensitivity among French consumers is high
The low turnover rate of bedding in France poses a limit to the development of the mattress market. Indeed, according to Le Parisian it is recommended to change your mattress every ** years as it wears out. Some professionals even recommend changing it every * years, but French people only change it on ...
2.2 Quality and price are key traits for mattresses
According to a survey by Ipsos, sleep is now clearly recognized by the French as a health matter. For example, **% of French people believe that good sleep is essential for good health - ahead of not smoking or regular physical activity. The same survey indicates that half of the French are ...
2.3 Revenue cyclicality
The graph above aims to shed light on consumption patterns of consumers, and highlights any cyclicality in the industry of mattresses based on revenue fluctuations.  
Revenue cyclicality France, ****-*****, in units Source: ****
It appears that there is a small positive spike at the beginning of the year, however overall there is ...
2.4 Type of mattresses in demand
Distribution of sales, by type of mattress France, ****, in % Source: ****
Although the data above is from ****, it remains relevant as the mattress remains a fairly stable product with little innovation and dynamic changes. Thus, it is plausible to assume that latex and foam mattresses are still the most sold type of ...
2.5 Specific consumers
The private sector, particularly the hotel sector
The number of new hotels per year can impact the purchase of bedding on the market. While the number of hotels in France remained relatively stable between **** and ****, fluctuating between **,*** and **,*** hotels, the number of hotel rooms increased by almost *% . This represents an opportunity ...
3.1 The rise of pure players
Historically held by the major French and international furniture distributors (***) manage to maintain their position abroad. 
The strong competition characteristic of today's market has been fuelled in particular by players capable of drastically reducing their costs by cutting out intermediaries and offering a simplified, clear and high-quality product range. The Tediber ...
3.2 Production
Steps in the production of a mattress
Someo specifies the main steps in the manufacturing of a mattress. This process differs according to the raw material used (***) but there is a permanence of the following steps:
Cutting plates and fabrics: foam plates or springs are cut into the mattress size, as ...
3.3 Distribution remains predominantly large-scale
In ****, a study revealed that only around **% of French people buy their bed clothing online. In contrast, around **% of consumers buy it in specialised stores. Moreover, **-** year old consumers are most likely to purchase this through e-commerce. [***] Large-scale distribution still prevails.
Distribution channel of mattress sales France, ****, in % Source: LSA Indeed, ...
3.4 Analysis of market players
Since large-scale and specialist distributors account for more than **% of sales, we devote this section to an overview of the players operating in these distribution channels. 
The largest distributors of bed furniture in large-scale distribution France, ****, in number of stores and revenue (***) Source: ****
Below we present an overview of the main ...
4.1 Price analysis: a wide spectrum of prices
The price of mattresses depends on its quality, its manufacturing method and its trademark. According to maison-travaux a spring mattress costs on average between €*** and more than €*,***. A foam mattress costs between *** and more than €***. A latex mattress costs between €*** and over €*,***.
In section *.* we reported that *.* million mattresses were sold ...
4.2 A multitude of different products
In terms of material used for mattresses there are five primary elements, listed below: 
Polyether mattress: It is recommended as an additional mattress, as polyether is not very durable and offers poor ventilation. High resilience foam mattress: It is made of a very elastic and resilient cold foam (***) as well as ...
4.3 The offer analysed
For a new entrant, a distributor or a manufacturer wishing to re-establish itself on the market, the elements cited throughout this study should be taken into account.
Diversity and complexity of the offer
The reason this study barely touches on mattress size is because the he problem is not yet at ...
4.4 Supply trends & product innovation
In general, mattresses are a static product which sees little innovation and updates. Material is the sole component which creates differentiation between mattresses. However, in recent years parallel to the rise of technology, we find that the offer has indeed evolved.
In light of this, connected mattresses have sprung to light. ...
5.1 Current Regulation
Due to the proximity of the mattress to the human body and the high exposure time of humans to their mattresses, robust health standards apply.
For instance, the conditions for the treatment of mattresses are governed by the regulation N°***/**** of the European Parliament. In particular, this regulation seeks to reduce ...
6.1 Segmentation
Groupe Cofel
Adova Group
Groupe Nordea (Hilding Anders)
Ikea Meubles Ikea France
Conforama France
BUT
La maison de la literie
La compagnie du lit
Litrimarché
Tediber
Eve Sleep
Casper
To keep reading, buy the full research
What is in this market study?
What are the figures on the size and growth of the market?
What is driving the growth of the market and its evolution?
What are the latest trends in this market?
What is the positioning of companies in the value chain?
How do companies in the market differ from each other?
Access company mapping and profiles.
Data from several dozen databases

---

This market study is available online and in pdf format (30 p.)
Buy a pack and get an immediate discount
Method
Data

Analysts

1 sector analyzed
in 40 pages

Method

Control
Analysts

Top Universities
Expert opinion

Data

Databases
Press
Company reports

Control

Continuously updated
Permanent watch

Method

Synthetic structure
Standardized charts
Analysts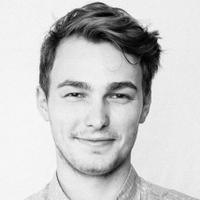 chargé d'études économiques, Xerfi
Hugo S.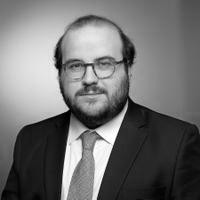 Associate Consultant
Mathieu Luinaud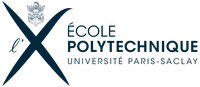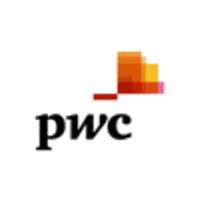 Education Formation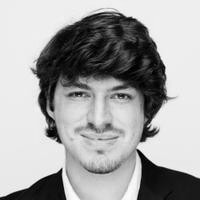 PhD Industrial transformations
Robin C.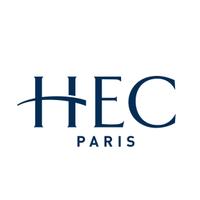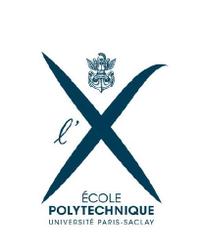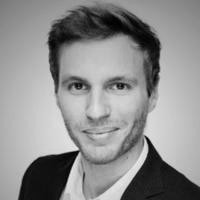 Analyst
Pierre D.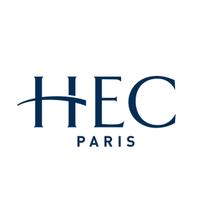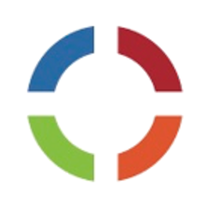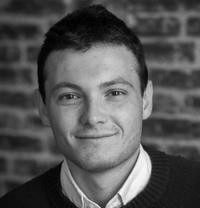 Consultant
Pierrick C.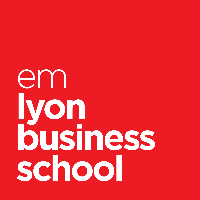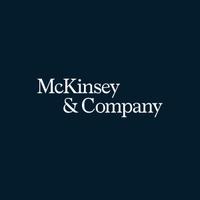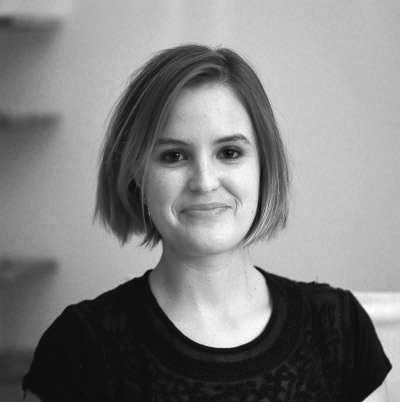 Project Finance Analyst, Consulting
Maelle V.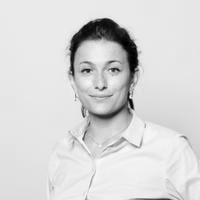 Etudiante en Double-Diplôme Ingénieur-Manager Centrale
Héloise Fruchard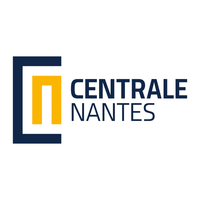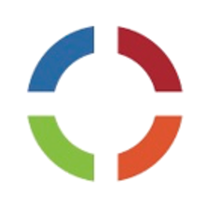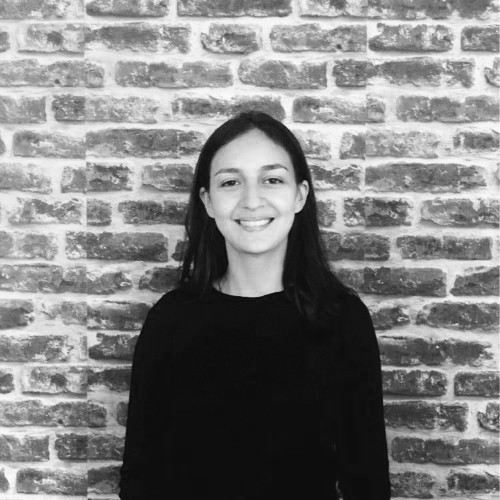 EDHEC
Imane E.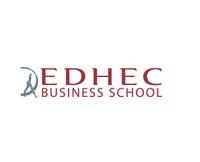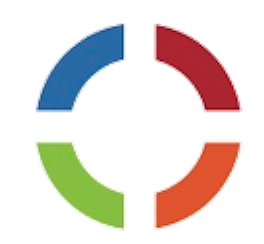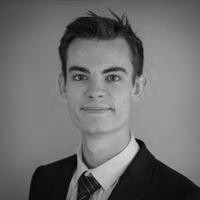 Auditeur
Vincent D.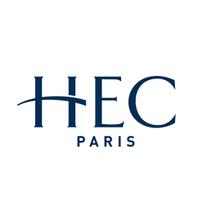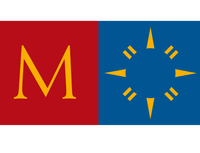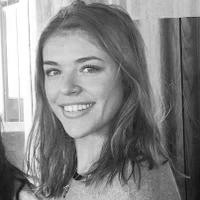 Eva-Garance T.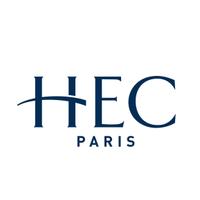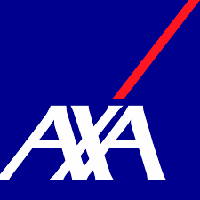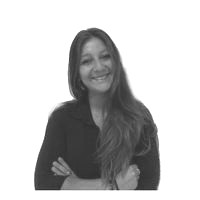 Market Research Analyst
Michela G.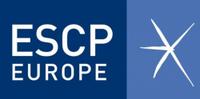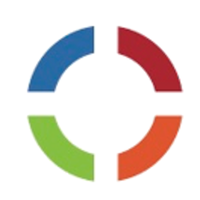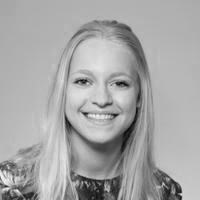 Market Research Analyst @Businesscoot
Azelie P.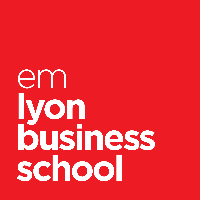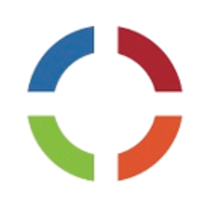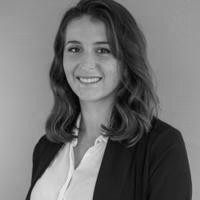 Market Research Analyst @Businesscoot
Cantiane G.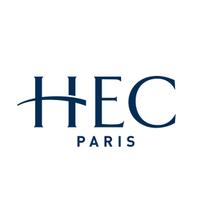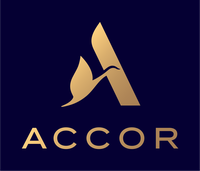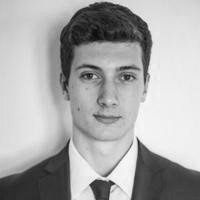 Consultant
Jules D.