1.1 Market presentation
The essential oils market refers to the commercial activities since extraction and production of all types of essential oils from their natural resources and raw materials, until the marketing and sale of the product via the packaging and distribution processes.
The essential oils are a natural product, obtained by extraction (traditionally by hydrodistillation or cold pressing) from vegetal raw materials rich in "essences" belonging to herbs and medicinal plants, known as "aromatic", and are therefore a mixture of different elements of an aromatic plant and, in some cases, perfumed chemicals. Once extracted, they appear as oily, liquid and volatile substances (soluble in alcohol and oil, but not in water), and with the smell of the original plant it was extracted from.
The quantity of essences contained in a plant depends on the species, climate and soil type (generally ranging from 0.01% for rose petals to 1% for cloves) and therefore, essential oils are very valuable substances. For example, to obtain one kilo of pure essential oil, it is necessary to distil between 4 and 7 tons of rose petals (30 rose buds produce about one drop), from 115 to 200 kg of lavender, or 1 ton of orange blossoms. This low proportion largely explains the cost/price ratio of the finished product, especially when the selected plants must come from ecological and organic crops in order to guarantee a 100% natural composition.
Globally, essential oils can be used in several different ways : in the personal care sector (including hygiene) and cosmetics, food and beverages, pharmaceuticals, aromatherapy and industry. An essential oil can be used both by inhalation and oral ingestion, but also by epidermal absorption.
The global market is expanding rapidly both with the increasing use of essential oils in aromatherapy and with the increasing demand for food and flavoured drinks due to the consumer preference for flavoured products (including Germany) - it should be noted that demand for citrus oil was relatively higher than for other products. In the near future, market growth is expected to be stimulated by the increase in global average disposable income as well as by the development of the industry.
1.2 The market on a global and european scale
Source: ****
Germany is the first european country as far as the production value of the manufacture of essential oils is concerned : indeed, in ****, the value produced reached *.* billion euros in Germany whilst the production of essential oils in France was worth *.* billion euros.
1.3 Germany, a major producer and importer
Source: ****
The production value of essential oils has increased steadily from **** to **** : in ****, the production of essential oils reached *.* billion euros.
The drivers of this growth are:
consumer preferences for natural and nutritious food and beverages, personal care and aromatherapy products, supported by an increase in household disposable income in Germany. increasing ...
2.1 Multiple ways to use essential oils : the user industries
Source: ****
Essential oils are used in many ways. According to the German Association of the Flavour Industry (***), they find use : 
in food items (***) in flavourings used to flavour food and medicinal products, in perfume compositions for fine perfumery, for household goods and toiletries in cosmetics in folk medicine (***) in classical and ...
2.2 Growing demand for natural products
Natural fragrances VS synthetic fragrances
In Europe, there is an increasing public perception that natural ingredients are better and safer than synthetic alternatives. This trend has translated into a growing market for natural products.
Perfumes, fragrances and scents 
The perfumer distinguishes between natural and synthetic or semi-synthetic fragrances and scents.
Natural ...
2.3 Growing importance of sustainability & safety
Sustainability is of increasing importance to essential oils. [***]
The origin of the raw materials as well as the production of synthetic raw materials are at the heart of the matter. Indeed, this generation is most concerned with both origin and safety of a product. Consumers are increasingly demanding safe products sourced ...
3.1 The value chain
Source: ****
The producers of essential oils can sell their products to wholesalers or they can interact directly with the manufacturers of plant extracts, the user industries or even the end-consumer. The wholesalers can also sell the raw material (***) directly to the user industries, without resorting to manufacturers of plant extracts which ...
3.2 Production process
First of all, to process the raw materials, appropriate storage (***) of plant ingredients is considered essential to preserve the qualities of each plant.
Then, in order to recover the purest possible plant ingredients, the extraction process undergoes plant-specific extraction methods depending on the source of the natural essential oil: plant flowers ...
3.3 A concentrated market in Germany
Source: ****
In Germany, there are only a few manufacturers of essential oils : from **** to ****, the number has remained relatively stable, between ** and ** entreprises. This number is much lower than in other countries, in particular France, which is home to around *** entreprises.
The organic trend
Natural and organic cosmetics have been established ...
4.1 Different purposes and prices
All essential oils produced in the world, including Germany, are used for various purposes, including medicines (***), in cosmetics or as additives and flavours for industrial production in the food industry .
The different brands are linked to different components and methods to concentrate the parts of the plants (***) into oils, which make ...
4.2 A more organic offer
Sustainability plays a key role in the manufacture of essential oils in terms of their harvesting and extraction.
Entreprises who produce products from controlled organic cultivation and also distillers who, for example, sell essential oils to end consumers and wish to use one of the organic seals must undergo regular checks ...
5.1 Regulatory framework
Germany applies all European regulations. Thus, as throughout the European Union, Regulation (***).
In addition, the general REACH regulations  (***), which therefore have an indirect impact on essential oils.
The following legislation controls specific uses of products such as flavourings for human consumption (***) No ****/****.
In general, this set of rules is effectively active ...
6.1 A few players
Neumond (***) Primavera Life (***) Vögele (***) Sanabio (***)
SANABIO GMBH
Vögele Ingredients
NEUMOND – DUFTE DER NATUR GMBH
PRIMAVERA LIFE GMBH
To keep reading, buy the full research
What is in this market study?
What are the figures on the size and growth of the market?
What is driving the growth of the market and its evolution?
What are the latest trends in this market?
What is the positioning of companies in the value chain?
How do companies in the market differ from each other?
Access company mapping and profiles.
Data from several dozen databases

---

This market study is available online and in pdf format (30 p.)
Method
Data

Analysts

1 sector analyzed
in 40 pages

Method

Control
Analysts

Top Universities
Expert opinion

Data

Databases
Press
Company reports

Control

Continuously updated
Permanent watch

Method

Synthetic structure
Standardized charts
Analysts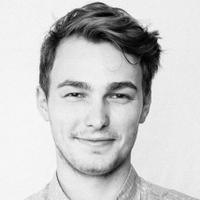 chargé d'études économiques, Xerfi
Hugo S.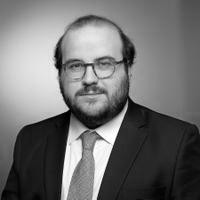 Associate Consultant
Mathieu Luinaud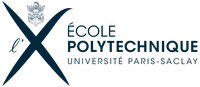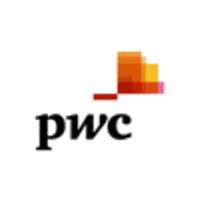 Education Formation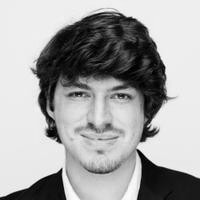 PhD Industrial transformations
Robin C.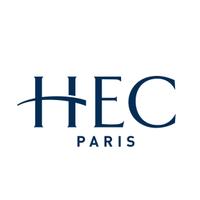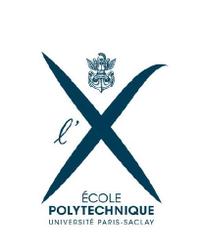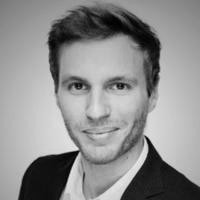 Analyst
Pierre D.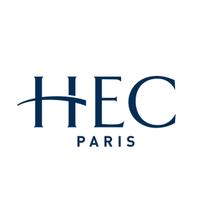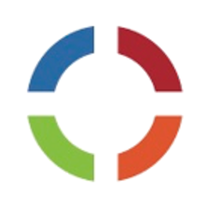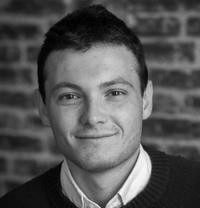 Consultant
Pierrick C.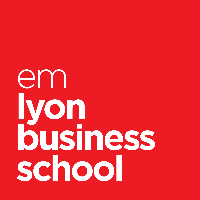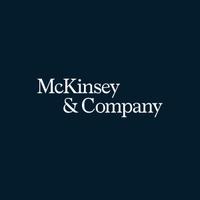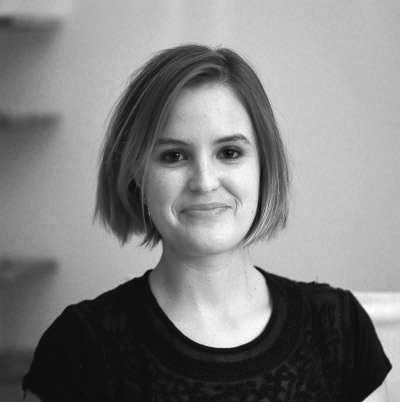 Project Finance Analyst, Consulting
Maelle V.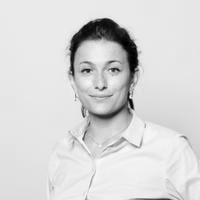 Etudiante en Double-Diplôme Ingénieur-Manager Centrale
Héloise Fruchard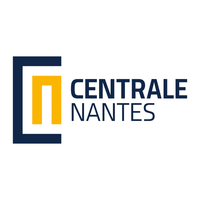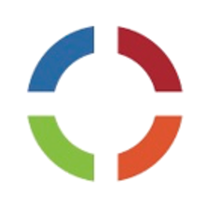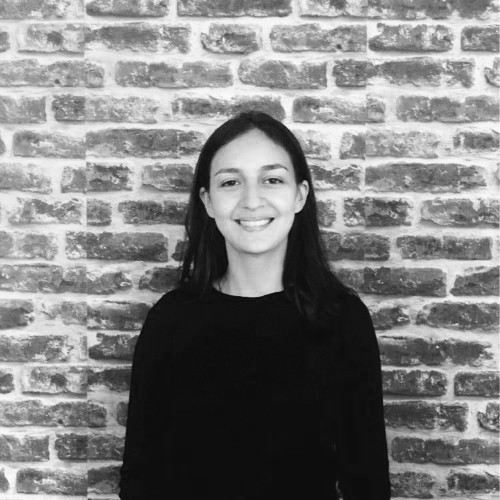 EDHEC
Imane E.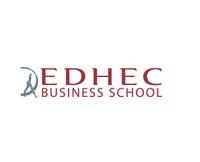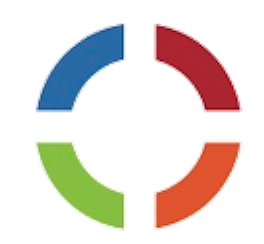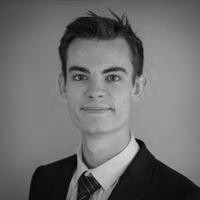 Auditeur
Vincent D.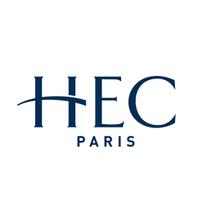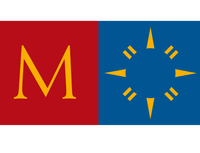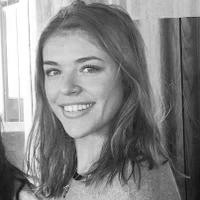 Eva-Garance T.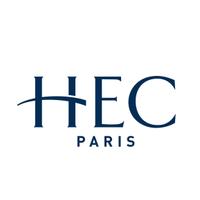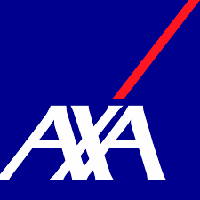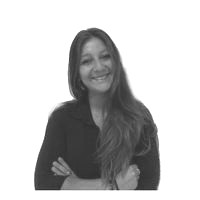 Market Research Analyst
Michela G.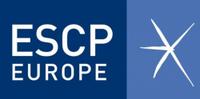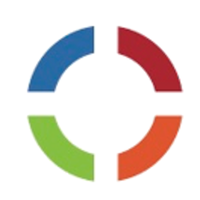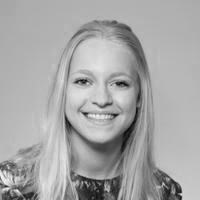 Market Research Analyst @Businesscoot
Azelie P.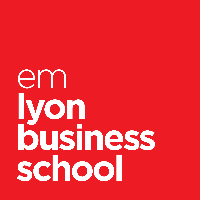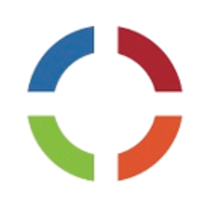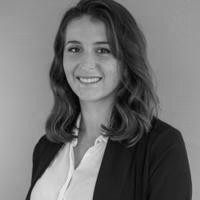 Market Research Analyst @Businesscoot
Cantiane G.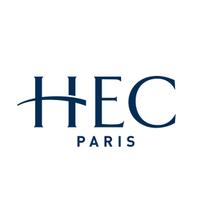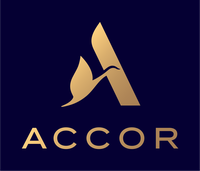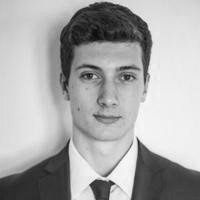 Consultant
Jules D.