1.1 Definition and scope of the study
The cars were first marketed in 1897 in Spain. Three years later, the first royal decree was issued requiring drivers to register their vehicles and obtain a licence to drive on the road. This is not yet a points-based licence, but it can be withdrawn if it is infringed.
The driving school market is a sub-segment of the secondary education market intended for an audience seeking to acquire technical or professional skills. Driving schools are indeed organizations that allow you to train in driving and obtain a "driver's license".
Driving schools are generally to small organisations who have to deal with numerous challenges . Among them, real threats such as changing travel habits - public transport - and a dependence on driver's licence examiners including a general strike in 2017 and a new one at the end of 2018 have really put the sector at risk (job cuts, driving school closures, etc.).
It is therefore a matter for driving schools to find a new lease of life and to succeed in adapting to new times that could completely change their current functioning.
1.2 Spain's car ownership rate in the European average
Driving schools are small structures, sometimes grouped within the same company that has training centres in different places. However, they rarely go beyond the national level.
In order to get an overview of the driving school market in Europe, it may be relevant to note the rate of car ownership per ...
1.3 An exploding Spanish market that is experiencing a difficult recovery
There are *,*** companies in Spain whose main activity is the teaching of driving for motor vehicles - cars, motorcycles, boats, etc. - which are still in operation in ****. Of these, *,*** contain the term "autoescuela" in their names. [***]
Of these companies, *** reported revenues after ****. By adding up the turnover for each company's ...
2.1 The profile of driving school students
It is possible to have a profile of the people who pass their driving licence - and are therefore driving school students - in order to get an overview of the demand in the driving school market in Spain. This can be achieved by using the data published by DGT each ...
2.2 Perception of the car in Spanish society
In order to understand this prevalence of the B permit among **-** year olds, it is important to understand that the car plays a major role in travel. This one represents for **% of Spaniards are independent and free This feeling is particularly pronounced among young drivers.
Moreover, for **% of those surveyed, ...
2.3 Location and motorization
Using DGT data, it is possible to compile statistics on car ownership in Spain according to the Autonomous Community.
The graph below shows the share of new drivers divided by the population of the Autonomous Community. The results are then multiplied by *,*** to make them clearer. In Murcia, for example, **.** people ...
2.4 Rising gas prices a threat?
Gasoline prices are an important factor in the purchase of a vehicle. The higher the prices, the more difficult it becomes to own a vehicle - especially for people aged **-**, whose financial situation is generally precarious.
Source: ****
However, the decline in gasoline prices, which coincides with the recovery in the ...
2.5 Lowering insurance premiums: an opportunity?
Unlike gasoline prices at the pump, which have been on the rise since ****, the price of car insurance premiums has been steadily decreasing since **** . Compared to that year, the prices recorded by Rastreator were **% lower at the beginning of ****. [***]
However, prices still vary according to the age of the drivers, with ...
2.6 Public transport and Spaniards
Public transport is another potential threat to driving schools. The more efficient and relevant the network becomes for users, the more optional the ownership of a motor vehicle becomes. However, after a slight decrease in the number of users between **** and ****, the the number of users is constantly increasing since (***).
Source: ...
3.1 A fragmented market
The driving school market in Spain is particularly fragmented. A few large chains have established themselves, such as Gala Autoescuela, the main driving school group in the country, which has more than ** training centres in the Madrid capital.
The Herfindahl index is a measure of market concentration. This can be between ...
3.2 Dependence on examiners
The the driving school market in Spain is particularly dependent on examiners who are under-represented in order to ensure that students are tested. Thus, several general events have put the driving school sector at risk:
In **** According to the CNAE (***), a strike by examiners lasting several months cost the company around ...
3.3 The opening of a driving school
Driving schools offer practical and theoretical courses for whom. Their students can obtain their driver's license. For each type of permit, driving schools offer specialised courses with adapted vehicles (***). As the driving school market is a service market, it is relatively easy to open one. For example, the city of Madrid ...
3.4 Geographical distribution of driving schools
Using the absolute number of people who pass their driving licence in each region makes it possible to determine, indirectly, the number of students in driving schools in the autonomous region in question.
Source: ****
The autonomous regions of Andalusia , from Catalonia the Valencian Community and the madrid city represent the main ...
4.1 The services offered by driving schools
It is possible to list all the offers that driving schools can offer by studying them on the websites of the companies that dominate the market - such as Gala Autoescuela and Autoescuela Zona Franca.
Source: ****
4.2 Driving licence prices
Except for the price of the driving test, which is set at €**.** for ****, except for two-wheelers, for whom the price is only €**.**, the costs of training in driving schools vary widely. [***]
Facua a consumer protection association operating in Spain, carried out a study in **** on the prices charged in driving schools ...
4.3 Driving schools that billed the most in 2016:
A growing low-cost offer
The prices for the permit are relatively high in Spain, especially in a country that was particularly affected by the **** financial crisis Some concepts have therefore appeared in order to propose a relatively low-cost offer allowing as many people as possible to have access to a driving ...
5.1 Regulations concerning driving schools
In order to open a driving school, the DGT explains that a contractor must comply with a number of rules:
Payment of €***.** in addition to the return of an official document indicating the name, location, property and practice permits. Proof of authorization to use a practical driving training area, requested by ...
5.2 CAPA regulations
The cAPA regulation (***) is another bill that DGT would like to put in place. This would consist in imposing a quota of students who can take the practical test based on the success of students in these driving schools on the theoretical or skill test.
Prepared by the Jefatura the number ...
6.1 Segmentation
Autoescuela Zona Franca SL
Autoescolla pallars
Abril Autoescuela
Autoescuela 2000
Fast Enginyeria SL
Centro tecnico de conduccion SL
Autoescuela Mikel
Autoescuela Guadarrama
A V A E Escuelas De Conductores Sociedad Limitada
Escoles de Conduccio Sole SL
Tramitacion Gestion E Inversiones Elx Sl
Grupaemur SL.
Auto Escuela Goya I SL
Hoy Voy
To keep reading, buy the full research
What is in this market study?
What are the figures on the size and growth of the market?
What is driving the growth of the market and its evolution?
What are the latest trends in this market?
What is the positioning of companies in the value chain?
How do companies in the market differ from each other?
Access company mapping and profiles.
Data from several dozen databases

---

This market study is available online and in pdf format (38 p.)
Method
Data

Analysts

1 sector analyzed
in 40 pages

Method

Control
Analysts

Top Universities
Expert opinion

Data

Databases
Press
Company reports

Control

Continuously updated
Permanent watch

Method

Synthetic structure
Standardized charts
Analysts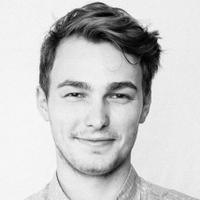 chargé d'études économiques, Xerfi
Hugo S.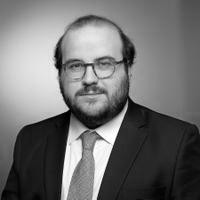 Associate Consultant
Mathieu Luinaud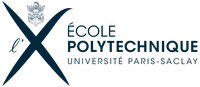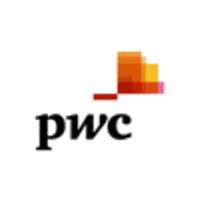 Education Formation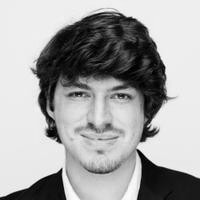 PhD Industrial transformations
Robin C.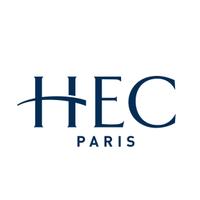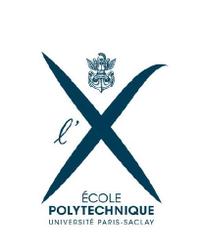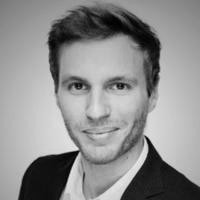 Analyst
Pierre D.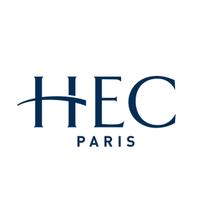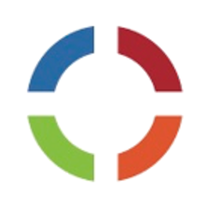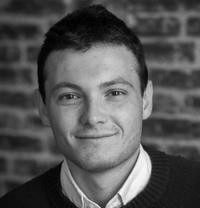 Consultant
Pierrick C.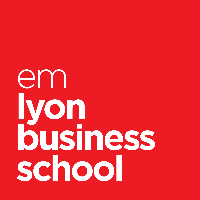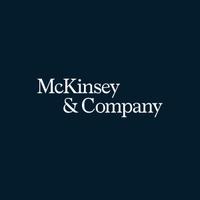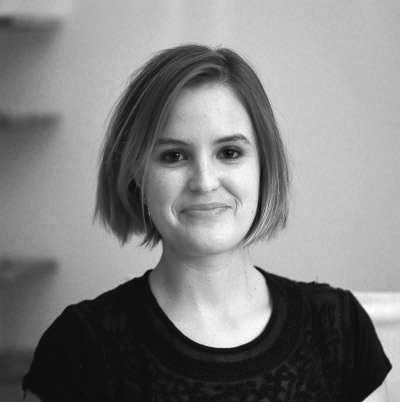 Project Finance Analyst, Consulting
Maelle V.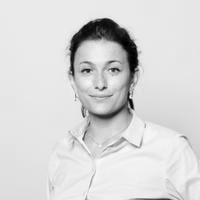 Etudiante en Double-Diplôme Ingénieur-Manager Centrale
Héloise Fruchard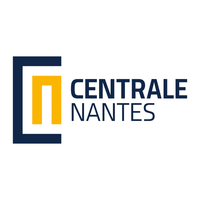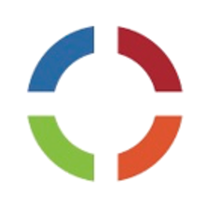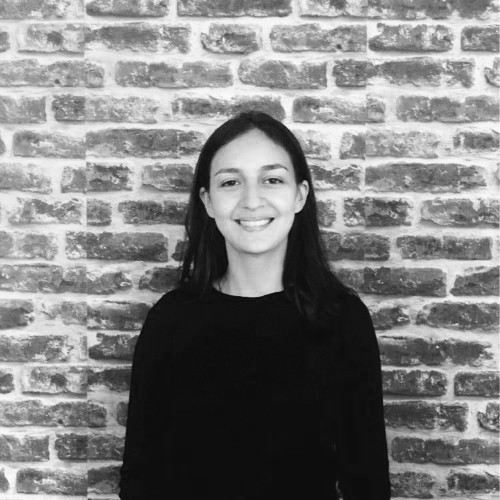 EDHEC
Imane E.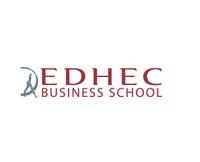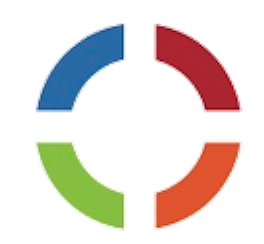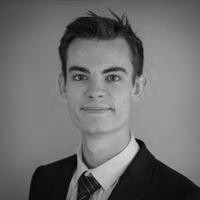 Auditeur
Vincent D.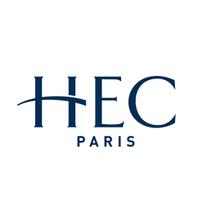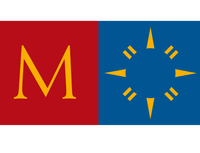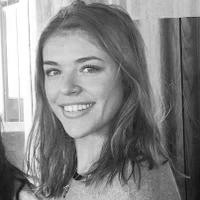 Eva-Garance T.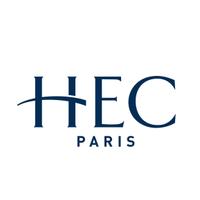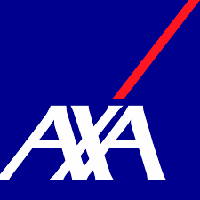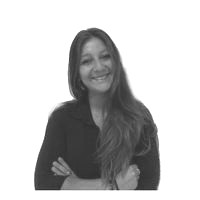 Market Research Analyst
Michela G.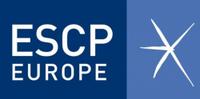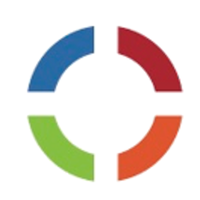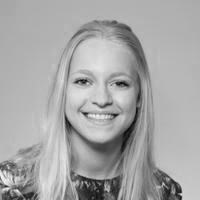 Market Research Analyst @Businesscoot
Azelie P.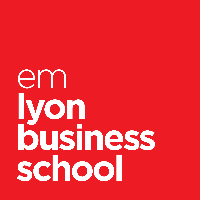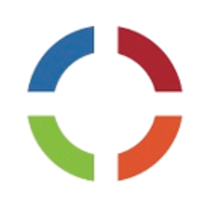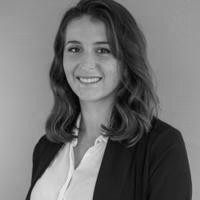 Market Research Analyst @Businesscoot
Cantiane G.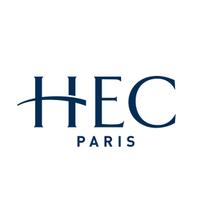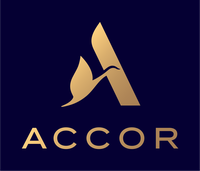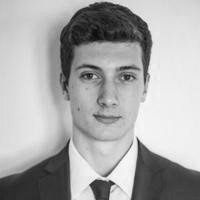 Consultant
Jules D.