Turnover: 68.218 million EUR (2019)
Country: France
A family business founded in 2005 by the Pacchioni couple, and today the European leader in the market for ready-to-use essential oil preparations. The company ranks first in the aromatherapy market in France (26.5% market share) in 2019. [ Les Echos ]
The company offers a catalogue of 140 products based on essential oils in 2019. Its business focuses on "natural health" (75% of sales), ahead of essential oils (20%) and cosmetics (5%).
Thus, each year, Puressentiel spends approximately €17 million on advertising and €15 million on R&D
At present, Puressentiel achieves 20% of its turnover internationally, thanks to a presence in 40 countries.
Financial Data
DUNS: 418425716
Legal Name: PURESSENTIEL FRANCE
Address: 122 BD EXELMANS , 75016 PARIS 16
Number of employees: Entre 100 et 199 salariés (2020)
Capital: 400 000 EUR
Financial Data:
| Year | 2021 | 2020 | 2019 | 2018 | 2017 | 2016 | 2015 |
| --- | --- | --- | --- | --- | --- | --- | --- |
| Turnover | 71 678 387 | 82 623 951 | 68 218 008 | 65 484 947 | 63 991 402 | 62 612 103 | 60 166 979 |
| Gross margin (€) | 49 214 777 | 53 577 683 | 47 207 409 | 46 175 979 | 47 122 998 | 44 935 983 | 43 890 000 |
| EBITDA (€) | 3 683 631 | 7 035 101 | 2 789 830 | 2 667 390 | 3 324 893 | 1 525 811 | 5 693 713 |
| Operating profit (€) | 2 518 655 | 5 572 177 | 1 543 635 | 1 397 394 | 1 994 155 | 1 525 811 | 5 693 713 |
| Net profit (€) | 1 936 061 | 3 551 466 | 1 596 377 | 1 018 109 | 1 410 748 | 1 117 370 | 3 795 030 |
| Turnover growth rate (%) | -13,2 | 21,1 | 4,2 | 2,3 | 2,2 | 4,1 | - |
| Ebitda margin rate (%) | 5,1 | 8,5 | 4,1 | 4,1 | 5,2 | 2,4 | 9,5 |
| Operating margin rate (%) | 3,5 | 6,7 | 2,3 | 2,1 | 3,1 | 2,4 | 9,5 |
| Working Capital (turnover days) | 101,3 | 84 | 84,8 | 87,2 | 87,5 | 83,1 | 74,3 |
| Working Capital requirements (turnover days) | 85,1 | 114,9 | 81,3 | 56,8 | 63,1 | 53,9 | 72 |
| Net margin (%) | 2,7 | 4,3 | 2,3 | 1,6 | 2,2 | 1,8 | 6,3 |
| Added value / Turnover (%) | 24,8 | 26 | 23,3 | 11,3 | 13,2 | 10,8 | 17,4 |
| Wages and social charges (€) | 15 281 116 | 15 441 752 | 14 389 204 | 7 099 896 | 6 966 193 | 5 593 464 | 4 685 898 |
| Salaries / Turnover (%) | 21,3 | 18,7 | 21,1 | 10,8 | 10,9 | 8,9 | 7,8 |
Company Managers:
| Position | First Name | Last Name | Age | Linkedin |
| --- | --- | --- | --- | --- |
| Président | MARCO | PACCHIONI | 59 | |
| Directeur général | Jean-Paul Borros | Ayanian | 64 | |
| Commissaire aux comptes titulaire | Patrick | RICHARD | 67 | |
Studies mentioning this company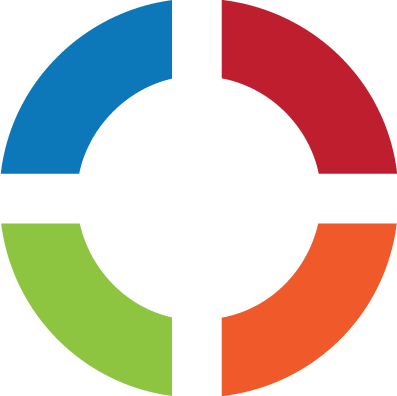 The Aromatherapy market - France
Other companies mentioned:
Puressentiel France
Solinest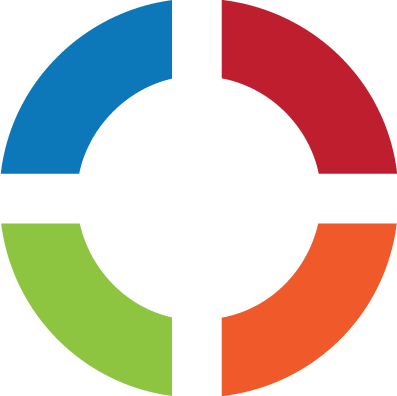 The herbal medicine market - France
Other companies mentioned:
Bayer
https://www.sante-verte.com/fr/
Merck KGaA
Nutreov
PiLeJe
Groupe Fenioux
Natur House
Puressentiel France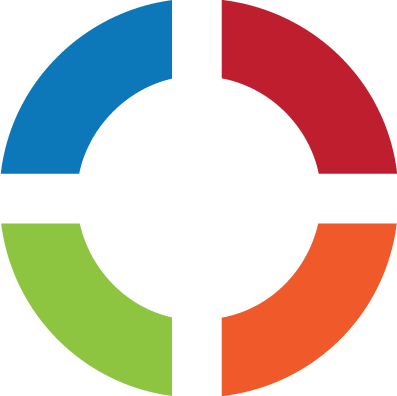 The essential oils market - France
Other companies mentioned:
Puressentiel France
Mane
H. Reynaud et Fils
Cosbionat
Florame
Aroma-zone
Helpac - Distillerie De Saint Hilaire
Café michel - Terra Etica
LABORATOIRES OMEGA PHARMA - Phytosun arôms
Purextract (Groupe DRT)
Receive free alerts on this company