Turnover: 3.8 million EUR (2019)
Country: France
The startup Nestor has created the unique menu or how to cook, every day, a complete meal from Chef at an affordable price.
Nestor's unique menu consists of a starter, a main course and a dessert for €11.90
Nestor has a 20% growth every month "without interruption" for two and a half years until the health crisis, 10,000 meals sold per week, 40 people in the kitchen (not counting the 180 couriers) and an already profitable business.
Recently, Nestor was bought by Elior.
Traffic estimate for Nestor website
Traffic estimates for the Nestor site
France - 2020-2021, visitors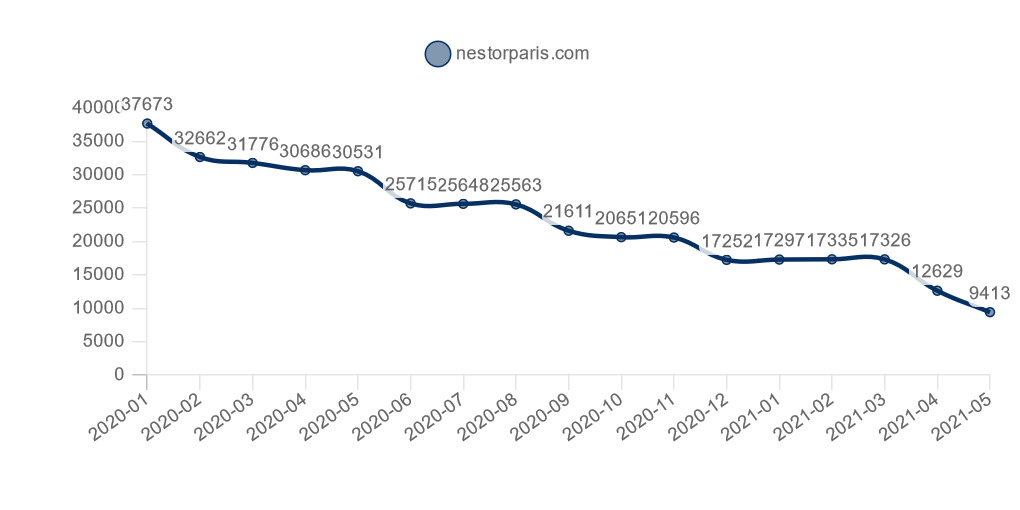 Main keywords on which Nestor is potioned
Nestor's main competitors
Source: SEMRUSH
Estimated Nestor brand awareness online
Google searches with and without the brand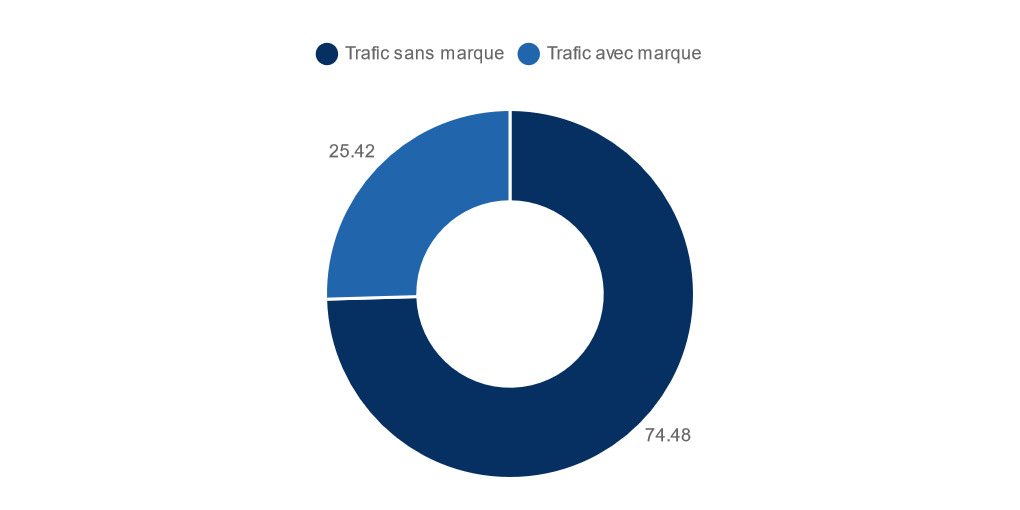 Examples of online advertising
---
Nestor Counter - Modular canteen for companies
https://www.nestorparis.com/
A large daily choice of appetizers, hot meals and desserts at the office or at home. Telecommuting, on-site lunch, connected fridge or meal tray. Employer share or TR. Try us for free. Flexible and affordable.
---
Nestor touchless counter - Hot meal delivered to the office
https://www.nestorparis.com/
The world through your taste buds: discover your culinary destination with our formulas. Each day, 3 hot dishes, 1 cold dish and a choice of appetizers and desserts. Flexible and affordable.
---
Receive free alerts on this company