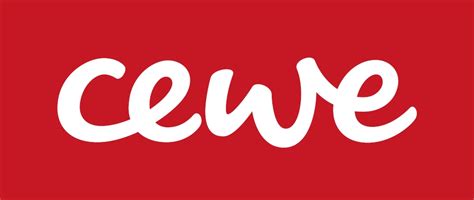 Company profile
- Last update 30/06/2021
Name: Cewe
DUNS: 325695260
Turnover: 727.3 million EUR (2020)
Website: www.cewe.fr
Description
CEWE is a company specialized in the photography sector. Their software offers the possibility to create a calendar, to create photo books, to print photos in different ways: phone cases, photo gifts, cards, etc.
It offers a wide choice of photo book formats and more than 50 different themes. Its software really makes the process easier for the customer as it allows them to easily import images from your social media as well as store them in the cloud. It also has a creation wizard that ensures that your photo book is created in minutes.
Cewe's sales have been falling steadily since 2014. In 2017, it fell by 1.3%. The company has around 4,000 employees.