Turnover: 240 million EUR (2022)
Country: France
Founded in 1838, Semin is a family-owned French manufacturer specializing in building materials for the construction industry, and more specifically in plaster for painters and plasterers.
Semin has 8 production sites in France, 4 production sites and 850 employees worldwide.
40% of its sales of 240 million euros are generated internationally, in over 70 countries.
News

Semin welcomes three investment funds as minority shareholders in its financing round 14/04/2023
Sales of Moselle-based building materials manufacturer: €240 million
Investors: GEI, Bpifrance and BNP Paribas Développement
Amount invested by the three investors: €25 million for the capital increase
GEI's ticket: €10 million
Contribution from Bpifrance and BNP Paribas: 7.5 M€ each
Share of capital held by the three investors: around 15%
Total amount including debt contributed by Bpifrance and BNP Paribas: over €25 million.
Studies mentioning this company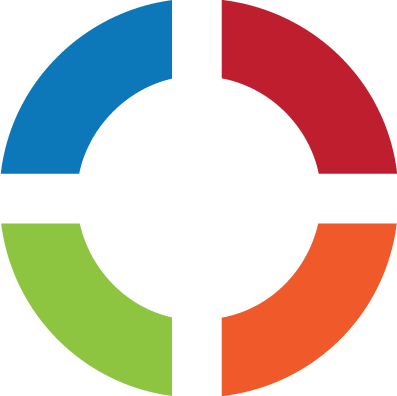 The trailer market - United States
Other companies mentioned:
The Aluminium Trailer Company Inc.
Aluma Ltd.
Car Mate Trailers Inc.
Featherlite Trailers Inc.
Universal Trailer Corp.
Wells Cargo Inc.
Thor Industries Inc.
EAST Manufacturing Corporation
Felling Trailers Inc.
Haulmark
Premier Trailer Manufacturing Inc.
Utility Trailers Manufacturing Company
Visto's Trailer Sales
Brinkman's Inc.
Diamond C Trailers
Country Blacksmith LLC
I-69 Trailer Center
Semin