Turnover: 12.7 million EUR (2022)
Country: France
Sellsy is a French company based in La Rochelle and Bordeaux, offering a complete CRM suite for small and medium-sized businesses.
Since its creation in 2009, Sellsy has focused on digital solutions: the CRM suite, which integrates marketing, sales, invoicing, payment and cash management tools, enables over 37,000 users in 6,900 companies to save time, boost their sales and secure their income.
With a team of 160 employees, Sellsy is focusing on product development as well as company dynamics to become the leading European CRM suite meeting the requirements of all SMEs.
News

CRM : Sellsy raises 55 million to boost software sales | Sellsy raises 55 million to boost software sales. 14/01/2022
Only 20% of SMEs with fewer than 250 employees are equipped with CRM software.
Software publisher Sellsy targets sales of 100 million euros within a few years.
Sellsy has just raised €55 million from Providence Strategic Growth (PSG).
The company, founded in 2009, employs around 100 people and has forecast sales of almost 7 million euros in 2021.
The CRM market for medium-sized and large companies is worth around 1.1 billion euros in France, with annual growth of 9.6%, expected to rise to 8.2% over the next few years.
The market for CRM software for SMEs is estimated at 800 million euros, and should reach 1.9 billion euros by 2025.
Sellsy has 6,000 corporate customers and 35,000 users.
The company plans to recruit 75 people this year.
Studies mentioning this company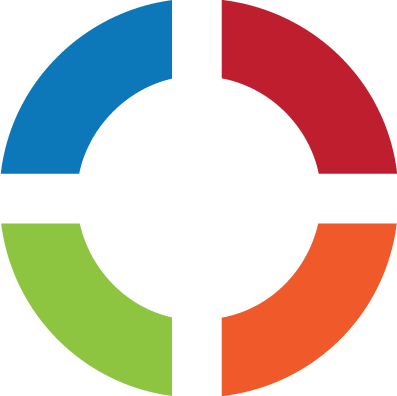 The accounting software market - France
Other companies mentioned:
Sellsy
Fulll
My unisoft
ACD Groupe
Agiris
Quickbooks (Intuit France)
Teogest
ClosingReport
Cogilog
Exact
RevisAudit Premium
Inqom
Quadratus (CEGID)
Limpeed
Bobbee