Turnover: 169 million EUR (2020)
Country: France
Marie Brizard was created in 1755 and produced an anisette. The company diversified in the 1980s by launching the production of non-alcoholic drinks (Pulco). The company also wanted to promote cocktails by creating the International Bartender Seminar.
Today the company has a diversified portfolio and offers its anisette, but also liqueurs, syrups, essences or even spirits such as manzana or limoncello.
Marie Brizard is the 3ᵉ player in the Market in France with 9.6% of the volume sold in 2017 and has recognized brands such as William Peal (1st Scotch Whisky brand in France) or Cognac Gautier, often recognized as the best cognac in the world.
The sale of spirits in France represents 25% of the company's turnover. The group has 8 production sites, including 3 in France.
Studies mentioning this company
Traffic estimation for Marie Brizard website
Estimated traffic for the Marie Brizard website
France - 2020-2021, visitors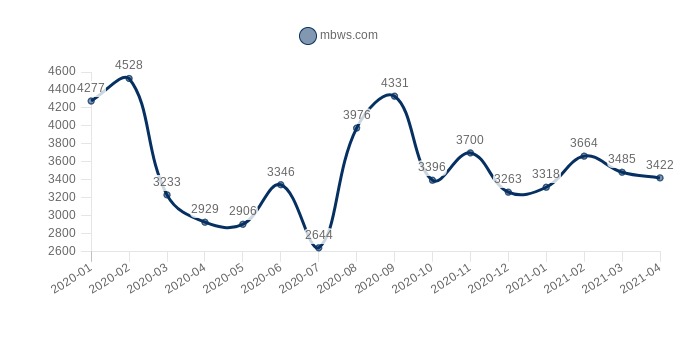 Main keywords on which the Marie Brizard website is positioned
Marie Brizard's main competitors
Source : SEMRUSH
Estimate of Marie Brizard brand awareness online
Google searches with and without the brand