Turnover: 12 million (2021)
Country: Spain
Conservas Pedro Luis is a Spanish company dedicated to the production and commercialization of canned fish and seafood. The company was founded in 1996 in the town of Cambados, in the region of Galicia, Spain.
The company started as a small family-owned cannery that focused on the production of canned mussels. Over time, the company expanded its product offering and began to can other types of seafood such as cockles, clams, razor clams, sardines, among others.
The quality of Conservas Pedro Luis' products was quickly recognized in the domestic and international markets, which allowed the company to consolidate its position as a leader in the sector. The company has focused on maintaining an artisanal and traditional production of its preserves, with special care in the selection of raw materials and a careful elaboration process.
Currently, Conservas Pedro Luis has a wide variety of products and exports its preserves to more than 20 countries around the world, being recognized for its high quality and exceptional flavor. The company continues to be a family business that remains committed to offering healthy and nutritious products to its customers.
Studies mentioning this company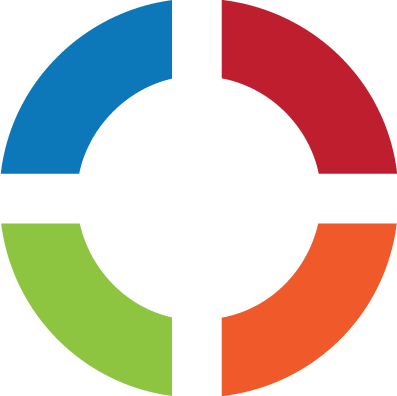 The jam market - Spain
Other companies mentioned:
Confituras Siboney, S.A
Conservas Lazaya Frutas Dulces, S.A
Jumel Alimentaria, S.A
Alcurnia Alimentación, S.L
Iberfruta-Muerza
Conservas Pedro Luis, S.L *
Hero España, S.A
Grupo Ángel Camacho, S.L.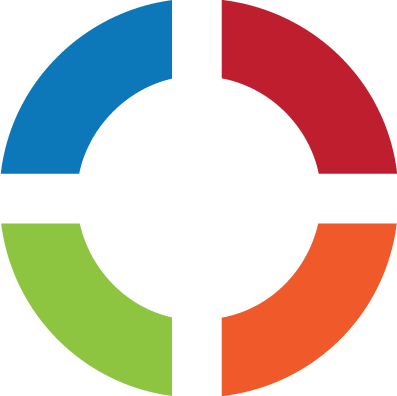 The canning market - Spain
Other companies mentioned:
CROWN PACKAGING MANUFACTURING UK LIMITED
Conservas Lazaya Frutas Dulces, S.A
Conservas Pedro Luis, S.L *
Grupo Conservas Garavilla
Grupo Jealsa Rianxeira