Turnover: 61.8 million EUR (2020)
Country: France
Founded in 1921 in Aÿ, the Cogevi for Coopérative Générale des Vignerons de la Champagne has grown very quickly, with its brand of champagne Collet.very famous in the world of bubbles, the oldest cooperative of Champagne has suffered the full force of the health crisis.
Indeed,in September 2020, due to the crisis and management errors of recent years, Cogevi ended its adventure within the cooperative union Alliance Champagne (which produces the brands Jacquart and Montaudon), and those, 23 years after its entry. In addition, the cooperative revealed a deficit of €6.35 million and a 10% drop in sales (€65 million) for 2019. Source - (lhebdoduvendredi)
The Cogevi is composed of a team of 70 employees, accompanied by numerous means of production (125,000 hl in vats, 488 gyro, 8000 bottles per hour in dressing in Oger, 345 million bottles of storage capacity).
In addition, Cogevi will have more than 900 members in 2021, representing 800 hectares of supply. Source -(La Cogevi)
Financial Data
DUNS: 780358206
Legal Name: COOPERATIVE GENERALE DES VIGNERONS
Address: 14 BD PIERRE CHEVAL AY, 51160 AY-CHAMPAGNE
Number of employees: Entre 50 et 99 salariés (2018)
Capital: 1 201 620
Financial Data:
| Year | Turnover (€) | Net Profit (€) | Fiscal Year End | Fiscal Year Duration |
| --- | --- | --- | --- | --- |
| 2020 | 61 767 373 EUR | -10 695 995 EUR | 31/12/2020 | 12 |
| 2017 | 63 552 635 EUR | 132 576 EUR | 31/12/2017 | 12 |
Company Managers:
| Position | First Name | Last Name | Age | Linkedin |
| --- | --- | --- | --- | --- |
| Directeur Commercial & Marketing (Head of Sales & Marketing) at Champagne Collet COGEVI | Bertrand | GLORY | | |
| Vice-président du conseil d'administration | James, Maurice, René | CHEVILLET | 56 | |
| Commissaire aux comptes suppléant | Christian | AMELOOT | 64 | |
Studies mentioning this company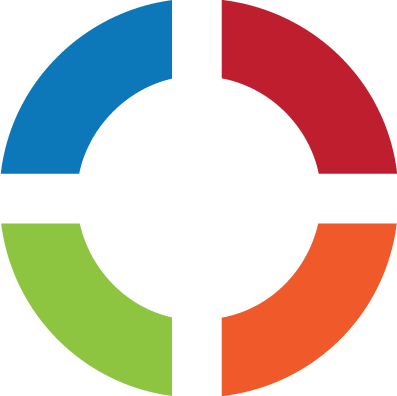 The white wine market - France
Other companies mentioned:
Inter Caves
Cogevi (Coopérative Générale des Vignerons de la Champagne)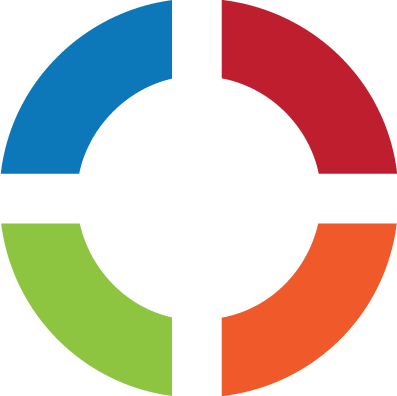 The wine market - France
Other companies mentioned:
Cogevi (Coopérative Générale des Vignerons de la Champagne)
Inter Caves
Main keywords on which Cogevi's site is positioned
Main competitors of Cogevi