Turnover: 246.6 million EUR (2020)
Country: Italy
The Italian-based group was founded in 1893 near Florence by Cesira and Costantino Carapelli.
The brand is now known through its range of olive oil and vegetable oils for its quality but it is not one of the most sold brands in France. It is specialized in extra virgin olive oil.
In the 1950s, the group began to produce bottled oil that was easier to market and sell in large quantities abroad. In 1967, the group launched an advertising offensive aimed at exporting its brand around the world.
In 2009 and 2010, the company ran into trouble following accusations of mislabeling its "extra virgin" olive oil.
The group's key markets include France and the United States. Carapelli is a brand of the Deoleo group.
Studies mentioning this company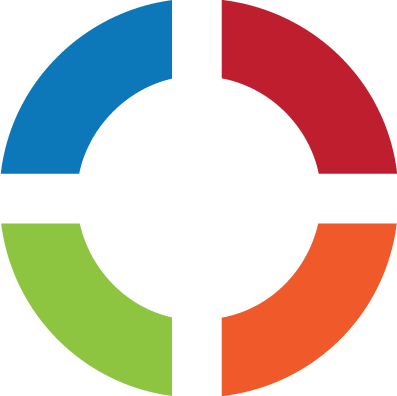 The olive oil market - Italy
Other companies mentioned:
Bertolli
Pantaleo
De Cecco
Clemente
Monini
Carapelli