Turnover: 100 million EUR (2022)
Country: France
Amarino was founded in 2002 in Italy. The founders wanted to offer a quality experience while respecting the traditions of Italian gelato and opening several outlets.
The company offers ice cream but also hot chocolate and fine food products, as well as organic and vegan options.
Amarino is based on a franchise system and is intensifying its presence in France but also in the rest of the world. In 2017, one of the founders explained that in France, a store made an average turnover of about €500,000.
News

The Amorino glacier aims to double in size within three years 02/08/2022
Sales in 2022: 100 million euros
Central production in Orly laboratory
More than thirty flavors per season
Founded twenty years ago, the French brand of Italian-style gelato now has 205 stores in over fifteen countries
Financial Data
DUNS: 489 779 009
Legal Name: CPF
Address: 13 CHE DES CHAUDRONNIERS , 94310 ORLY
Number of employees: Entre 20 et 49 salariés (2020)
Capital: 100 000 EUR
Financial Data:
| Year | 2020 | 2019 | 2018 | 2017 | 2016 | 2015 |
| --- | --- | --- | --- | --- | --- | --- |
| Turnover | 120 124 | 266 485 | 231 302 | 288 097 | 346 351 | 448 408 |
| Gross margin (€) | 3 237 032 | 5 514 505 | 5 287 957 | 3 930 028 | 3 193 570 | 2 666 772 |
| EBITDA (€) | -155 785 | 422 011 | 1 079 187 | -123 454 | 160 481 | 50 994 |
| Operating profit (€) | -339 459 | 346 739 | 1 014 386 | -171 277 | 106 648 | 4 387 |
| Net profit (€) | -918 509 | 261 343 | 756 228 | 23 042 | 25 809 | 66 501 |
| Turnover growth rate (%) | -54,9 | 15,2 | -19,7 | -16,8 | -22,8 | - |
| Ebitda margin rate (%) | -129,7 | 158,4 | 466,6 | -42,9 | 46,3 | 11,4 |
| Operating margin rate (%) | -282,6 | 130,1 | 438,6 | -59,5 | 30,8 | 1 |
| Working Capital (turnover days) | 1 391,6 | 1 615,3 | 2 689,9 | 361,3 | 530,5 | 381,9 |
| Working Capital requirements (turnover days) | 2 371,8 | 2 447,6 | 3 158,1 | 127,5 | 814,3 | 408,4 |
| Net margin (%) | -764,6 | 98,1 | 326,9 | 8 | 7,5 | 14,8 |
| Added value / Turnover (%) | -1 282,9 | -998,6 | -876,9 | -736,2 | -392,3 | -264,8 |
| Wages and social charges (€) | 1 601 181 | 2 177 370 | 1 817 135 | 1 477 849 | 1 264 664 | 950 306 |
| Salaries / Turnover (%) | 1 332,9 | 817,1 | 785,6 | 513 | 365,1 | 211,9 |
Company Managers:
| Position | First Name | Last Name | Age | Linkedin |
| --- | --- | --- | --- | --- |
| Président | Cristiano | SERENI | 53 | |
| Directeur général | Paolo | BENASSI | 58 | |
Studies mentioning this company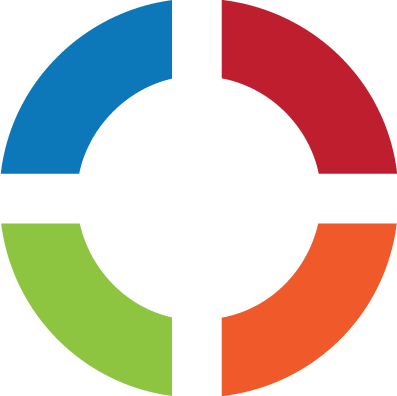 The icecream market - Italy
Other companies mentioned:
MAGNUM (Unilever)
CORNETTO (Unilever)
R&R ICE CREAM (Froneri)
DREYER'S (Froneri)
BEN & JERRY'S (Unilever)
SAMMONTANA
BLUE BUNNY
Fronerie (NESTLE ICE CREAM)
MEIJI
GOOD HUMORS-BREYERS (Unilever)
Froneri Group (PETERS ICE CREAM)
Amorino