Turnover: 3.3 billion USD (2022)
Country: Ireland
With offices in 30 countries and sales worldwide, Allegion is a leading global provider of security products and solutions.
The company brings together a number of brands, including AD Systems, API Access & Security, CISA, Dexter, Falcon and others.
The company offers products for both private and professional customers. They offer a wide range of products, including:
locks and keys: cylinder locks and master key systems, mortise and tubular locks, levers
electronic access and surveillance: electronic and connected locks for access to keypads, ID documents, readers, software and services
portable locks: for bicycles and action sports
locks, opening and closing devices for doors, gates, frames and exit devices.
Studies mentioning this company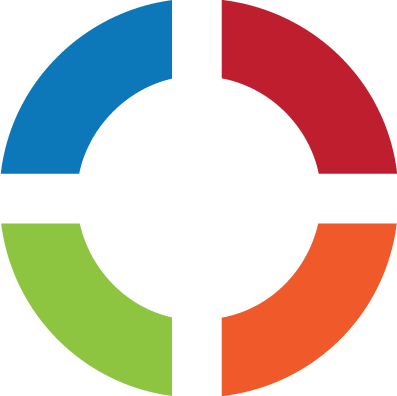 The lock market - Italy
Other companies mentioned:
ISEO Serrature
Mottura
Allegion
Gretsch-Unitas
Antipanic S.r.l
Alban Giacomo S.p.a
Schlegel Giesse S.p.a
CISA S.p.a
Viro S.p.a
SFS Intec S.r.l
Hoppe S.p.a
Nuova star S.p.a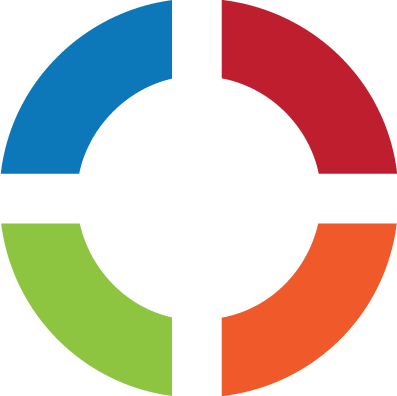 The Locksmith's Market - France
Other companies mentioned:
Gretsch-Unitas
U-Shin
Latchable
Allegion