Turnover: 141 million EUR (2022)
Country: France
Maestria, a family business specializing in paints, was founded in 1963 by Paul Maes
The company has also developed two independent entities, MAP and MAPAERO, specialized respectively in aeronautics and space, working with prestigious companies such as Airbus, Eurocopter, Dassault, CNES, ESA and THALES.
The Maestria group has 30 researchers and an R&D laboratory.
The company has production facilities covering more than 20 hectares, as well as an efficient logistics platform.
Maestria has partnerships in over 25 countries.
595 employees, sales of 141 million euros, annual production of 68,000 tons of paint, a 2,500 m² integrated laboratory with 36 dedicated staff, over 1,000 packaging references and more than 7,500 finished product references
The company has 16 agencies and depots in France to serve its customers as effectively as possible.
News

Maestria to triple production of encapsulated pigments for bitumen 25/01/2022
Groupe Maestria: 600 employees and sales of over 150 million euros.
Investment of 10 million euros in the construction of an encapsulated pigment plant in Pamiers (Ariège).
The new plant will eventually create 20 jobs.
Surface area of the new plant: 7,000 square meters.
Plant operational mid-2023.
Production capacity: 15,000 tonnes per year (10,000 tonnes of encapsulated pigments for bitumen and 5,000 tonnes of powder pigments for construction).
Plans to hire 20 people over the next two to five years for the 10-employee subsidiary.
Encapsulated pigments account for 30% of the market.
Exports: 20% of sales to Europe, North Africa and the Middle East.
Studies mentioning this company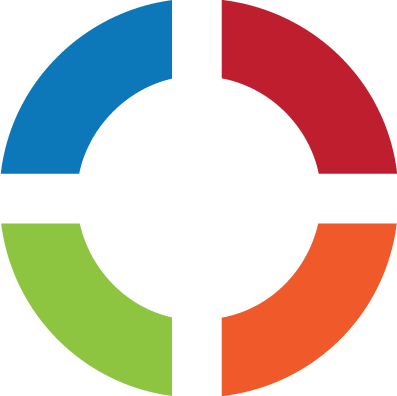 The trailer market - United States
Other companies mentioned:
The Aluminium Trailer Company Inc.
Aluma Ltd.
Car Mate Trailers Inc.
Featherlite Trailers Inc.
Universal Trailer Corp.
Wells Cargo Inc.
Thor Industries Inc.
EAST Manufacturing Corporation
Felling Trailers Inc.
Haulmark
Premier Trailer Manufacturing Inc.
Utility Trailers Manufacturing Company
Visto's Trailer Sales
Brinkman's Inc.
Diamond C Trailers
Country Blacksmith LLC
I-69 Trailer Center
Aliance Maestria