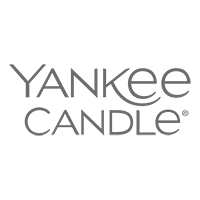 Company profile
- Last update 15/07/2021
Name: Yankee Candle France
DUNS: 824112163
Turnover: 11.8 million EUR (2018)
Website: https://www.yankeecandle.com/
Description
Yankee Candle France is a subsidiary of Yankee Candle US.
Yankee Candle manufactures and distributes candles, candles and other products with a pleasant smell. The candles offered can have several wicks, different scents and be of various shapes (round, cylindrical ...). Its sales are $990 Million in 2018 and it has 900 employees.
Yankee Candle is the world leader in the manufacture and distribution of candles in the world. The company markets:
Traditional candles
Scented candles
Wood wick candles(via Woodwick)
Flameless scent
The company is a brand of Newell Brands, a global leader in sustainable consumer products. The company currently has sales of $14.7 billion. It is listed on the stock exchange, its main shareholders are The Vangard Group (10.4%) and Icahn Associates Holding (9.7%).
Management and Shareholders
Estimated Traffic for Yankee Candle website
Estimated traffic for the Yankee Candle website
France - 2020-2021, visitors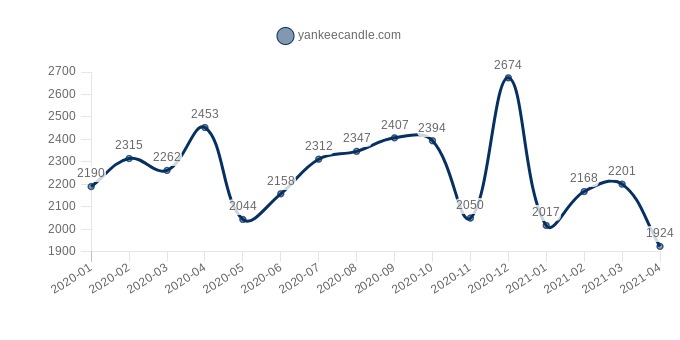 Main keywords on which the Yankee Candle website is positioned
Main competitors of Yankee Candle
Source SEMRUSH
Estimated brand awareness for Yankee Candle online
Google searches with and without the brand