Turnover: ()
Country: France
The French Toupret group is the French leader in pre-painting coatings for painters, plasterers, drywallers and DIY enthusiasts.
With its range of powder, paste and high-volume paste plasters, it is the benchmark brand in the plaster market.
Toupret has 3 industrial sites in France and 5 abroad. Nearly 30% of its sales are generated internationally via its 5 subsidiaries (UK, Benelux, Switzerland, Spain and Poland).
News

TOUPRET invests €14m in its third plant in France 25/02/2020
New warehouse storage capacity: 17,000 pallets
Surface area of new Tigery plant (91): 11,000 square meters
Annual production capacity: 23,000 tonnes
Investment in new plant and associated logistics: €14 million
Expected sales growth over 3 years: over €20 million
Job creation: around ten positions in the first year
Logistics hub surface area: 40,000 m2
Studies mentioning this company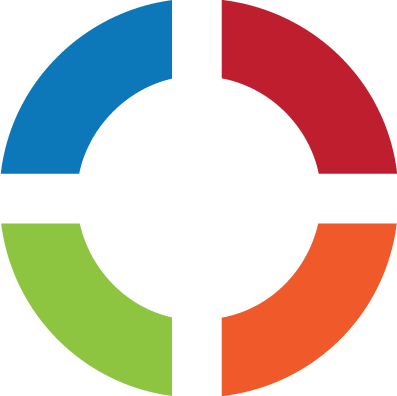 The trailer market - United States
Other companies mentioned:
The Aluminium Trailer Company Inc.
Aluma Ltd.
Car Mate Trailers Inc.
Featherlite Trailers Inc.
Universal Trailer Corp.
Wells Cargo Inc.
Thor Industries Inc.
EAST Manufacturing Corporation
Felling Trailers Inc.
Haulmark
Premier Trailer Manufacturing Inc.
Utility Trailers Manufacturing Company
Visto's Trailer Sales
Brinkman's Inc.
Diamond C Trailers
Country Blacksmith LLC
I-69 Trailer Center
Toupret