Turnover: ()
Country: France
Soletanche Bachy is a company specializing in foundations and ground technologies, present in 50 countries through its network of 80 subsidiaries and agencies.
The company works on all types of structures, from residential and industrial buildings to rail and maritime structures, airports, roads and tunnels.
With its comprehensive geotechnical offering including deep foundations, underpinning, reinforcement and waterproofing, Soletanche Bachy offers innovative, high-performance solutions as a general contractor or specialist subcontractor.
The company was formed by the merger of Solétanche and Bachy, and is now the world leader in foundations and soil technologies.
News

Soletanche Bachy and worksite safety 18/11/2021
4000 projects completed by Soletanche Bachy per year.
Worldwide presence, including New Zealand, Singapore and Ecuador.
Use of RealWear HMT-1 assisted reality headsets equipped with microphone, screen and speakers.
Studies mentioning this company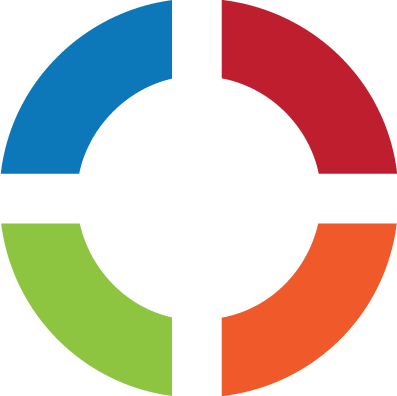 The industrial gasket market - France
Other companies mentioned:
Precision Polymer Engineering
Tremco Illbruck (CPG)
Trelleborg Group
Emka Beschlagteile
ElringKlinger
Soletanche Bachy