Turnover: ()
Country: Switzerland
Sika specializes in building chemistry.
Sika Automotive specializes in automotive paints
Sika is a leader in the development and production of systems and products for bonding, sealing, reinforcing and protecting, in both the building and automotive sectors.
Sika has subsidiaries in 100 countries, over 300 plants, more than 25,000 employees and sales of CHF 8.1 billion in 2019.
Studies mentioning this company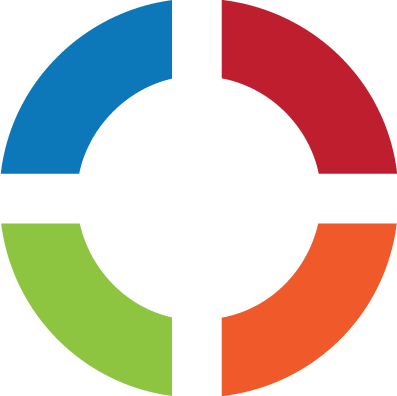 The trailer market - United States
Other companies mentioned:
The Aluminium Trailer Company Inc.
Aluma Ltd.
Car Mate Trailers Inc.
Featherlite Trailers Inc.
Universal Trailer Corp.
Wells Cargo Inc.
Thor Industries Inc.
EAST Manufacturing Corporation
Felling Trailers Inc.
Haulmark
Premier Trailer Manufacturing Inc.
Utility Trailers Manufacturing Company
Visto's Trailer Sales
Brinkman's Inc.
Diamond C Trailers
Country Blacksmith LLC
I-69 Trailer Center
Sika Automotive france