Turnover: 27 million EUR (2019)
Country: France
SES-STERLING has been a specialist manufacturer of wiring accessories for over 90 years.
The SES-STERLING Group is represented worldwide by a network of local distributors, as well as subsidiaries in Germany, Belgium, Great Britain and Switzerland.
News

SES-Sterling consolidates its plants in Alsace and opens a new facility 02/10/2020
SES-Sterling sales in 2019: €27 million.
Reduction in the number of sites in the Haut-Rhin region: from six to two.
Consolidation of five plants into a single industrial complex in Hésingue from February 2021.
Surface area of new building: 38,000 square meters.
Number of employees concerned: 254.
Expected tripling of current gas consumption.
Automated stock management for 80% of the 25,000 catalog references.
Total project investment: 33 million euros for the site, 8 million euros for industrial equipment.
Studies mentioning this company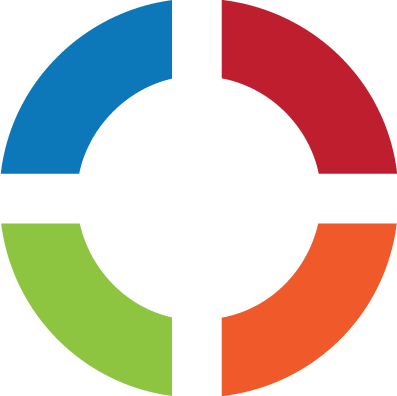 The industrial gasket market - France
Other companies mentioned:
Precision Polymer Engineering
Tremco Illbruck (CPG)
Trelleborg Group
Emka Beschlagteile
ElringKlinger
SES sterling