Turnover: 2.6 million EUR (2019)
Country: France
Founded over 20 years ago, French company PXL Seals specializes in sealing products and hoses for industry.
Its main markets are energy (wind turbines, hydroelectric power plants, large bearings, oil platforms), and anything requiring sealing on slewing rings (tunnel boring machines, radars, tank turrets, wind turbines, etc.), but also to other high-performance industries (automotive, food, mechanical engineering, medical, iron and steel)
The company has an international presence in 42 countries.
Financial Data
DUNS: 394957278
Legal Name: PXL SEALS
Address: 27 RUE DE L INDUSTRIE , 01200 VALSERHONE
Number of employees: 20 (2018)
Capital: 100 000 EUR
Financial Data:
| Year | Turnover (€) | Net Profit (€) | Fiscal Year End | Fiscal Year Duration |
| --- | --- | --- | --- | --- |
| 2019 | 2 608 168 EUR | 129 044 EUR | 31/12/2019 | 12 |
| 2018 | 2 374 819 EUR | 170 411 EUR | 31/12/2018 | 12 |
| 2017 | 2 024 620 EUR | -263 766 EUR | 31/12/2017 | 12 |
| 2016 | 2 763 713 EUR | 119 376 EUR | 31/12/2016 | 12 |
| 2015 | 2 574 684 EUR | 49 580 EUR | 31/12/2015 | 12 |
Studies mentioning this company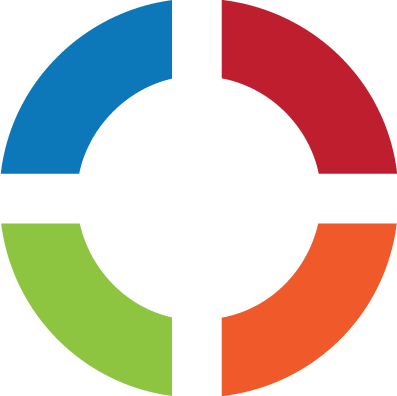 The industrial gasket market - France
Other companies mentioned:
Precision Polymer Engineering
Tremco Illbruck (CPG)
Trelleborg Group
PXL Seals
Emka Beschlagteile
ElringKlinger