Turnover: 29.9 million EUR (2019)
Country: France
Founded in 1860, French company GEB specializes in seals and hoses for industry.
GEB has an international presence in over 50 countries through a network of agents and distributors, notably in Europe, the Maghreb, Black Africa and the Near and Middle East.
GEB's main products are fibrous products (cords, sheets, braids, fittings, tubes), specially formulated products (refractory sealants and adhesives), and industrial maintenance products (greases and lubricants, glues and adhesives, sealants, etc.)
GEB serves the automotive, foundry, steel, metallurgy and heating industries.
Financial Data
DUNS: 500674056
Legal Name: GEB SAS
Address: 282 AV DU BOIS DE LA PIE , 93290 TREMBLAY-EN-FRANCE
Number of employees: 123 France 2017 ()
Capital: 6 062 480 EUR
Financial Data:
| Year | Turnover (€) | Net Profit (€) | Fiscal Year End | Fiscal Year Duration |
| --- | --- | --- | --- | --- |
| 2019 | 29 894 254 EUR | 30 031 EUR | 31/12/2019 | 12 |
| 2018 | 29 390 364 EUR | -653 648 EUR | 31/12/2018 | 12 |
| 2017 | 29 416 820 EUR | 112 769 EUR | 31/12/2017 | 12 |
| 2016 | 29 448 686 EUR | 727 125 EUR | 31/12/2016 | 12 |
| 2015 | 28 478 023 EUR | -143 950 EUR | 31/12/2015 | 12 |
Studies mentioning this company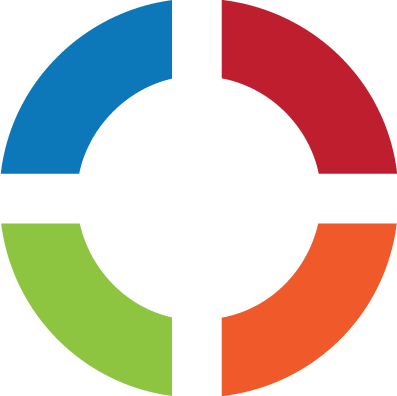 The industrial gasket market - France
Other companies mentioned:
Precision Polymer Engineering
Tremco Illbruck (CPG)
Trelleborg Group
GEB SAS
Emka Beschlagteile
ElringKlinger