Turnover: 5.9 million EUR (2019)
Country: France
Founded over 35 years ago, France Joint specializes in seals and hoses for industry.
The company designs, manufactures and markets mainly seals, but also a number of other precision elastomer parts.
France Joint targets the automotive and aeronautics sectors, as well as power generators, mobile hydraulics, fluid engineering and power transmission.
Financial Data
DUNS: 450136809
Legal Name: FRANCE-JOINT
Address: ZONE INDUSTRIELLE , 85610 CUGAND
Number of employees: 28 France 2017 ()
Capital: 1 000 000 EUR
Financial Data:
| Year | Turnover (€) | Net Profit (€) | Fiscal Year End | Fiscal Year Duration |
| --- | --- | --- | --- | --- |
| 2019 | 5 922 568 EUR | 1 027 109 EUR | 31/12/2019 | 12 |
| 2018 | 6 168 179 EUR | 1 113 069 EUR | 31/12/2018 | 12 |
| 2017 | 5 916 362 EUR | 1 081 751 EUR | 31/12/2017 | 12 |
| 2016 | 5 279 687 EUR | 943 294 EUR | 31/12/2016 | 12 |
| 2015 | 4 854 545 EUR | 791 111 EUR | 31/12/2015 | 12 |
Studies mentioning this company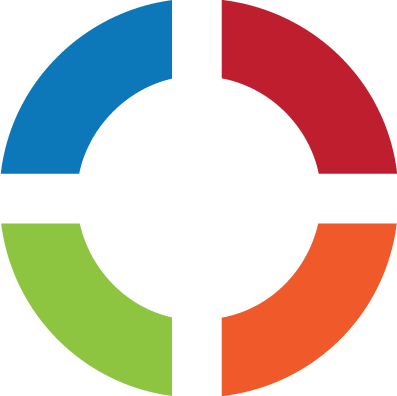 The industrial gasket market - France
Other companies mentioned:
Precision Polymer Engineering
Tremco Illbruck (CPG)
Trelleborg Group
France Joint
Emka Beschlagteile
ElringKlinger