Turnover: 15.5 billion USD (2022)
Country: Japan
Uniqlo is a Japanese company, whose first store was founded in 1984 in Hiroshima.
One of Japan's leading clothing companies, it occupies a leading position in ready-to-wear distribution in many countries.
Some 3,600 stores worldwide and 25 in France
The Group's strategy is to offer simple, essential, universal and sustainable products (such as the Lifewear line), with strong international development.
Financial Data
DUNS: 794759001
Legal Name: UNIQLO EUROPE LTD
Address: 1 KINGSWAY- 6TH FLOOR , LONDRES
Number of employees: Entre 1 000 et 1 999 salariés (2021)
Financial Data:
| Year | 2022 |
| --- | --- |
| Turnover | 963 721 000 |
| Gross margin (€) | 971 360 000 |
| EBITDA (€) | 502 961 000 |
| Operating profit (€) | 112 386 000 |
| Net profit (€) | 85 187 000 |
| Turnover growth rate (%) | 52,4 |
| Ebitda margin rate (%) | 52,2 |
| Operating margin rate (%) | 11,7 |
| Working Capital (turnover days) | 130,2 |
| Working Capital requirements (turnover days) | 130,2 |
| Net margin (%) | 8,8 |
| Added value / Turnover (%) | 89,6 |
| Wages and social charges (€) | 367 868 000 |
| Salaries / Turnover (%) | 38,2 |
Company Managers:
| Position | First Name | Last Name | Age | Linkedin |
| --- | --- | --- | --- | --- |
| Autre | Taku | Morikawa | 49 | |
| Autre | Tadashi | Yanai | 74 | |
Studies mentioning this company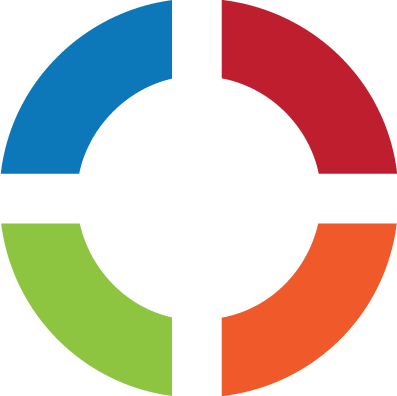 The sock market - Italy
Other companies mentioned:
Pompea
Fast retailing Group Unoqlo
Autotex Italia
Lonati Group
Gallo