Turnover: 8.84 billion EUR (2020)
Country: France
Created in 2000, the French company Dichtomatik is specialized in seals and hoses for the industry.
The company has a wide range of elastomer seals (EPDM, NBR, VITON, FPM, MVQ), as well as shaft seals, hydraulic seals, O-rings, and lip rings.
Dichtomatik serves the wind turbine, mechanical transmission, electrical engineering, pump and compressor industries.
The company has been part of the German Freudenberg Group since 2004
Financial Data
DUNS: 433820172
Legal Name: DICHTOMATIK SAS
Address: LOCHE ESPACE ENTREPRISES LOCHE, 71000 MACON
Number of employees: 44777 (2020)
Capital: 70 000 EUR
Financial Data:
| Year | Turnover (€) | Net Profit (€) | Fiscal Year End | Fiscal Year Duration |
| --- | --- | --- | --- | --- |
| 2019 | 4 270 719 EUR | 405 373 EUR | 31/12/2019 | 12 |
| 2018 | 3 948 630 EUR | 275 127 EUR | 31/12/2018 | 12 |
| 2017 | 3 775 850 EUR | 355 915 EUR | 31/12/2017 | 12 |
| 2016 | 3 549 138 EUR | 263 404 EUR | 31/12/2016 | 12 |
| 2015 | 3 368 239 EUR | 185 765 EUR | 31/12/2015 | 12 |
Studies mentioning this company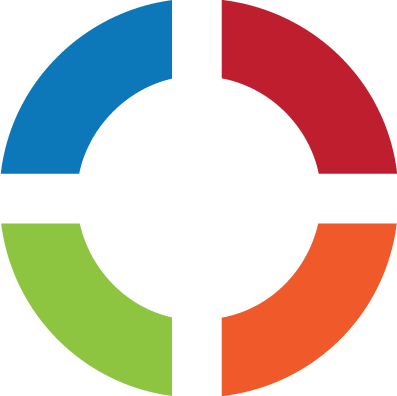 The industrial gasket market - France
Other companies mentioned:
Precision Polymer Engineering
Tremco Illbruck (CPG)
Trelleborg Group
Dichtomatik (Groupe Freudenberg sealing)
Emka Beschlagteile
ElringKlinger