Turnover: 90 million EUR (2019)
Country: Belgium
Derbigum is a Belgian group specialising in insulation and sealing. Derbigum is developing a brand that is already well established in France.
Derbigum's product range is very wide: synthetic waterproofing, vegetal waterproofing, bituminous waterproofing, liquid solutions, civil engineering, depollution, roofing and terraces, water recovery...
Derbigum offers its products and services to individuals and professionals. It has a large network of partners and distributors in France.
Today, the group has an international presence and its vocation is to offer sustainable and simple sealing solutions.
Derbigum has two production plants in Belgium in Lot and Perwez.
Financial Data
DUNS: 476780770
Legal Name: DERBIGUM FRANCE
Address: 2 RUE GASTON CONTREMOULINS , 76100 ROUEN
Number of employees: Entre 20 et 49 salariés (2018)
Capital: 2 500 000 EUR
Financial Data:
| Year | Turnover (€) | Net Profit (€) | Fiscal Year End | Fiscal Year Duration |
| --- | --- | --- | --- | --- |
| 2019 | 8 589 403 EUR | -200 119 EUR | 31/12/2019 | 12 |
| 2018 | 8 749 840 EUR | -323 760 EUR | 31/12/2018 | 12 |
| 2016 | 8 056 400 EUR | -658 050 EUR | 31/12/2016 | 12 |
| 2015 | 7 902 490 EUR | -901 430 EUR | 31/12/2015 | 12 |
Studies mentioning this company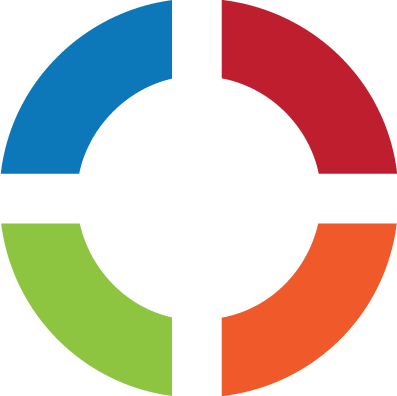 The green roof market - Belgium
Other companies mentioned:
Derbigum
Optigreen International – Optigrün (Groupe Vecover en Belgique)
Greenskin Belgique
Green Roof Tools
Ferme Nos Pilifs
Floratoit