Turnover: 2.3 billion EUR (2022)
Country: France
Cristal Union is a French sugar cooperative, born in 2000 from the merger of the Arcis, Bazancourt, Corbeilles and Eclaron sugar factories. The company is at the same time a sugar group, an operator of agricultural alcohol, producer of bioethanol and animal feed.
The historical activity of the cooperative is the manufacture of sugar, which accounts for nearly two thirds of Cristal Union's turnover. The group owns 8 sugar factories which produce beet sugar for the retail and industrial markets.
Cristal Union's sugar brands are : Daddy, created in 1981, Erstein (1893) and Eridania (1899). As the leading French sugar manufacturer on the industrial sugar market, Cristal Union, together with its commercial subsidiary Cristalco, has developed a range including all types of industrial sugar
News

Cristal Union strengthens its position in specialty alcohols 06/07/2022
Cristal Union produces six million hectolitres of agricultural alcohol a year, in addition to its sugar business.
Half of this production is considered "specialty" bioethanol, destined for the perfume, cosmetics, spirits, detergents and pharmaceutical markets. The other half is used for fuel production.
Cristal Union expands its regenerated alcohol unit in Aube
The site recovers unfit-for-sale products from its customers, purifies them and returns them to the market
Cristal Union operates three other sites in France

Cristal Union to pay beet growers more 13/06/2022
Union Cristal has increased its net profit by 40% over 2021-2022, and raised its beet growers' remuneration by 16%
The group aims to raise its price to 35 euros by 2022
Debt reduced by 9% to 334 million euros on sales of 1.8 billion euros, up 6.4% thanks in large part to soaring prices
After reaping substantial profits from sales of hydroalcoholic gel during Covid, Cristal is counting on further increases in ethanol sales
The group operates through 18 production sites and cultivates 18,000 hectares of beet. The group represents more than 10,000 growers.
In 2020, the Group has carried out major restructuring plans to deal with the difficulties encountered. As a result, two sugar refineries were closed: Toury (Eure-et-Loir) and Bourdon (Puy-de-Dôme). The group announced in October 2020 that it was beginning to reduce its losses and recover.
For the 2019/2020 campaign, the group recorded a net annual loss of 89 million euros, compared to 99 million euros for the 2018/2019 financial year.
Studies mentioning this company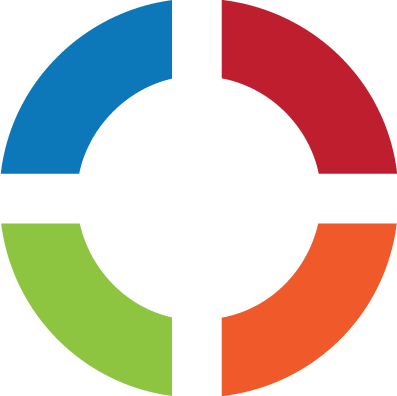 The sugar market - France
Other companies mentioned:
Raizen
Cristal Union
901 le marché du sucre en France