Turnover: 14.4 million EUR (2021)
Country: Italy
The Apo Sicilia consortium is a cooperative society of agricultural producers in Sicily. it was formed in 1996 by professional figures who have been producing and marketing citrus fruits since the 1960s. The member producers conduct about 500 hectares of citrus and horticultural crops, located in the provinces of Palermo, Trapani, Syracuse and Catania.
Studies mentioning this company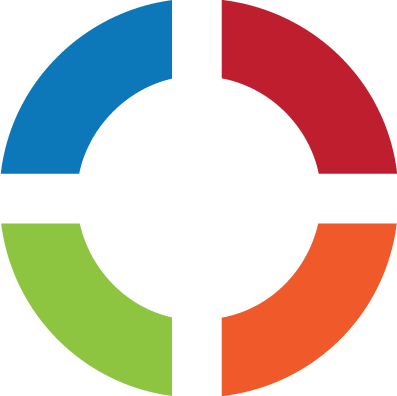 The citrus market - Italy
Other companies mentioned:
Consorzio A.P.O. Sicilia
Orancoop
Terre e Frutta di Sicilia
Ceres S.r.l.