Turnover: 214.98 million EUR (2018)
Country: France
Chloé, founded in 1952 by Gaby Aghion and whose main shareholder is Richemont, is a fashion and ready-to-wear company for women. The brand is known for its soft designs and lightweight materials.
Chloé's handbag line uses a lot of leather derivatives and offers an easily identifiable design. The average price of a recent collection bag is between 300 and 400€. The Chloé handbag brand is primarily aimed at young women between 16 and 30 years old.
In 2010, the group is experiencing some difficulties including a slowdown in sales due to the lack of novelty in its collections.
Financial Data
DUNS: 562076299
Legal Name: SOC CHLOE
Address: 5 AV PERCIER 5 A 7, 75008 PARIS 8
Number of employees: Entre 250 et 499 salariés (2020)
Capital: 5 455 128 EUR
Financial Data:
| Year | 2022 | 2021 | 2020 | 2019 | 2018 | 2017 | 2016 | 2015 |
| --- | --- | --- | --- | --- | --- | --- | --- | --- |
| Turnover | 275 776 647 | 29 197 651 | 73 473 065 | 94 390 022 | 214 978 577 | 349 182 657 | 281 996 586 | 209 042 661 |
| Gross margin (€) | 199 962 321 | 46 379 759 | 84 560 702 | - | 166 576 694 | 230 193 628 | 195 605 568 | - |
| EBITDA (€) | 8 466 113 | -74 447 302 | -46 796 724 | - | -87 932 | 32 924 535 | 32 223 994 | - |
| Operating profit (€) | -596 710 | -73 768 737 | -48 030 878 | - | 10 410 994 | 23 896 763 | 22 230 124 | - |
| Net profit (€) | -3 185 087 | -73 668 528 | -48 994 915 | -16 693 799 | 16 052 518 | 17 036 987 | 16 204 948 | 4 990 550 |
| Turnover growth rate (%) | 844,5 | -60,3 | -22,2 | -56,1 | -38,4 | 23,8 | - | - |
| Ebitda margin rate (%) | 3,1 | -255 | -63,7 | - | - | 9,4 | 11,4 | - |
| Operating margin rate (%) | -0,2 | -252,7 | -65,4 | - | 4,8 | 6,8 | 7,9 | - |
| Working Capital (turnover days) | 56,6 | 344,2 | 138 | - | 24 | 45,9 | 62,1 | - |
| Working Capital requirements (turnover days) | 9,4 | -223,2 | -65,6 | - | -17,5 | 13,8 | 23,8 | - |
| Net margin (%) | -1,2 | -252,3 | -66,7 | - | 7,5 | 4,9 | 5,7 | - |
| Added value / Turnover (%) | 12,8 | -180 | -39,2 | - | 3,5 | 17,1 | 18,6 | - |
| Wages and social charges (€) | 41 162 306 | 34 364 722 | 36 001 250 | - | 37 113 523 | 38 855 403 | 34 519 686 | - |
| Salaries / Turnover (%) | 14,9 | 117,7 | 49 | - | 17,3 | 11,1 | 12,2 | - |
Company Managers:
| Position | First Name | Last Name | Age | Linkedin |
| --- | --- | --- | --- | --- |
| Président | Riccardo | Bellini | 51 | |
Studies mentioning this company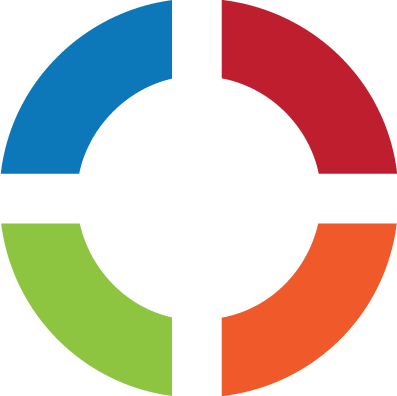 The handbag market - United States
Other companies mentioned:
Target
Walmart
Chloé
eBay
Asos
MACY's
The Real Real Inc. Company
Bloomingdale's