Turnover: 6.185 million EUR (2016)
Country: France
The company operates as a wholesaler-shipper. It is a member of ANEEFEL.
The company is a family business specializing in cherries, founded in 1947 in the Bessenay region.
Its orchards cover nearly 1800m².
The company handles pre-refrigeration and rapid shipment of fruit, 95% on the same day. The production and packaging site was enlarged and modernized in 1999.
Today, the group works with over 200 local growers and can achieve a production of 2000 tons of cherries.
Financial Data
DUNS: 303292759
Legal Name: CHAMBE AGRI FRUITS
Address: LD SAINTE IRENEE , 69690 BESSENAY
Number of employees: Entre 10 et 19 salariés (2018)
Capital: 101 520 EUR
Financial Data:
| Year | Turnover (€) | Net Profit (€) | Fiscal Year End | Fiscal Year Duration |
| --- | --- | --- | --- | --- |
| 2020 | 0 EUR | 121 146 EUR | 31/03/2020 | 12 |
| 2019 | 0 EUR | 63 189 EUR | 31/03/2019 | 12 |
| 2018 | 0 EUR | 249 734 EUR | 31/03/2018 | 12 |
| 2017 | 0 EUR | 267 060 EUR | 31/03/2017 | 12 |
| 2015 | 6 185 171 EUR | 165 705 EUR | 31/03/2015 | 12 |
Company Managers:
| Position | First Name | Last Name | Age | Linkedin |
| --- | --- | --- | --- | --- |
| Président | Patrick | CHAMBE | 58 | |
| Directeur général délégué | Magali | ANDRE | 58 | |
| Membre du comité de direction | Benoit | CHAMBE | 84 | |
| Membre du comité de direction | Patrick | CHAMBE | 58 | |
| Membre du comité de direction | Magali | ANDRE | 58 | |
| Commissaire aux comptes suppléant | Isabelle | PITIOT PREVOTAT | | |
Studies mentioning this company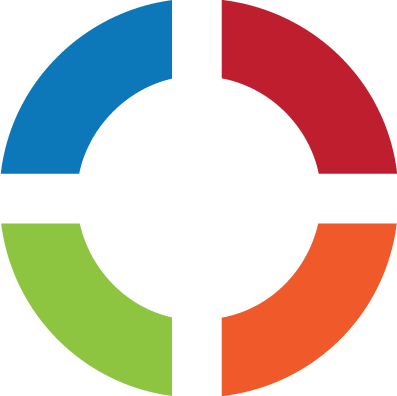 The cherry market - France
Other companies mentioned:
Chambe Agri Fruits
MAF Roda (Agrorobotic Groupe)