Turnover: 13.584 million EUR (2019)
Country: France
The Cérébos brand belongs to the Esco Group - European Salt Company, Europe's leading salt producer. Present on all salt markets and 100% owned by the German group K S, Esco is the leader in the food salt markets in France, Belgium and Germany.
Originally specialized in the chemical industry, the K S group has become the world's leading salt producer with 30 million tons, through the successive acquisitions of the European leader Esco in 2002, the Chilean SPL in 2006 and the American Morton in 2009.
According to Les Echos, Cérébos' objective in France is to compete with private labels by focusing on new packaging and improved design.
Financial Data
DUNS: 552721250
Legal Name: SALINE CEREBOS
Address: 49 AV GEORGES POMPIDOU , 92300 LEVALLOIS-PERRET
Number of employees: 70 (2018)
Capital: 1 999 950 EUR
Financial Data:
| Year | Turnover (€) | Net Profit (€) | Fiscal Year End | Fiscal Year Duration |
| --- | --- | --- | --- | --- |
| 2019 | 13 584 175 EUR | -820 389 EUR | 31/12/2019 | 12 |
| 2018 | 14 996 208 EUR | -40 908 EUR | 31/12/2018 | 12 |
| 2017 | 14 322 776 EUR | -13 304 EUR | 31/12/2017 | 12 |
| 2016 | 15 350 262 EUR | 993 308 EUR | 31/12/2016 | 12 |
| 2015 | 14 634 276 EUR | 465 814 EUR | 31/12/2015 | 12 |
Company Managers:
| Position | First Name | Last Name | Age | Linkedin |
| --- | --- | --- | --- | --- |
| Président | Jean-Michel | DEVAUX | 59 | |
Studies mentioning this company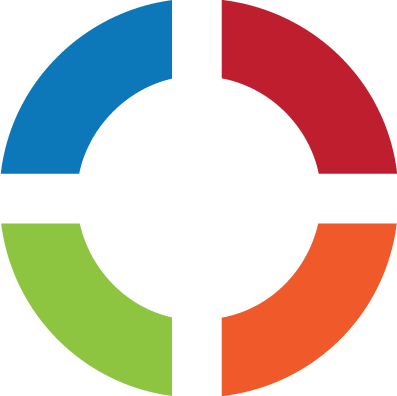 The food salt market - France
Other companies mentioned:
Cérébos (Esco European Salt Co)
Coopérative des Sauniers de l'Île de Ré
A.Vogel
Lo Salt