Turnover: 1.7 million EUR (2020)
Country: Italy
Babel is a sports centre committed to promoting physical and mental wellbeing through a wide range of sports disciplines. The activities on offer include football, five-a-side football, padel, beach tennis, beach volleyball, swimming school, free swimming, gymnastics, fitness and dance classes.
The company's most important numbers are as follows:
- 5 five-a-side football pitches, 3 of which are artificial turf and 2 parquet
- 2 outdoor padel courts
- 1 beach tennis court
- 1 beach volleyball court
- 1 25-metre indoor swimming pool with 6 lanes
- 1 gym equipped with state-of-the-art machines
- 1 room for fitness and dance classes
In addition, Babel also offers additional services such as organising sports events, tournaments, birthday parties and summer camps for children. The company is committed to providing a complete and quality sports experience, with the aim of engaging people of all ages and skill levels.
Studies mentioning this company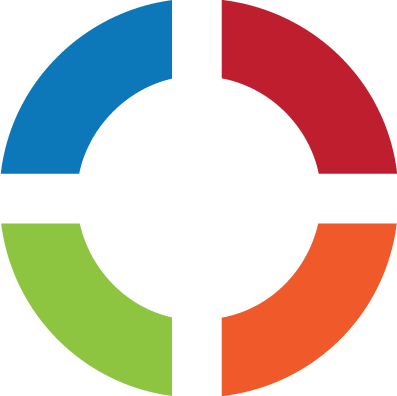 The sports coaching market - Italy
Other companies mentioned:
RABE 23 S.R.L.S.
CENTRO SPORTIVO BABEL SOCIETA' SPORTIVA DILETTANTISTICA SOCIETA' A RESPONSABILITA' LIMITATA IN LIQUIDAZIONE