Turnover: 457.4 million EUR (2019)
Country: Austria
Borealis is an Austrian company with two divisions:
Polyolefins (66.7% of sales in 2018), which includes the manufacture of products for power transmission (cables for high-voltage power lines), automotive and consumer products
- Base Chemicals (33.3%), which includes the production of fertilizers (the company has dethe three largest manufacturers in Europe), melamine and ethylene and propylene production.
Sales by geographical area are as follows: EU (76.1%), non-EU Europe (8.1%), Asia and Middle East (5.7%), USA (2.7%), rest of the world (7.4%).
The company has sold its fertilizer business in 2019.
In France, the company has two subsidiaries: Borealis Chimie and Borealis PEC-Rhin. []The company suspended ammonia production in March 2020 at its Grand-Quevilly plant.
The company's shareholders are the Emirati fund Mubadal (64%) and the Austrian oil company OMV (36%)
Financial Data
DUNS: 421454406
Legal Name: BOREALIS CHIMIE
Address: 20 T RUE DE BEZONS , 92400 COURBEVOIE
Number of employees: Entre 500 et 999 salariés (2018)
Capital: 10 000 000 EUR
Financial Data:
| Year | Turnover (€) | Net Profit (€) | Fiscal Year End | Fiscal Year Duration |
| --- | --- | --- | --- | --- |
| 2021 | 334 016 318 EUR | -92 630 964 EUR | 31/12/2021 | 12 |
| 2020 | 266 959 691 EUR | -37 481 958 EUR | 31/12/2020 | 12 |
| 2019 | 329 021 010 EUR | -31 199 481 EUR | 31/12/2019 | 12 |
| 2018 | 273 404 535 EUR | -120 733 208 EUR | 31/12/2018 | 12 |
| 2017 | 231 751 726 EUR | -76 217 345 EUR | 31/12/2017 | 12 |
| 2016 | 287 901 105 EUR | -137 276 569 EUR | 31/12/2016 | 12 |
Studies mentioning this company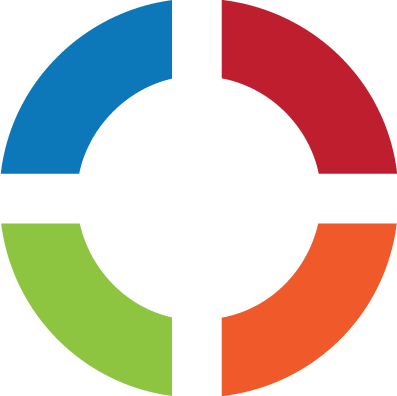 The fertilizer market - France
Other companies mentioned:
Borealis Chimie
Israel Chemicals
Coromandel International Ltd.
The Mosaic Company
Yara International
Nutrien
EuroChem Group