Turnover: ()
Country: France
AdhesionXtrem offers a range of high-quality, watertight gaskets that provide an immediate, permanent and guaranteed seal for all surfaces.
These gaskets feature an underlayment designed to accept all roof coatings, a 2Sided® surface for sealing between two surfaces, and an InsulAtor® vapor barrier for sealing insulation board joints.
AdhesionXtreme tapes are quick and easy to install.
Studies mentioning this company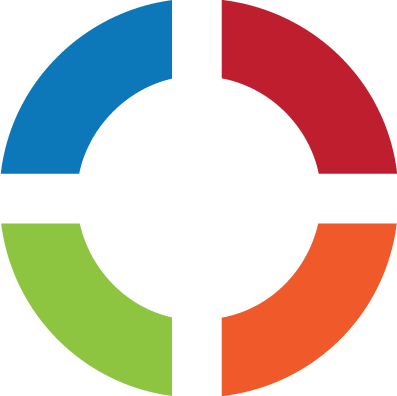 The industrial gasket market - France
Other companies mentioned:
Precision Polymer Engineering
Tremco Illbruck (CPG)
Trelleborg Group
Emka Beschlagteile
ElringKlinger
AdhésionXtrem