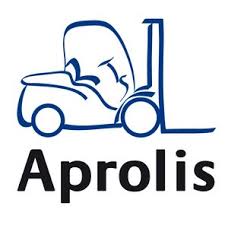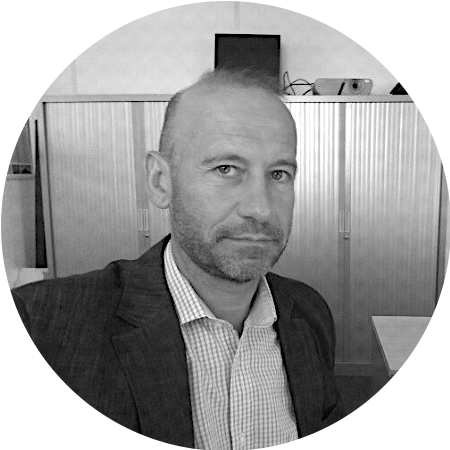 Aprolis
Jean-Pierre Gaultier
Director Diversification LCD
"A clear vision of the market and target positioning"
Background
"Aprolis is a specialist in the rental of handling equipment in France. Within the framework of the development of its activity, I am constantly in search of acquisition targets into new markets."
Objectives
Quickly measure the potential of a new market for Aprolis
Identifying the professions exercised by market players and the value chain
Mapping companies and identifying potential acquisition targets
Our answer
A clear and reliable vision of the growth potential, opportunities, market structure and potential targets
"The Businesscoot study also allows me to strengthen my convictions on the attractiveness of a sector and back them up with numbers."
"One exchange with the analyst in charge of the sector allowed me to confirm the potential of the market and of the different companies"