Turnover: 25 million EUR (2021)
Country: Italy
Nobel Sport is a company that has its roots as an Italian artisanal enterprise, famous for its excellence and great tradition. Over the years, the company has grown into a major international player specializing in the production and distribution of hunting and shooting ammunition, as well as components and powders.
Studies mentioning this company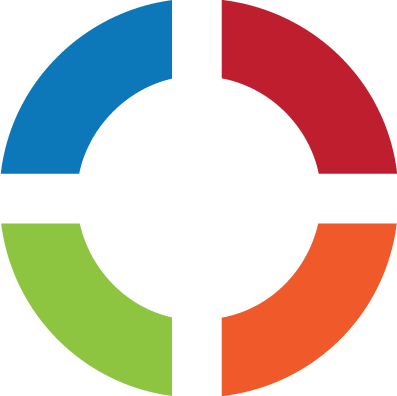 The self-defense market - Italy
Other companies mentioned:
RWM Italia S.p.A.
Benelli Armi
Fiocchi Munizioni
NOBEL SPORT MARTIGNONI S.P.A.