Turnover: ()
Country: France
CosaVostra is a French company offering strategic support for creating, producing and broadcasting branded podcasts.
They offer coaching to help customers create their first episodes and launch their podcast season.
Their creative studio takes care of identity design, logo and sound design, post-production and broadcasting of episodes on a dedicated website or app.
They have created several in-house podcasts, including the pioneering Génération Do It Yourself podcast launched in February 2017.
Studies mentioning this company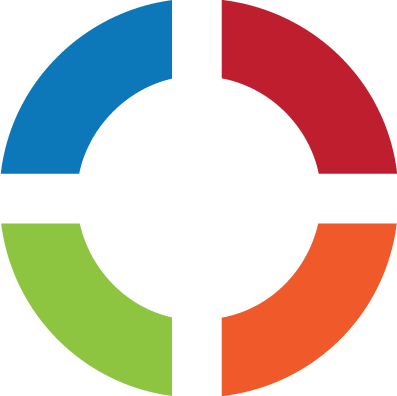 The podcast market - France
Other companies mentioned:
Cosa Vostra
NRJ Group
Rire et Chansons (NRJ group)