Turnover: 17 million EUR (2021)
Country: Italy
Chiappa Firearms is a brand among the industry leaders in the production of rifled, smoothbore and pistols, including the Rhino revolver. In 2018, Chiappa celebrated its 60th anniversary.
Studies mentioning this company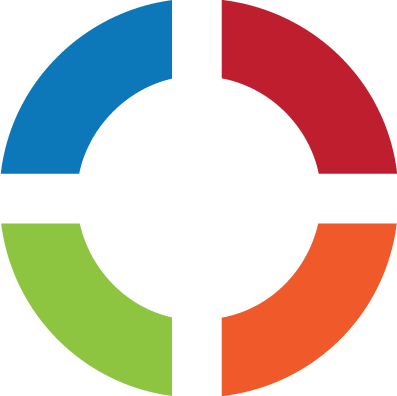 The self-defense market - Italy
Other companies mentioned:
RWM Italia S.p.A.
Benelli Armi
Fiocchi Munizioni
CHIAPPA FIREARMS S.R.L.