Turnover: 142.7 million EUR (2021)
Country: Italy
Casa Fiorucci is an Italian delicatessen based in Pomenzia (RM). Founded in Norcia in 1850, it has a presence in more than 60 countries and founded Casa Fiorucci, Italy's first online delicatessen store.
Studies mentioning this company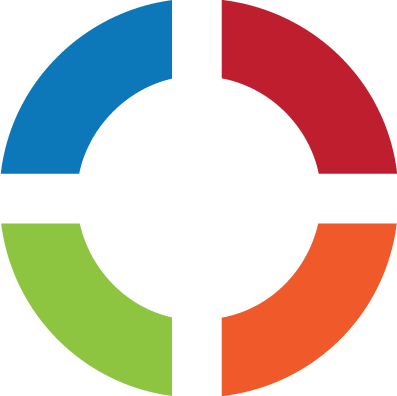 The ham market - Italy
Other companies mentioned:
Grandi Salumifici Italiani
Salumificio Fratelli Beretta
Giuseppe Citterio S.p.A.
Rovagnati
Amadori
Cesare Fiorucci S.p.a.