Turnover: 604 million EUR (2020)
Country: France
CEGC (Compagnie Européenne des Garanties et des Cautions) was founded in 2008 following the merger of three legal entities: CEGI, SACCEF and SOCAMAB. The Compagnie Européenne de Garanties et des Cautions is a major player in the field of financial guarantees and sureties:
bank loan guarantees support the financing of economic players' projects,
financial guarantees support companies in their development,
financial guarantees for the real estate industry protect consumers and secure transactions, generally within the framework of specific regulations governing certain professions.
In 2020, it had 225 billion euros in outstandings: 194 billion euros for individuals, 10.3 billion for businesses and professionals, and 20.7 billion for the financial sector.
Studies mentioning this company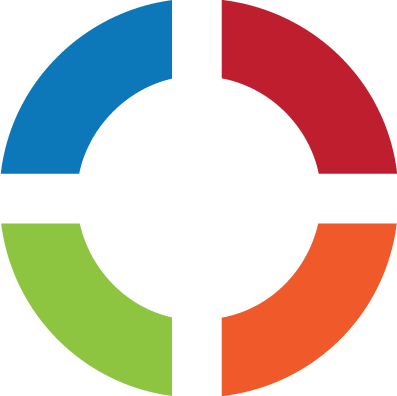 The bonding market - France
Other companies mentioned:
CEGC (Compagnie Européenne des Garanties et des Caution)s