Turnover: 292.204 EUR (2021)
Country: Italy
Located in Bronte at the foot of Mount Etna, it specializes in pistachio cultivation. It is part of the Madero Quality group, which has been active for more than 20 years in the marketing of dried fruits and, in particular, pistachios, which thanks to Madero also reaches international markets.
Studies mentioning this company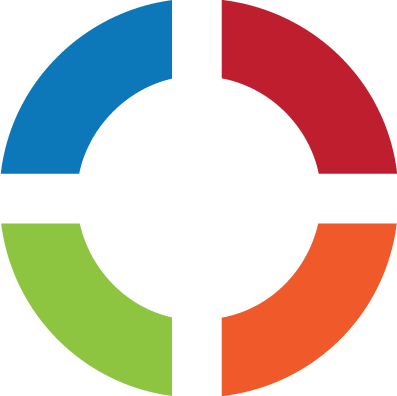 The pistachio market - Italy
Other companies mentioned:
BOSCIA' SOCIETA' AGRICOLA S.R.L.
AGRICOLA BRONTESE S.R.L.
ANTICHI SAPORI DELL'ETNA S.R.L.
ANASTASI S.R.L.
ANTONINO CAUDULLO S.R.L.
I DOLCI SAPORI DELL'ETNA S.R.L.