Turnover: 199 million EUR (2018)
Country: France
The Advens group's activity is the export to Africa of food raw materials (sugar, flour, oilseeds, wheat, rice).
The company was founded in 1988 by Abbas Jaber and initially operated in food trading. Jaber's Negoce was renamed Advens Group in 2003.
In 2005 the company acquired the company SONACOS, one of the largest Senegalese industries; specializing in the crushing and refining of peanuts and table oil. However, this privatization of Sonacos did not prove conclusive and the company was taken over by the State in 2017.
The ADVENS Group is structured in 5 independent sectors:
Agroindustry
Energy
Engineering
Logistics
Trading
Studies mentioning this company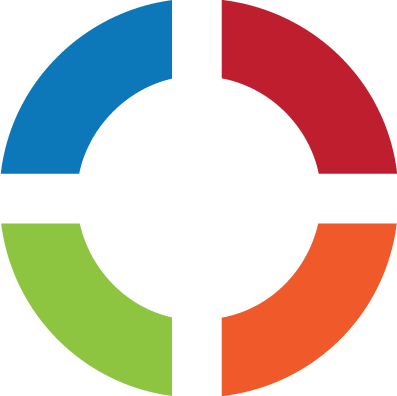 The peanut market - France
Other companies mentioned:
Advens Groupe
Shandong Luhua Group
Sonacos (ancienement Suneor)
J.M. Smucker Co
Skippy (Hormel Food)
COMPAGNIE AGRO-INDUSTRIELLE DU SÉNÉGAL (C.A.I.S.)